23 Of TV's Most Scientifically Inaccurate Tropes
Nuhu Danamarya at . Updated at .
Depending on your level of tolerance for false science on TV, you'd find yourself either laughing it off or reaching for a blunt kitchen utensil so you can gouge out your eyes.
Sometimes it's a subtle error that's undetectable to anyone outside a profession that deals with cases like it, and sometimes it's so blatant you can't help but take notice.
Related: Explore Hundreds of Hours of Curated Historical Videos with History Vault via Prime Video Channels!
Why shows choose to let these things happen is a mystery. Now, these errors happen across a lot of shows, but specific genres are more guilty of certain errors than others.
Here are 19 oft-used schticks that don't translate accurately to the real world. Buckle up and get ready for a lot of nitpicking!
1. Hacking (Arrow)
2. Fuel Degradation (The Walking Dead)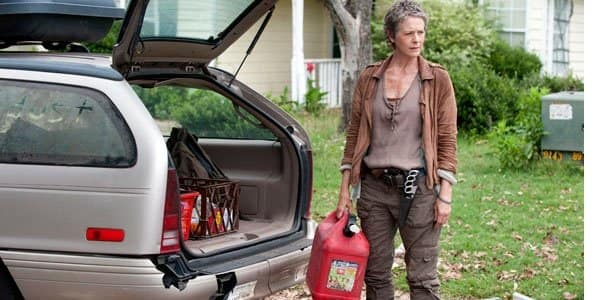 3. Duct Tape (Blue Bloods)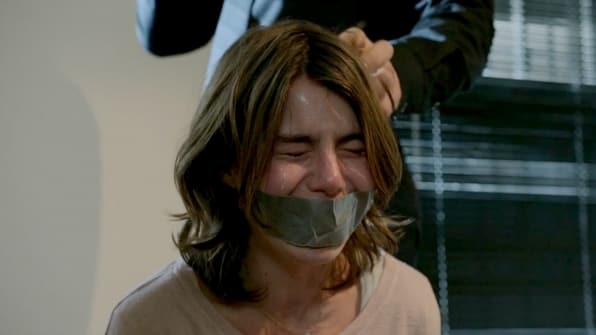 4. Binoculars (Shooter)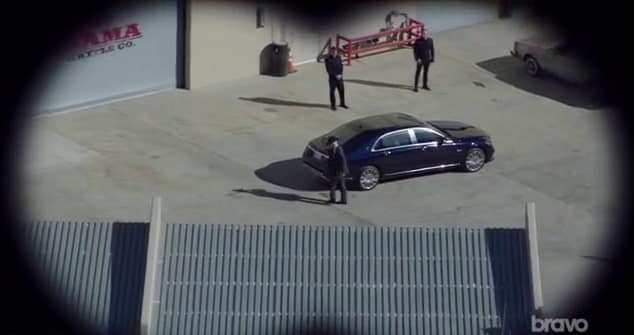 5. Medieval Warfare (Knightfall)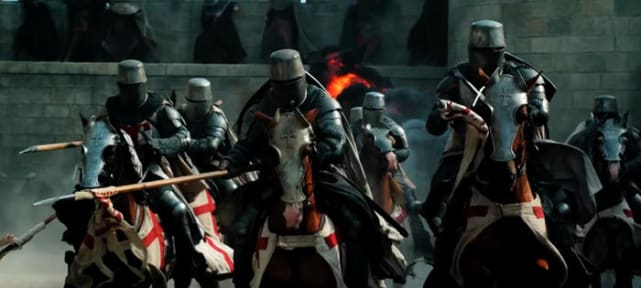 6. Silencers (The Blacklist)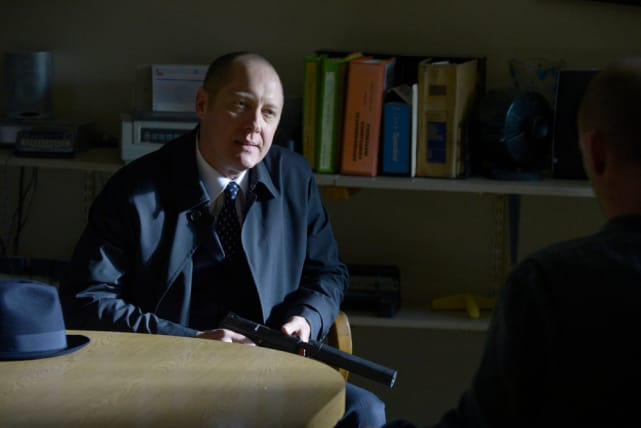 7. CPR (Lost)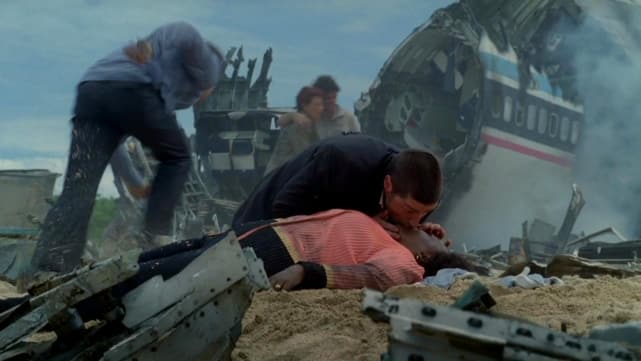 8. Missing Headrests (The Big Bang Theory)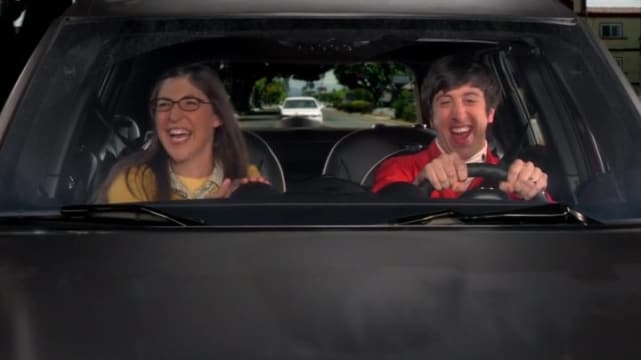 9. Labour (The Gifted)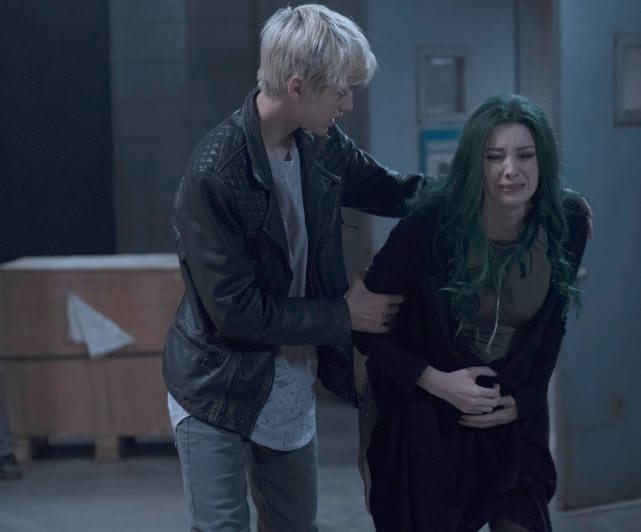 10. Knock Out Punches (Daredevil)
11. Fire Suppression Systems (Roseanne)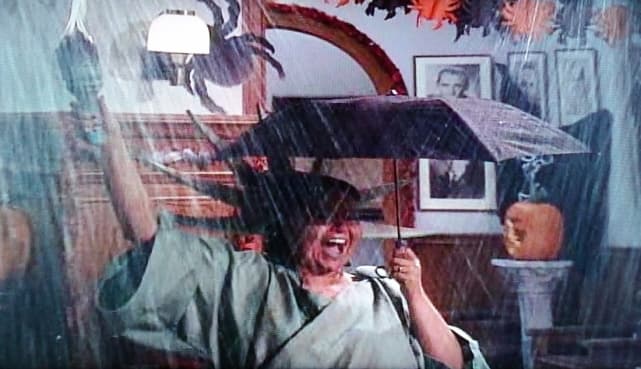 12. Archery (Revolution)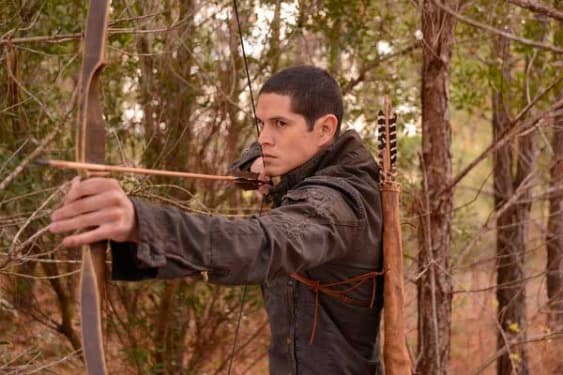 13. Fragmentation Grenades (Strike Back)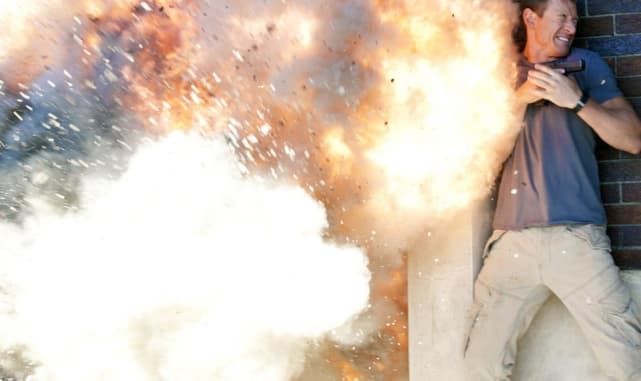 14. A single Outfit (Merlin)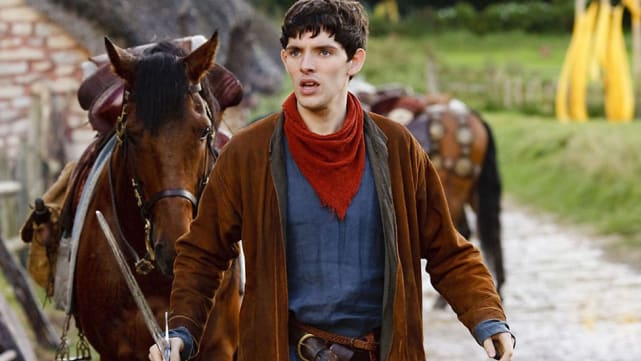 15. Homing Pigeons (Game Of Thrones)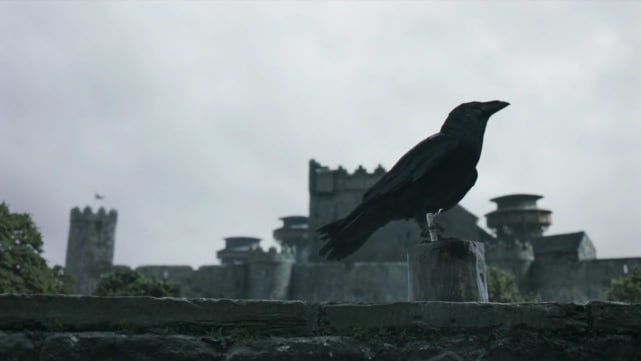 16. Picking Locks (Person Of Interest)
17. Riding Large Creatures (Game Of Thrones)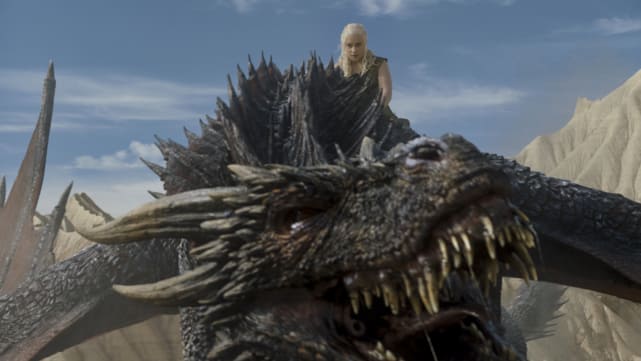 18. Coma (Grey's Anatomy)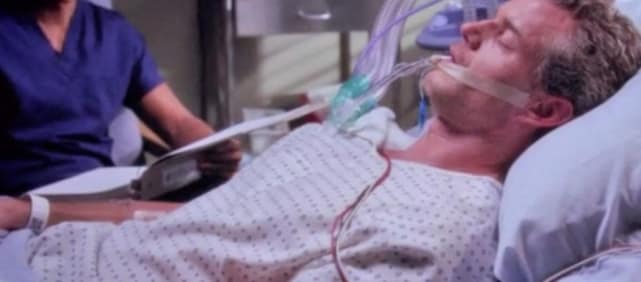 19. Cocking A Gun (Firefly)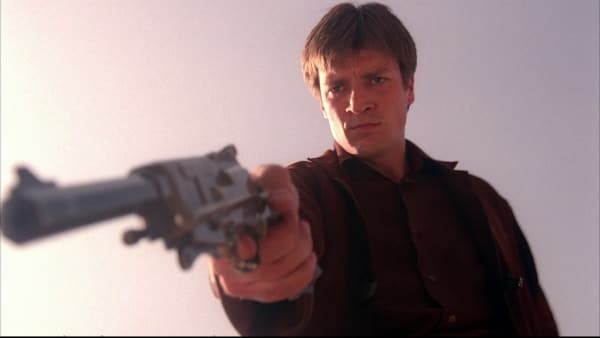 20. Exploding Cars (Lethal Weapon)
21. Evidence Bags (CSI: Crime Scene Investigation)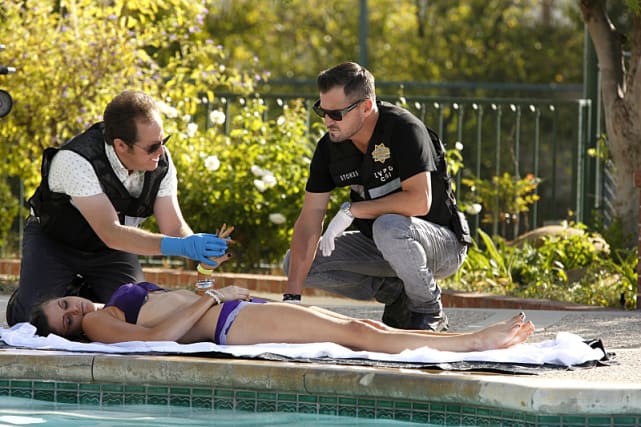 22. Defribilation (House)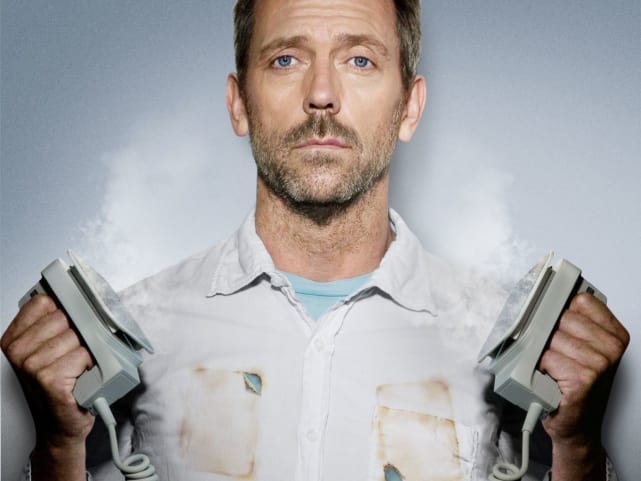 23. Lightning Storms (Supernatural)
Wait! There's more! Just click "Next" below:
Next