In times past, left-handedness in a person was seen as a marker for evil, and a general predisposition towards criminal activities. It was even said that witches cast spells and placed curses with their left hand.
Thankfully, those beliefs have, for the most part, been left where they belong -- in the past. It's a miracle how people's misconceptions about left-handedness changed over time without some significant enlightenment period; surely there had to have been an underground PR push, right?
Related: Get True Crime Files by ID via Prime Video Channels for Over 1,000 Real-Life Mystery & Suspense Shows!
Whichever way, those in charge of running the awareness campaign back in the day did an amazing job because we've managed to get people to become complacent and give us the breathing space we need to plot all manners of unspeakable evil.
So, let us get down to discussing how to topple regimes and establish the new world order because clearly, the Illuminati aren't taking this world domination thing seriously. We have put together a list of 19 left-handed characters we love whose special charm and skills will be invaluable for when we take over!
1. Clarke Griffin (The 100)
2. Jerry (Tom And Jerry)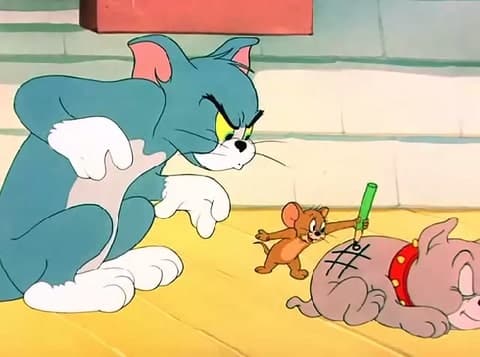 3. Walter Bishop (Fringe)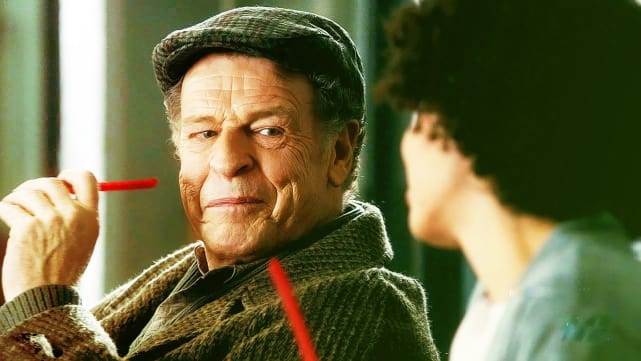 4. Shawn Stark (Power)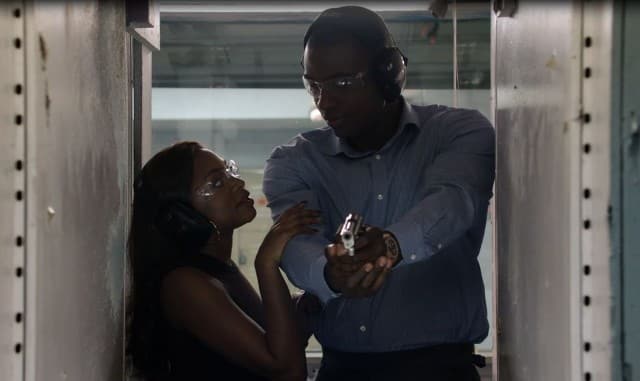 5. Ann Perkins (Parks And Recreation)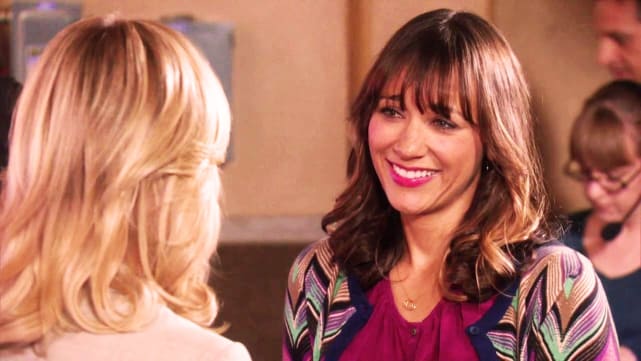 6. Liz Lemon (30 Rock)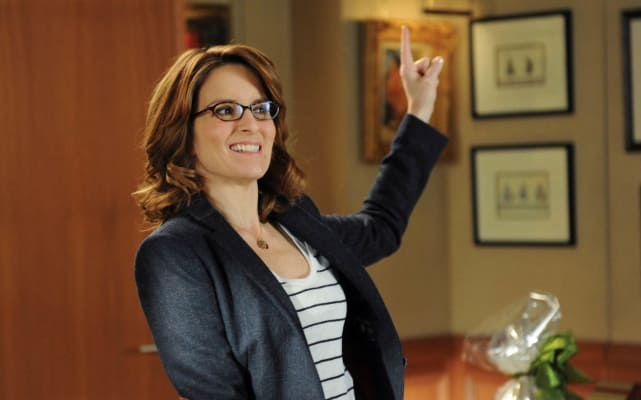 7. Jamie Lannister (Game Of Thrones)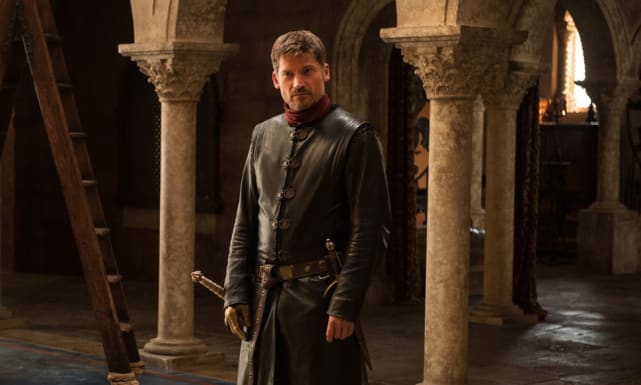 8. Abraham Ford (The Walking Dead)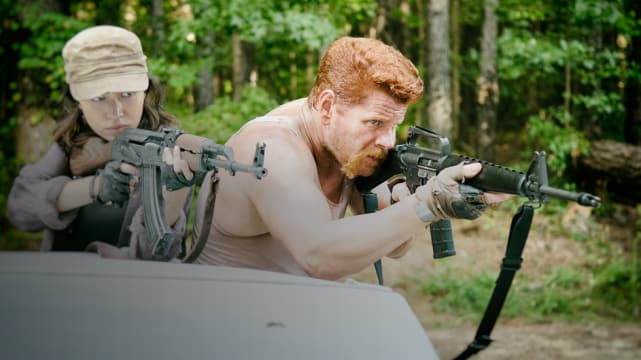 9. Sasuke Uchiha (Naruto)
10. Fred Andrews (Riverdale)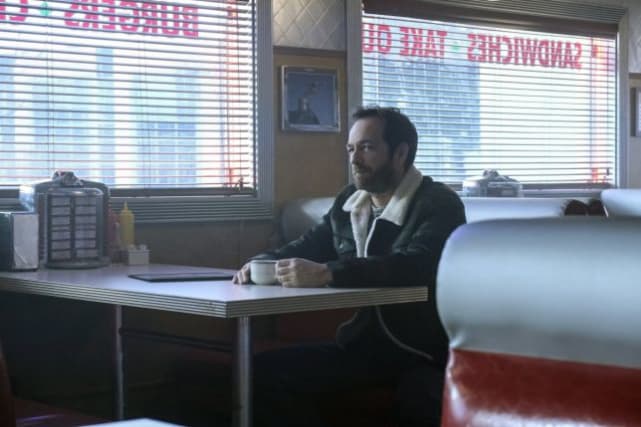 11. Kanan Stark (Power)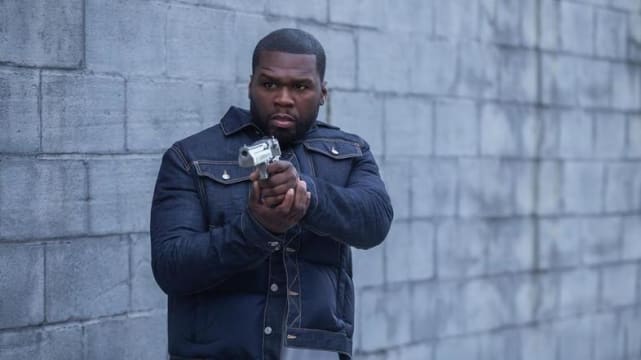 12. Amy Santiago (Brooklyn Nine-Nine)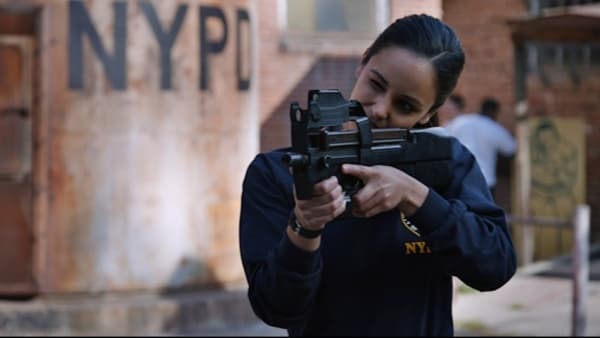 13. Ned Flanders (The Simpsons)
14. Helena (Orphan Black)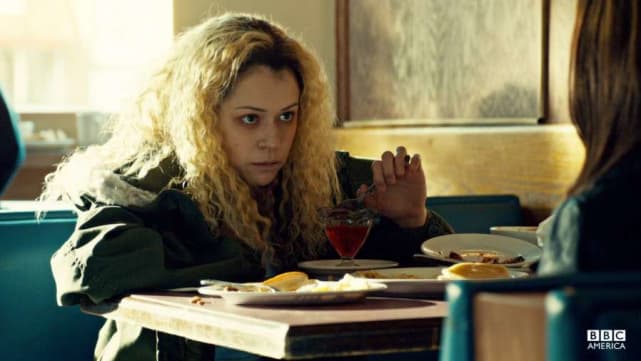 15. Arya Stark (Game Of Thrones)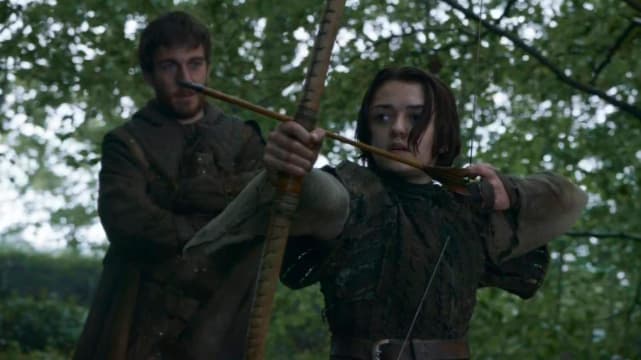 16. Earl Johnson (Black-ish)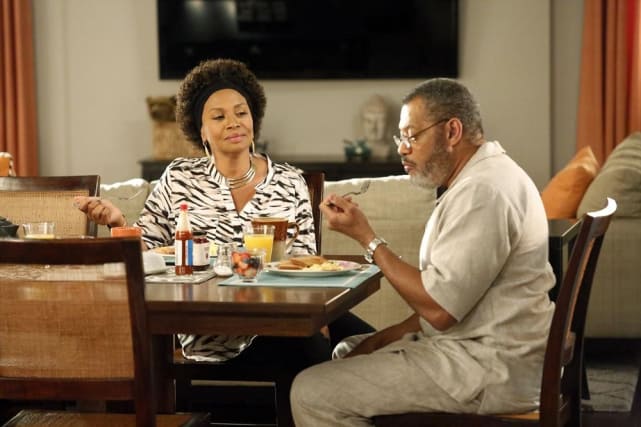 17. Tommy Egan (Power)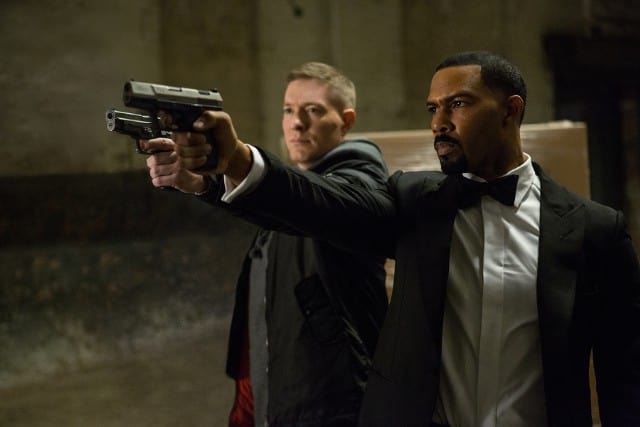 18. Phoebe Buffay (Friends)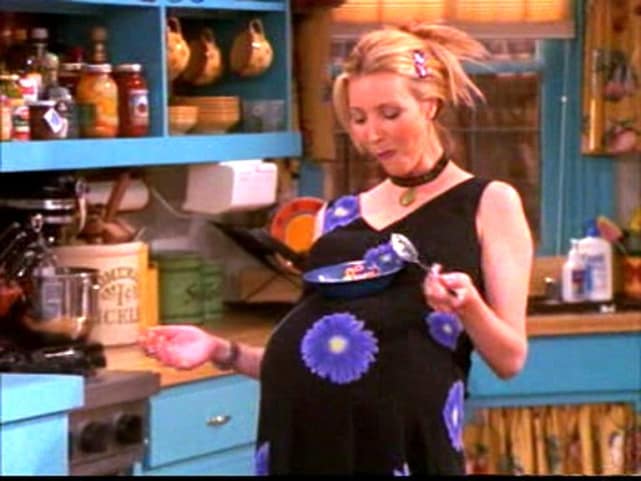 19. SpongeBob (SpongeBob SquarePants)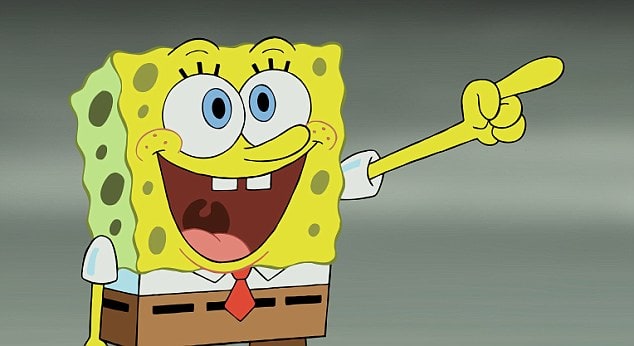 Wait! There's more! Just click "Next" below:
Next