25 Fictional Kardashian Crushers: We'd Watch These Reality Shows Right Now!
Olivia Popp at .
Reality shows rely on a perfect combination of eccentricity, uniqueness, and melodrama. They may capture reality, but there's something about them that intrigues the audience and creates a hyperreality specific to TV only.
Related: Get HBO via Prime Video Channels for Addictive Dramas, Hilarious Comedies & Hit Movies!
Characters with quirky personalities, wacky habits, or interesting skills always make for the best TV show premises. Despite many real-life characters that fit the bill, many fictional characters on scripted shows fulfill this niche.
Now, read about 25 characters who we think could have their own reality shows!
1. Eleanor Shellstrop (The Good Place)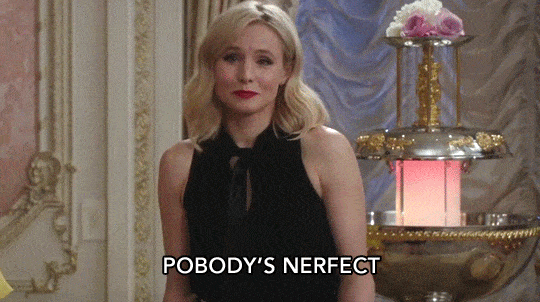 2. Jian Yang (Silicon Valley)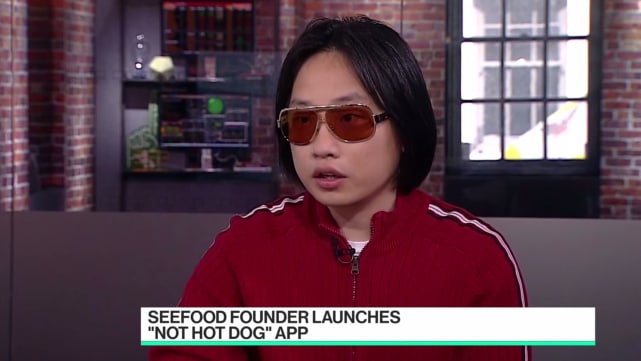 3. Tom Haverford (Parks and Recreation)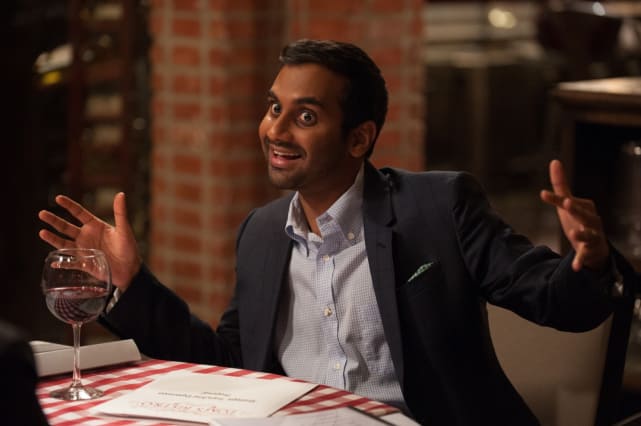 4. Rachel Green (Friends)
5. Schneider (One Day at a Time)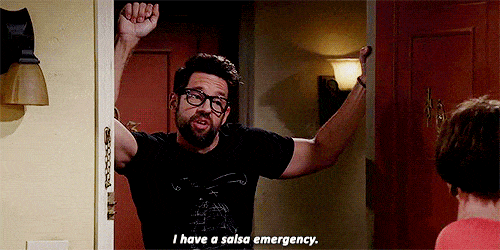 6. Chloe (Don't Trust the B---- in Apartment 23)
7. Eddie Huang (Fresh Off the Boat)
8. Tracy Jordan (30 Rock)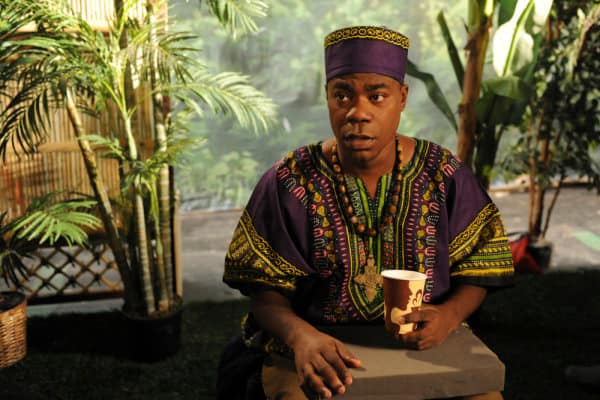 9. Abby and Ilana (Broad City)
10. Heather Davis (Crazy Ex-Girlfriend)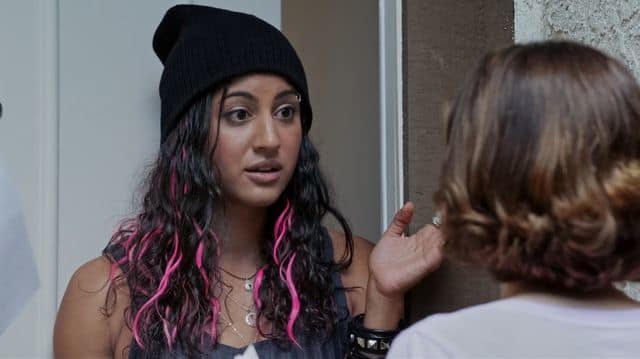 11. Flaca and Maritza (Orange is the New Black)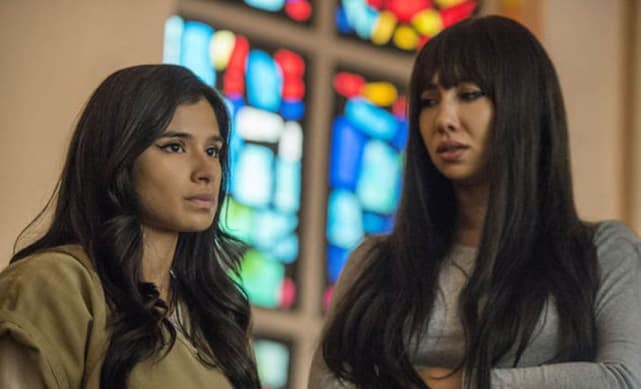 12. Alexis Rose (Schitt's Creek)
13. Jacqueline Vorhees (Unbreakable Kimmy Schmidt)
14. Fiona Wallice (Web Therapy)
15. Alison Hendrix (Orphan Black)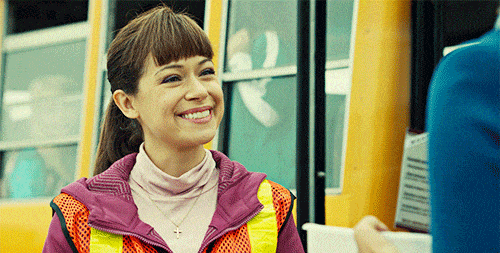 16. Gary Walsh (Veep)
17. Lindsay Bluth (Arrested Development)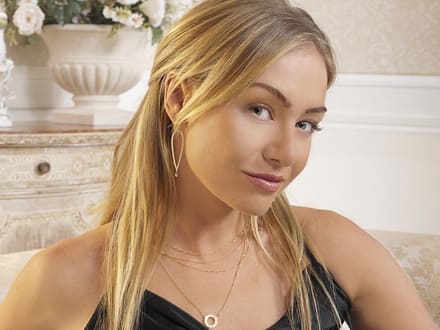 18. Winn Schott (Supergirl)
19. Sheldon Cooper (The Big Bang Theory)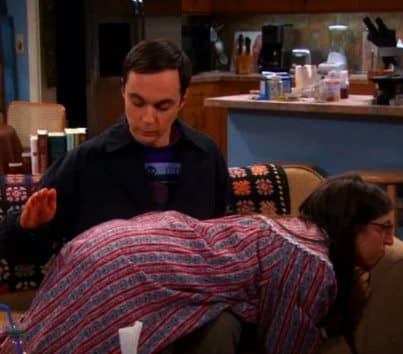 20. Juliette Barnes (Nashville)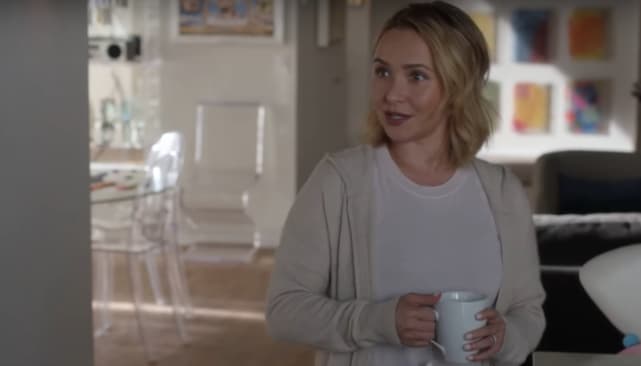 21. Madison (UnREAL)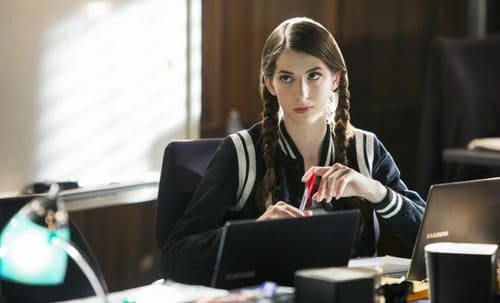 22. Ivy Lynn (Smash)
23. Dean Sanderson (The Grinder)
24. Sheila Hammond (Santa Clarita Diet)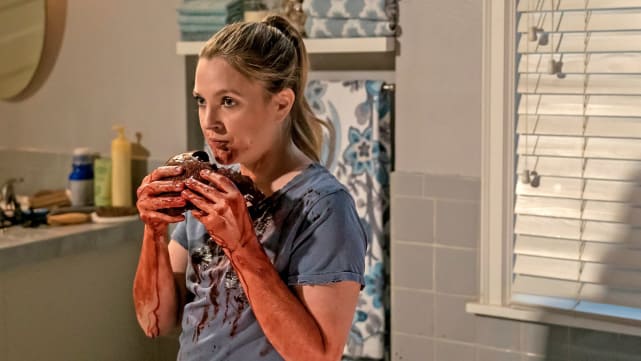 25. Hiro Nakamura (Heroes)
Wait! There's more! Just click "Next" below:
Next