There isn't a scientific test for the best program on television, and we may never be able to convince you that our list is as good as we believe it is.
But our staff got together and came up with 27 shows, both comedies and dramas, that we believe will not disappoint should you watch. Overall, they're intelligent, well-written, have top-notch casts and continue to be entertaining week by week.
What more can you ask from a TV show, right?
Find out what we're considering the greatest shows on Television for 2015. Scroll through now!
1. Mr. Robot - USA
2. You're the Worst - FX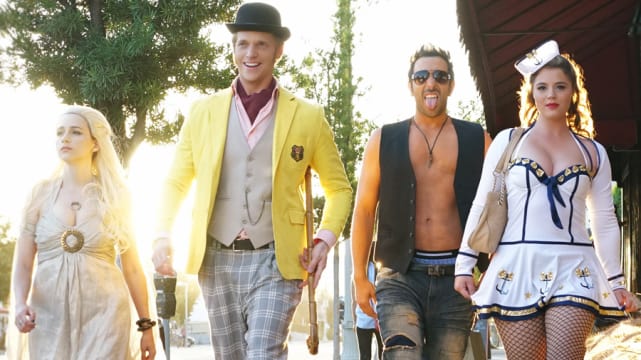 3. The Leftovers - HBO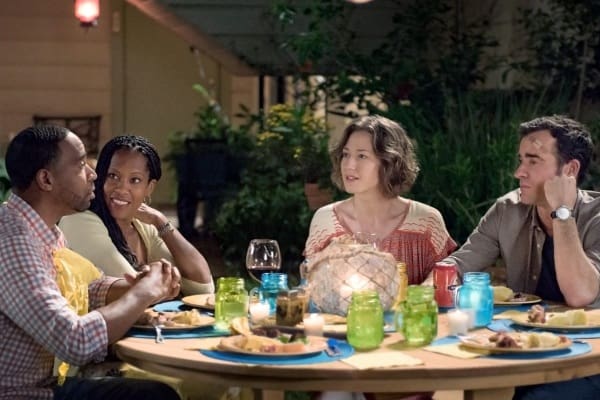 4. Catastrophe - Amazon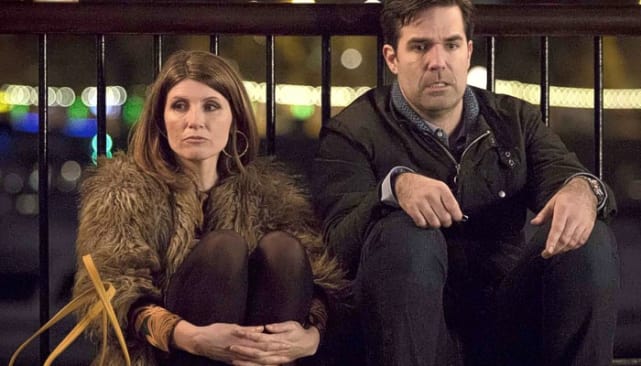 5. The Americans - FX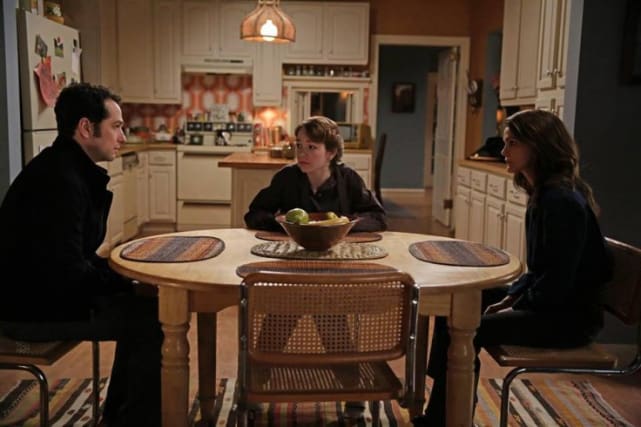 6. Parks and Recreation - NBC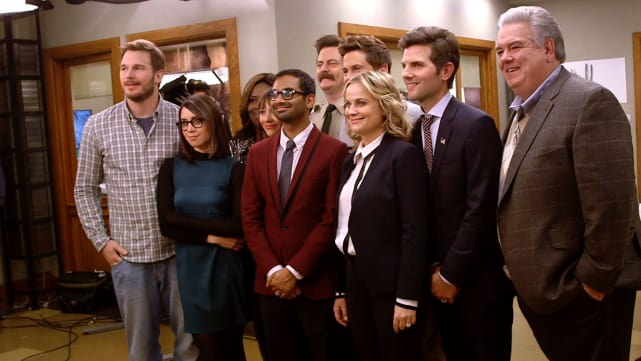 7. The Affair - Showtime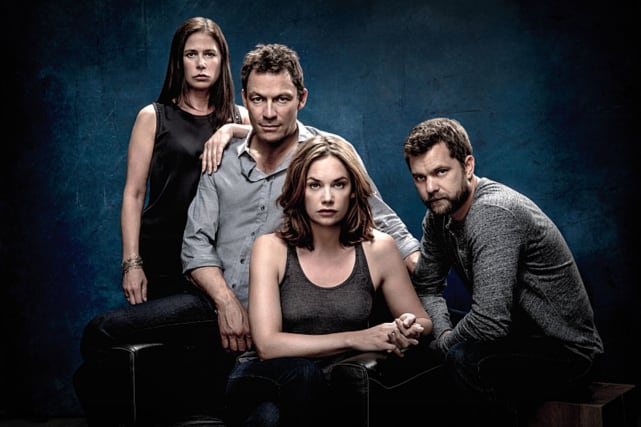 8. It's Always Sunny in Philadelphia - FXX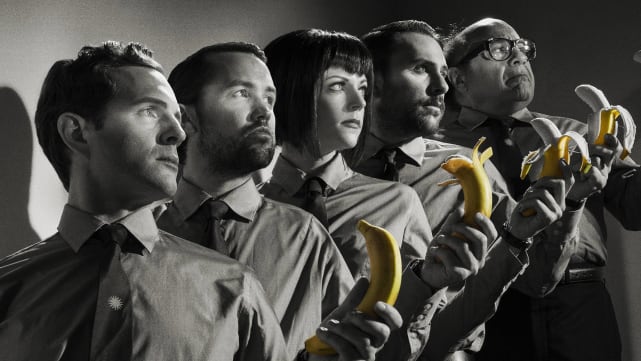 9. Bates Motel - A&E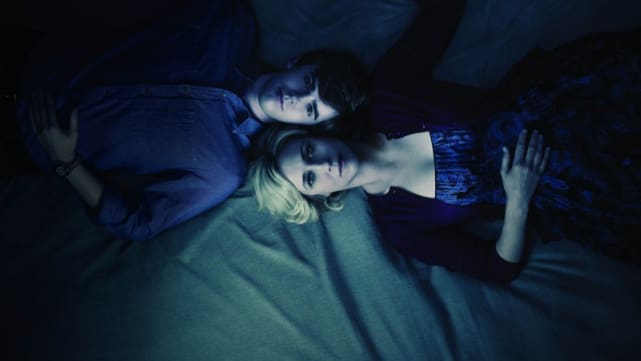 10. BoJack Horseman - Netflix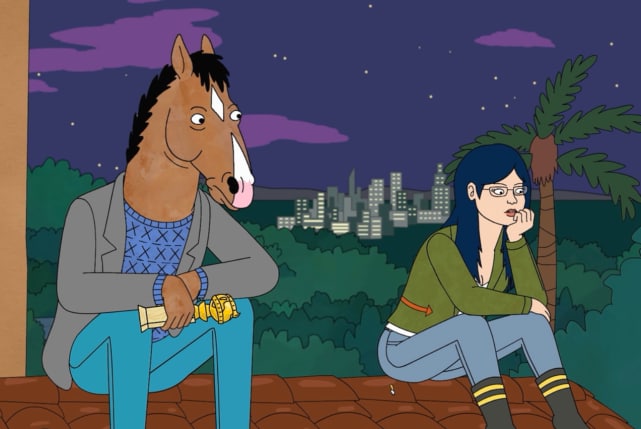 11. The Jinx - HBO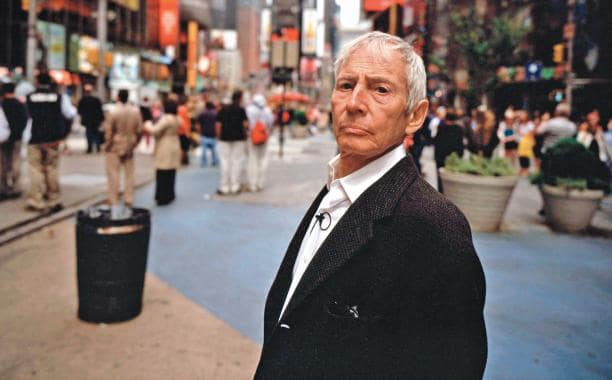 12. Episodes - Showtime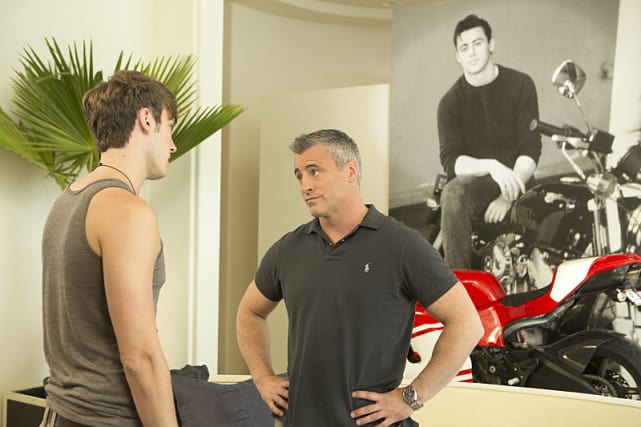 13. Halt and Catch Fire - AMC
14. Fresh Off the Boat - ABC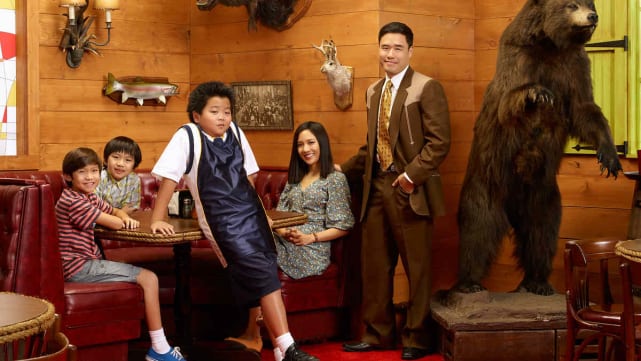 15. Mad Men - AMC
16. Faking It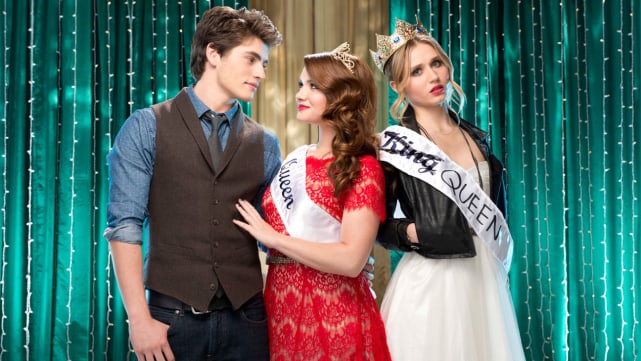 17. The 100 - The CW
18. The Big Bang Theory - CBS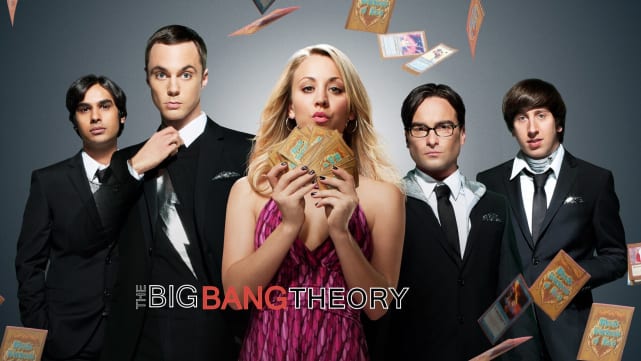 19. The Flash - The CW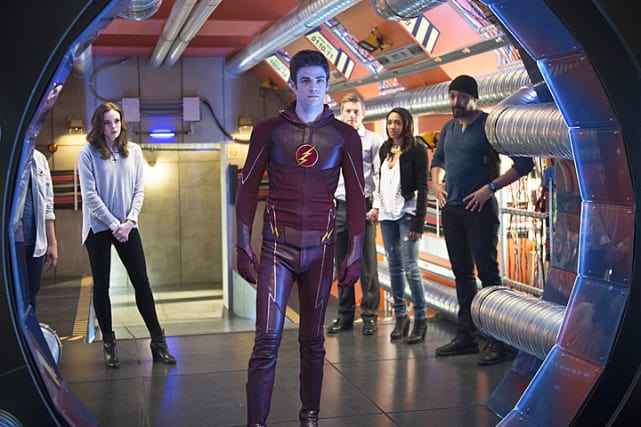 20. Mom - CBS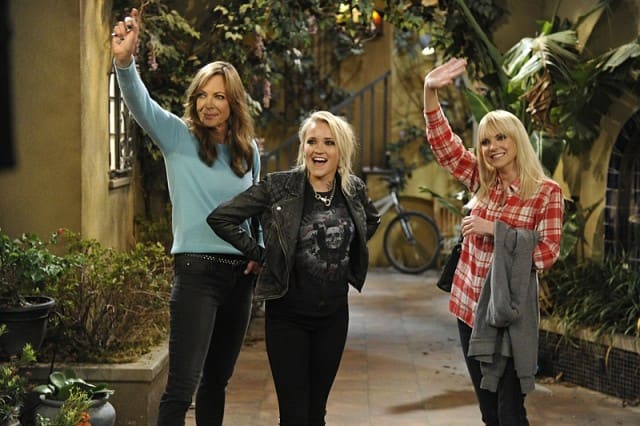 21. Orphan Black - BBC America
22. Brooklyn Nine-Nine - Fox
23. Rectify - Sundance
24. New Girl
25. Manhattan - WGN
26. Playing House - USA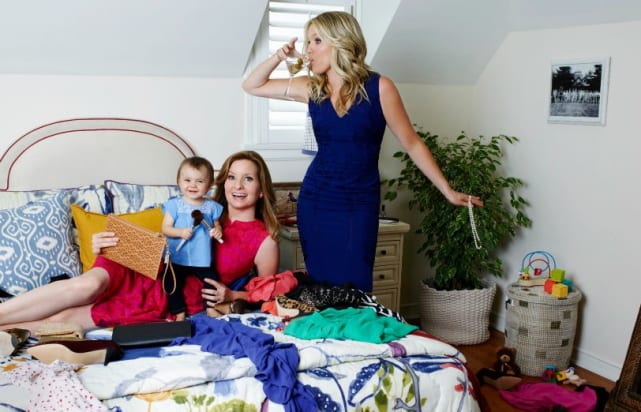 27. Agents of SHIELD - ABC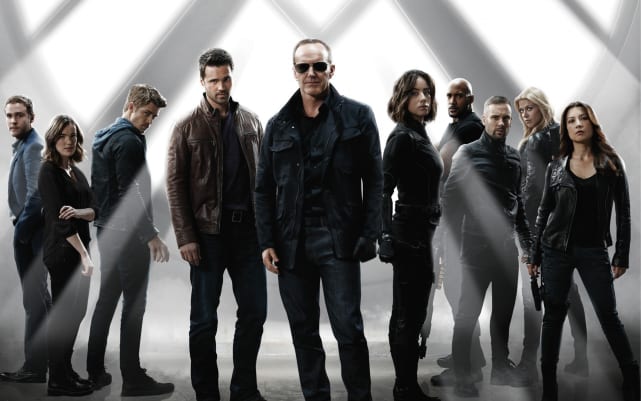 Wait! There's more! Just click "Next" below:
Next