Why is it so hard to stay in love on television?
Will they/won't they couples dominate most shows and leave 'shippers pulling their hair out, and then conversely rejoicing, on a regular basis.
The problem in a will they/won't they romance is usually that once a couple decides that they "will," the TV-Powers-That-Be do their best to create unnecessary drama, which forces fans' favorite couples to part, sometimes for an extended period of time and other times permanently. (Looking at you Grey's Anatomy and Vampire Diaries.)
Yet somehow in a sea of breakups, cheating scandals, lies, and death there are stable relationships; ones that give viewers fuzzy feelings and hopeful hearts that maybe someday, we can all find our soul mates.
Let's take a look at some of televisions most smooth sailing 'ships!
1. Eric and Tami, Friday Night Lights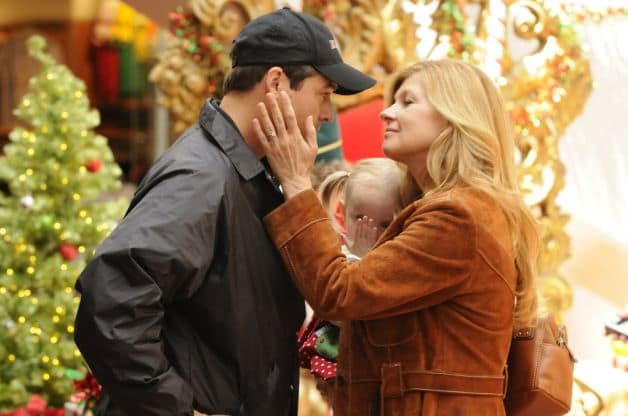 2. Mitchell and Cameron, Modern Family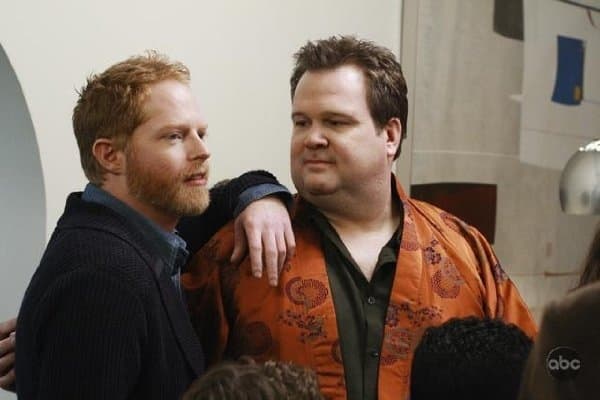 3. Marshall and Lily, How I Met Your Mother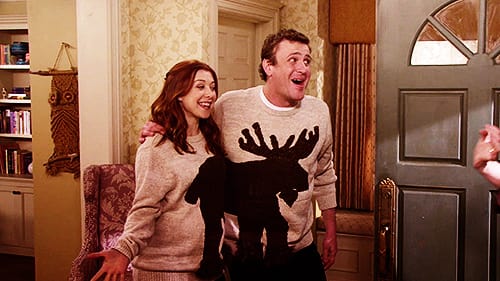 4. Adam and Kristina, Parenthood
5. Penny and Leonard, The Big Bang Theory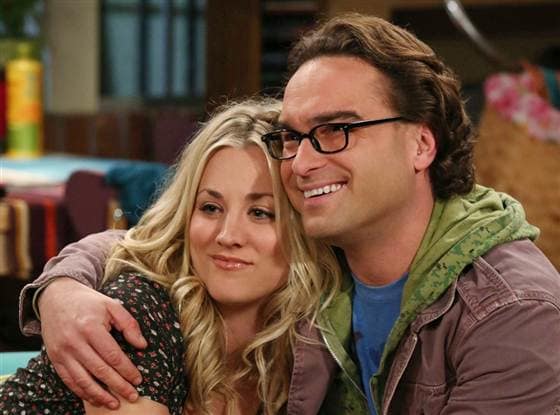 6. Brad and Jane, Happy Endings
7. Glenn and Maggie, The Walking Dead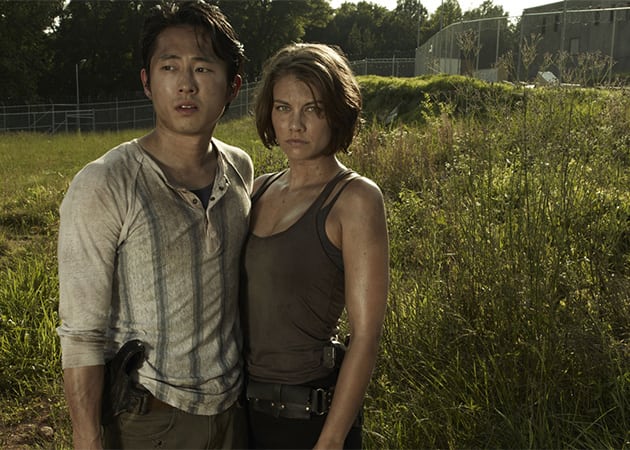 8. Leslie and Ben, Parks and Recreation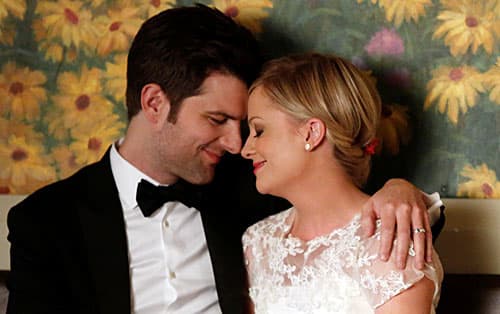 9. Niles and Daphne, Frasier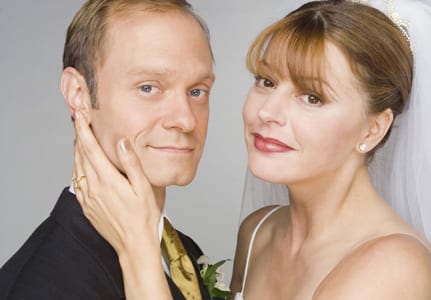 10. Mike and Carol, The Brady Bunch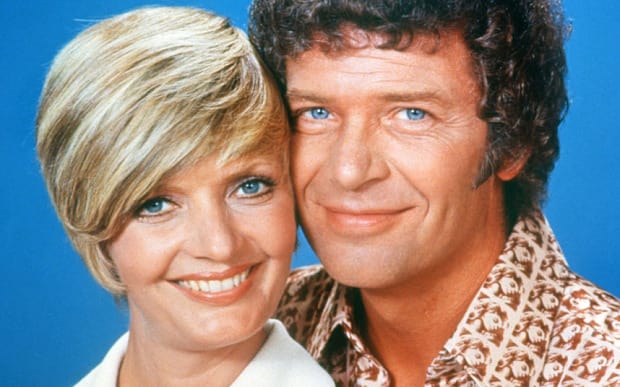 11. Chandler and Monica, Friends
12. Michael and Fiona, Burn Notice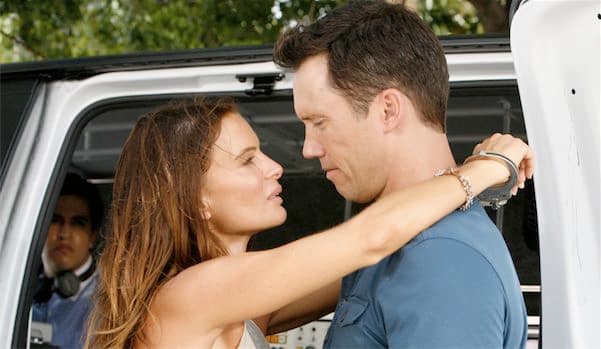 13. Zoe and Wash, Firefly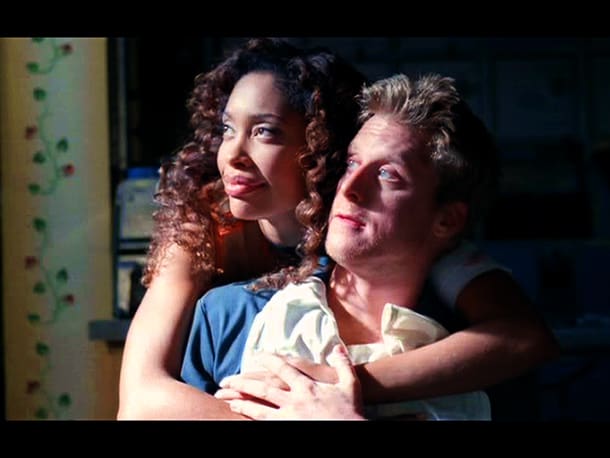 14. Cory and Topanga, Boy Meets World/Girl Meets World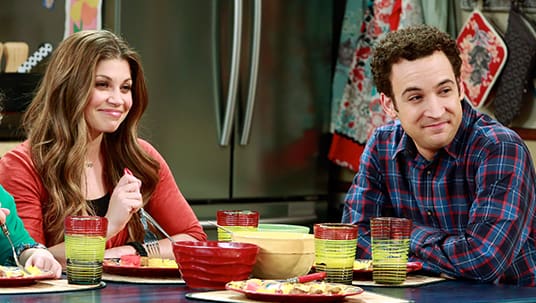 15. George and Louise, The Jeffersons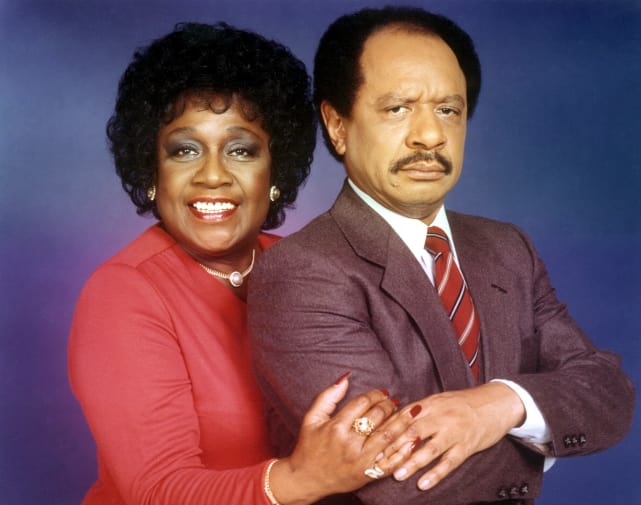 16. Jim and Melinda, The Ghost Whisperer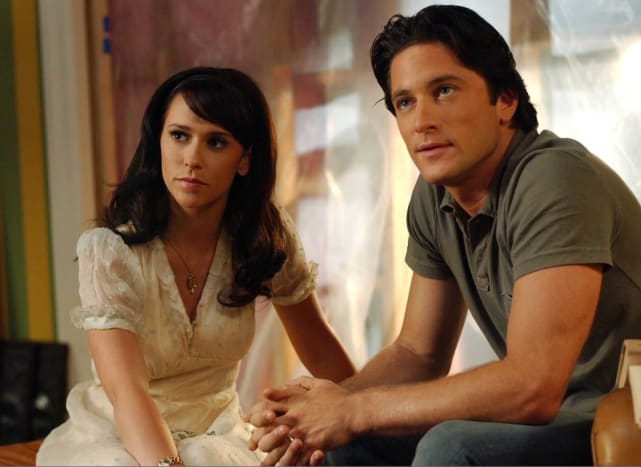 17. Snow and Charming, Once Upon a Time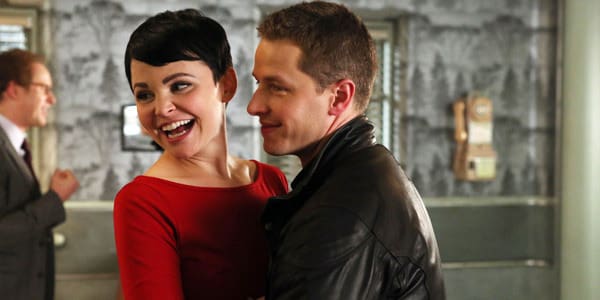 18. Chuck and Sarah, Chuck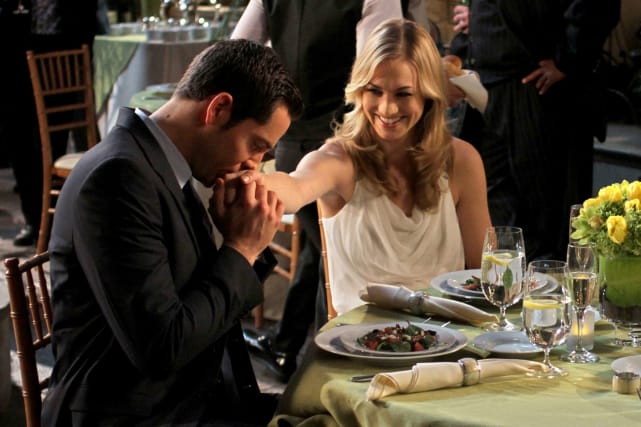 19. Tony and Angela, Who's the Boss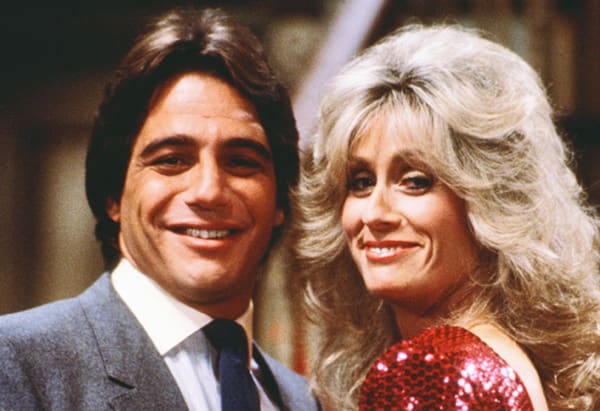 20. Jim and Pam, The Office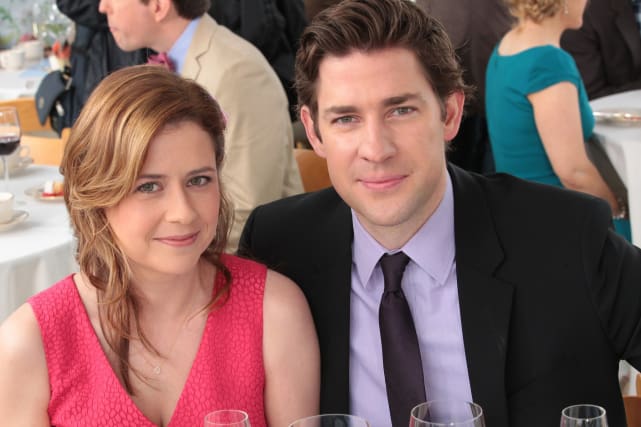 21. Sandy and Kirsten, The O.C.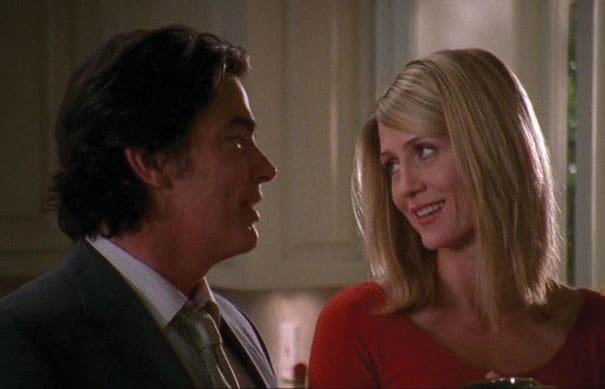 22. Michaela and Sully, Dr. Quinn, Medicine Woman
23. Phil and Claire, Modern Family
24. Andy and April, Parks and Recreation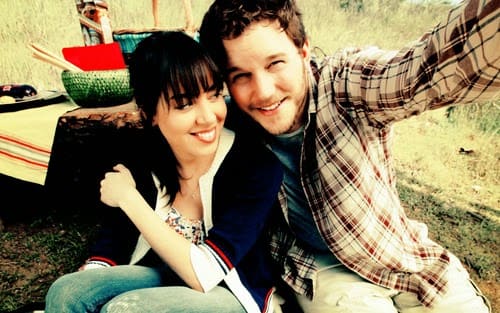 25. Jonathan and Jennifer, Hart to Hart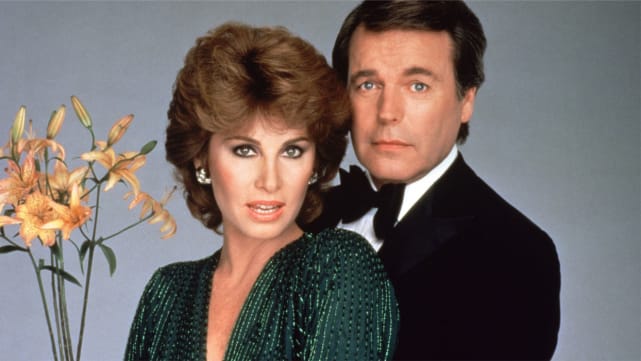 26. Turk and Carla, Scrubs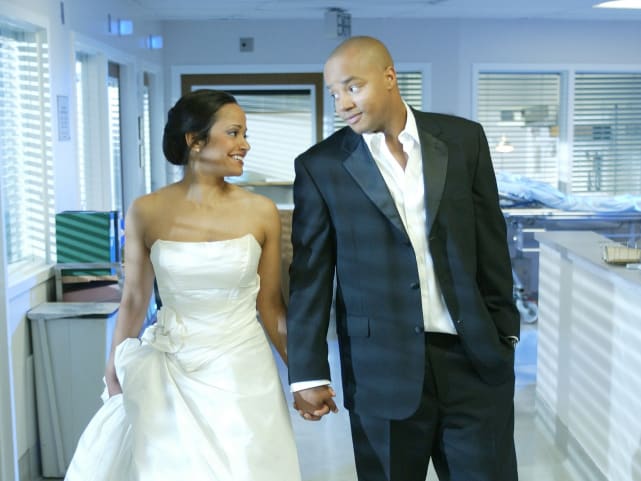 27. Lucy and Ricky, I Love Lucy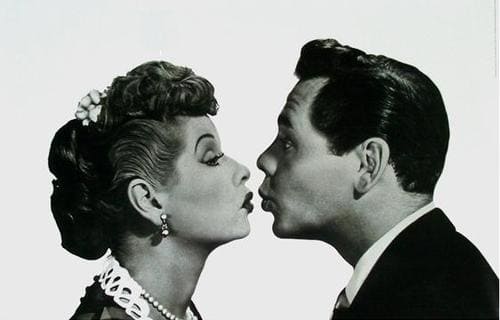 Wait! There's more! Just click "Next" below:
Next