27 Times Sam and Dean Sizzled on Supernatural

Lisa Babick at .
Sam and Dean have lived life on the road for years now, hunting everything from simple monsters to big bad demons and angels -- even helping out a few good ghosts from time to time.
Over the years, their adventures have gotten more serious and there hasn't been too much time for fun, but back in the day, they had a healthy work-life balance.
Related: 19 TV Deaths That Made Us Jump for Joy
Lots of times that fun included romancing women. Other times it was just dressing up as outrageous characters just to solve a case or being goofy for no reason at all.
But in every instance, Sam and Dean's magic heated up the small screen.
Here are 27 of those times!
You can discover more Sam and Dean hotness when you watch Supernatural online, right here via TV Fanatic!
1. I'm Gene. This is Ace.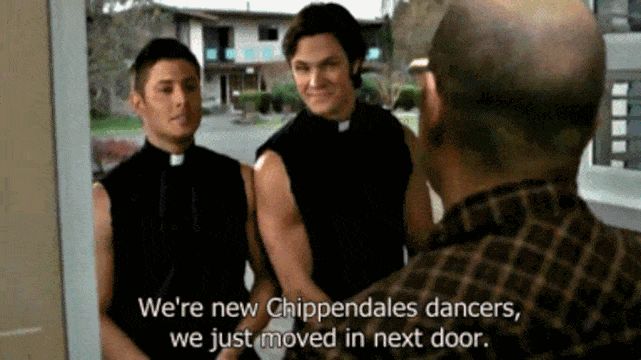 2. What Could Have Been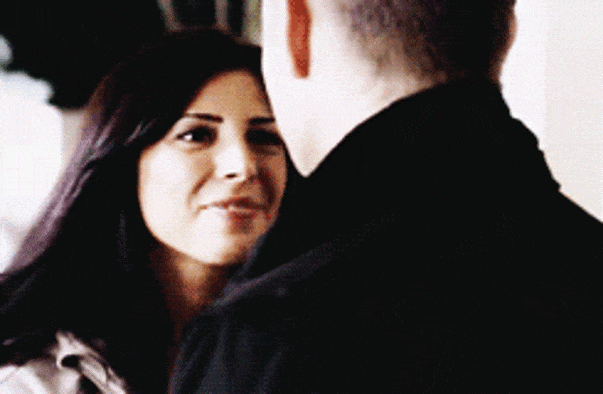 3. The Hottest One of All
4. It's All There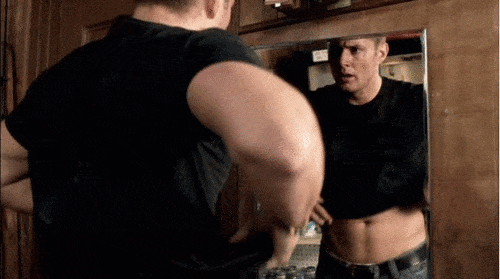 5. Ride 'Em Cowboy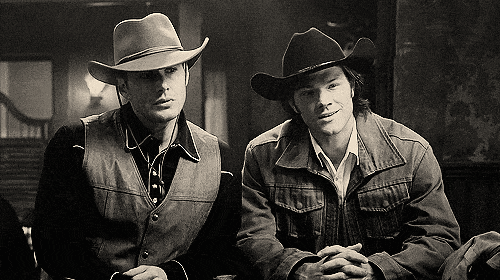 6. Love The Darkness
Wait! There's more Times Sam and Dean Sizzled on Supernatural! Just click "Next" below:
Next