31 Characters Badly in Need of a Four-Leaf Clover

Carissa Pavlica at . Updated at .
Some people have all the luck. These do not.
Whether they're fighting demons, unlucky in love or just generally stepping in the worst life has to offer, these folks could really use a good luck charm.
If you have a four-leaf clover, a horseshoe or some other lucky amulet hanging around, you might want to toss in the direction of these characters who were definitely down on their luck.
1. Sansa Stark (Game of Thrones)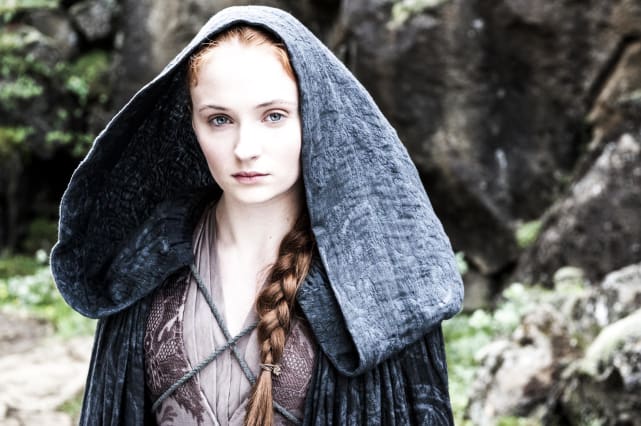 2. Meredith Grey (Grey's Anatomy)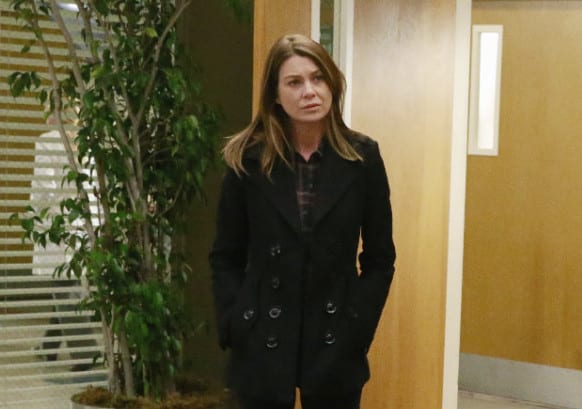 3. Jesse Pinkman (Breaking Bad)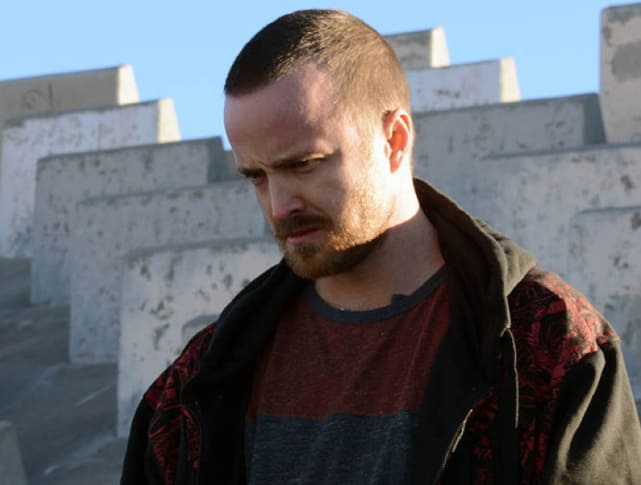 4. Debra Morgan (Dexter)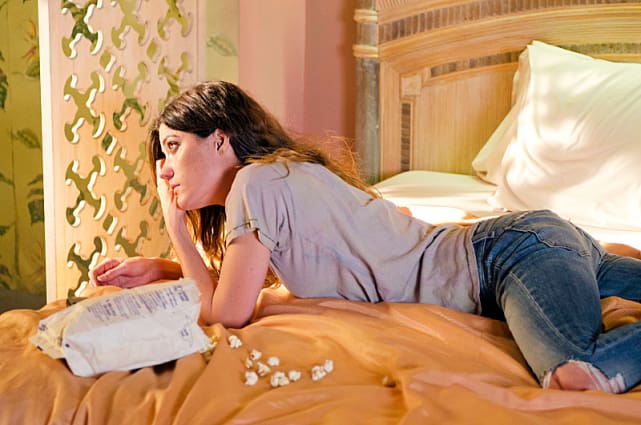 5. Kelly Taylor (Beverly Hills, 90210)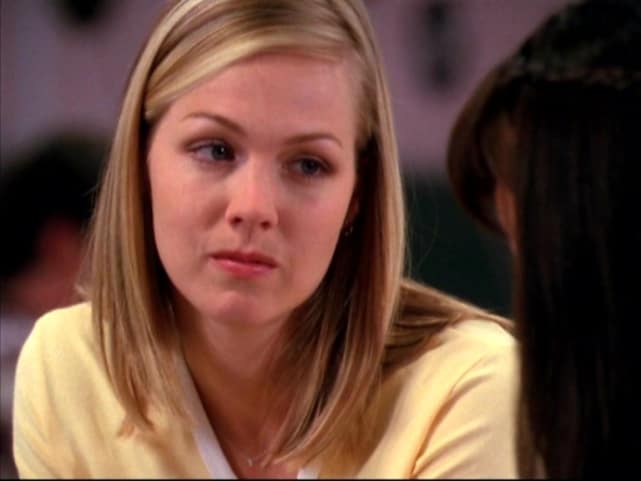 6. John Locke (Lost)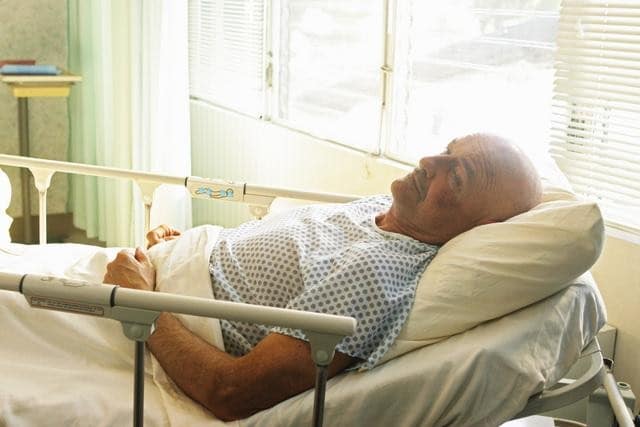 7. Jack Bauer (24)
8. Mark Greene (ER)
9. Elena Gilbert (The Vampire Diaries)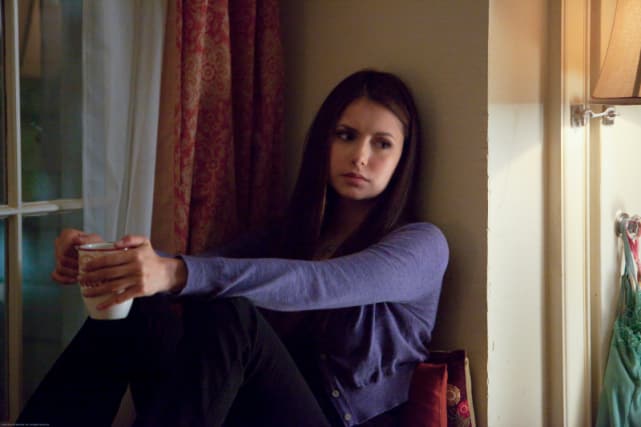 10. Kenny McCormick (South Park)
11. Andy Sipowicz (NYPD Blue)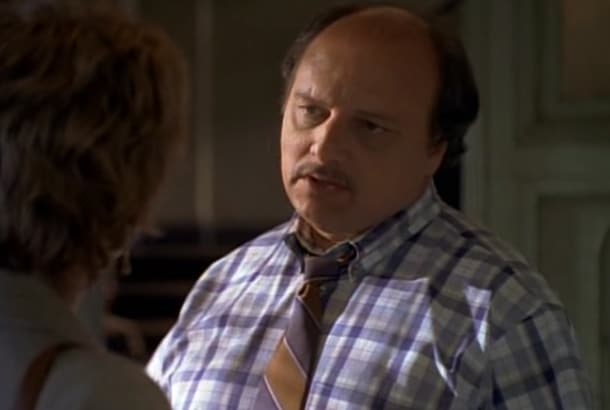 12. Tara Thornton (True Blood)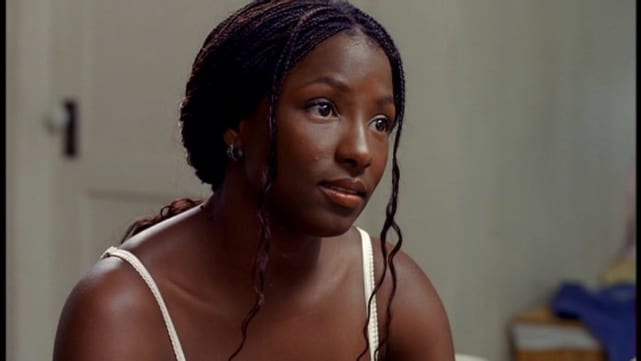 13. Wesley Wyndam-Pryce (Angel)
14. Toby Flenderson (The Office)
15. Theon Greyjoy (Game of Thrones)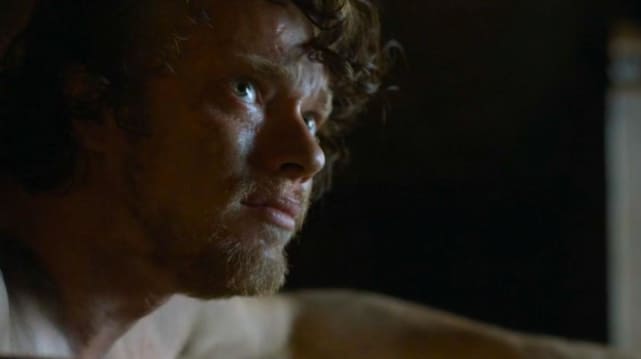 16. George Costanza (Seinfeld)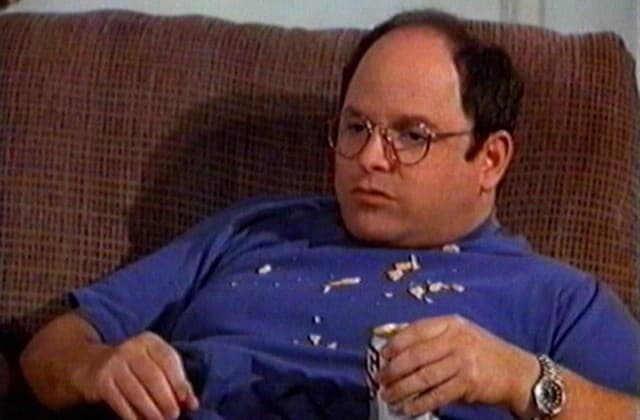 17. Al Bundy (Married with Children)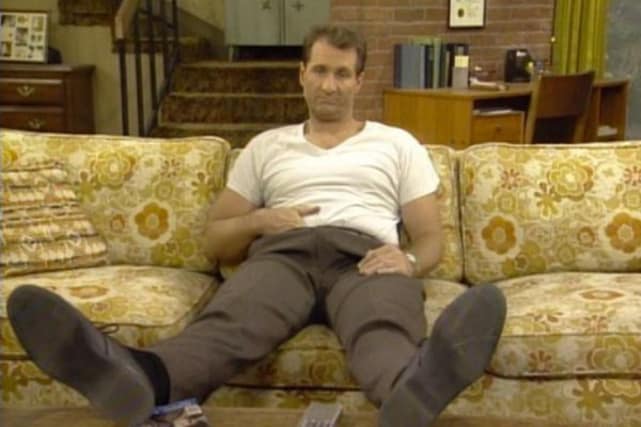 18. Alison Parker (Melrose Place)
19. Hurley (Lost)
20. Huck (Scandal)
21. Stiles (Teen Wolf)
22. Deacon Claybourne (Nashville)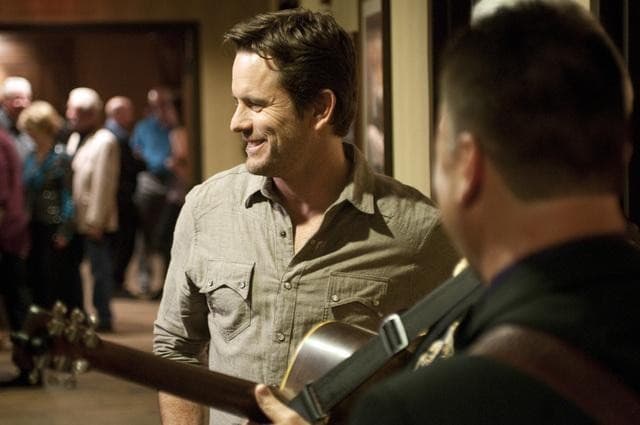 23. Edith Crawley (Downton Abbey)
24. Dean Winchester (Supernatural)
25. Xander Harris (Buffy the Vampire Slayer)
26. Will Graham (Hannibal)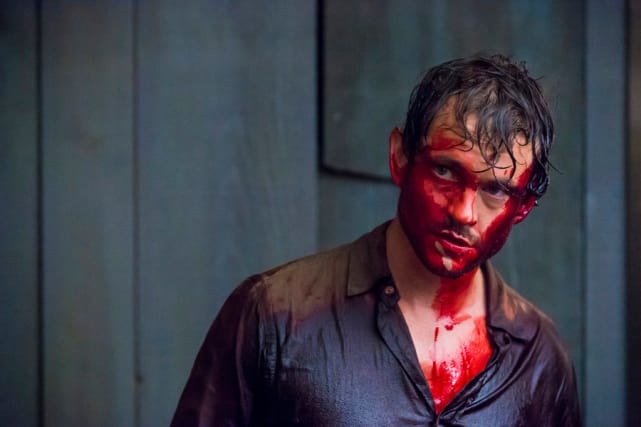 27. Alison DeLaurentis (Pretty Little Liars)
28. Tobias Beecher (Oz)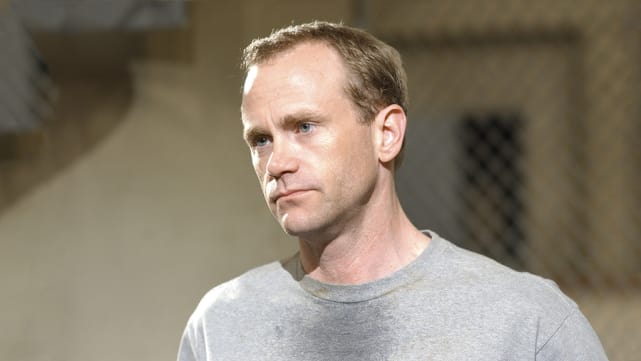 29. Bonnie Bennett (The Vampire Diaries)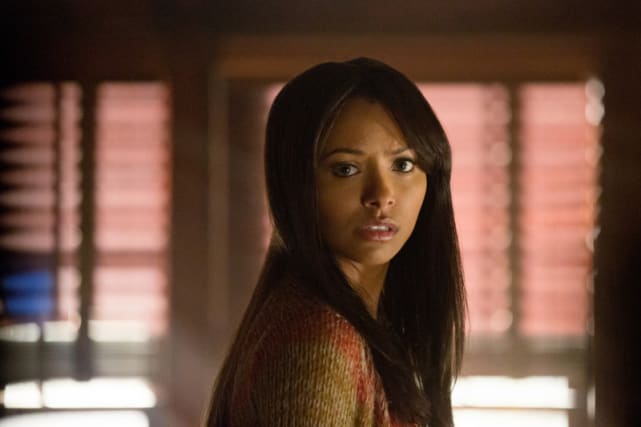 30. Bill Haverchuck (Freaks and Geeks)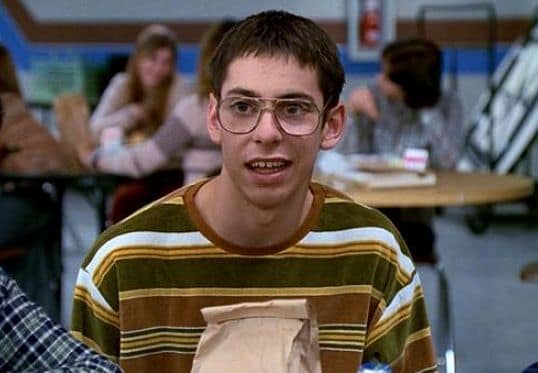 31. Cliff Clavin (Cheers)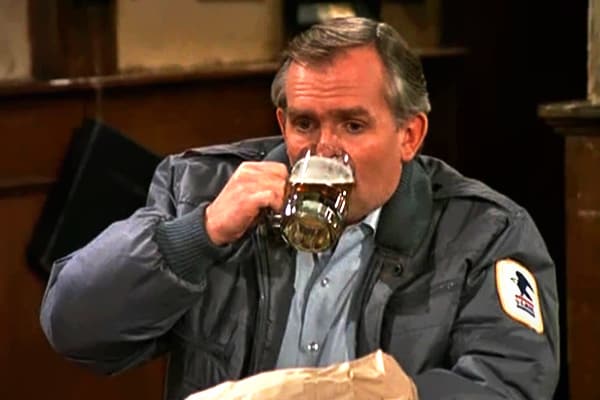 Wait! There's more! Just click "Next" below:
Next