There's horror, and then there's horror.
Violence has become a mainstay on many television shows, but sometimes we have to wonder if it has gone too far. There are some scenes that are so brutal and gory, we wonder how they even made it onto the small screen.
Related: Get Shudder via Prime Video Channels for Spine-Tingling & Provocative Films, TV Series, & Originals!
Many shows revel in their grisly stories. Others are a bit of a surprise when a gruesome scene makes the cut. From mystery and medical shows to ones about zombies and vampires, there's no shortage of scenes to make you squirm.
Here are 33 of the goriest scenes aired on television. What did we miss? Hit the comments and let us know!
1. The Cow - Under the Dome
2. Hannah's Suicide - 13 Reasons Why
3. Mason Eat His Nose - Hannibal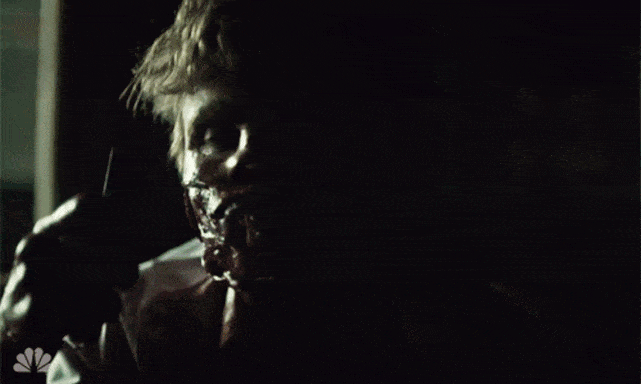 4. The Sacrifice - Vikings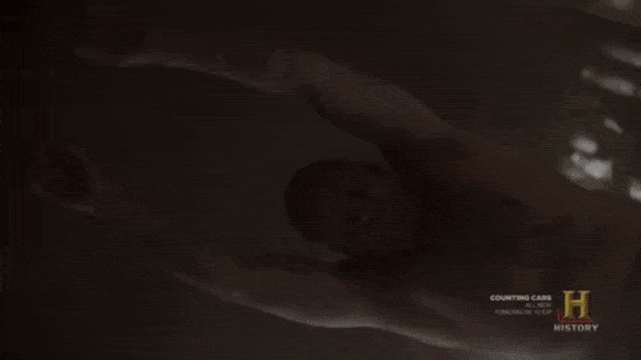 5. Gemma Kills Tara - Sons of Anarchy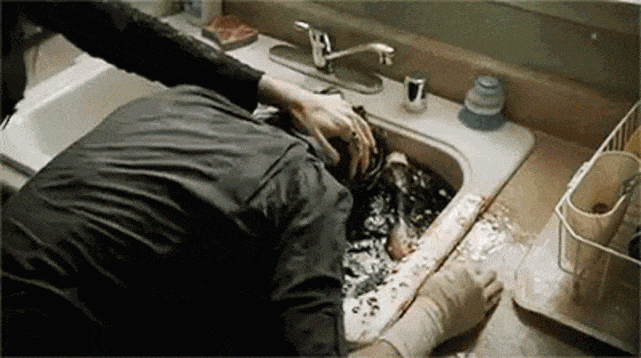 6. Pain as Pleasure - Black Mirror (Black Museum)
7. Panic Attack - Fringe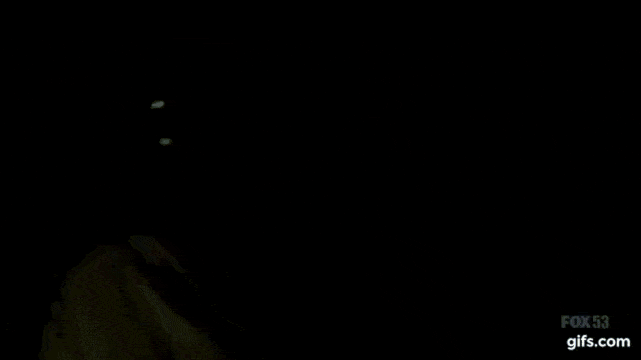 8. The Stoning - The Leftovers
9. Negan Kills Glenn - The Walking Dead
10. Gus and the Box Cutter - Breaking Bad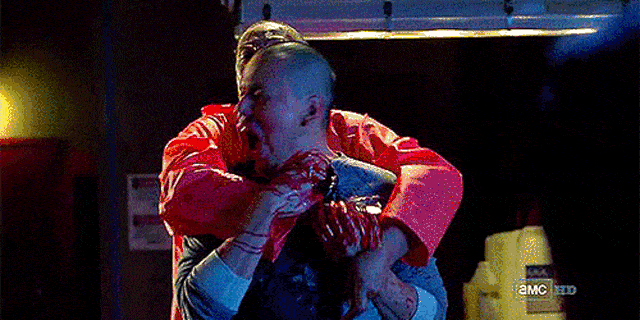 11. Cassidy Crashes - Preacher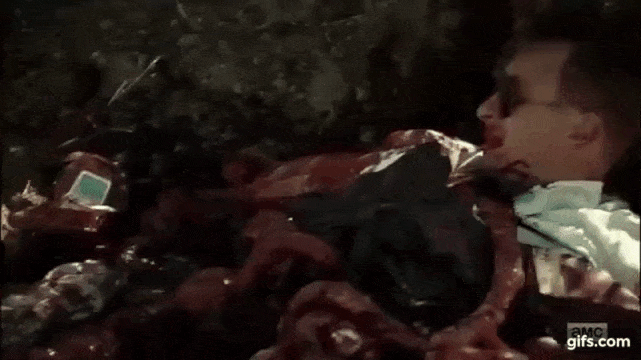 12. Face Off - Spartacus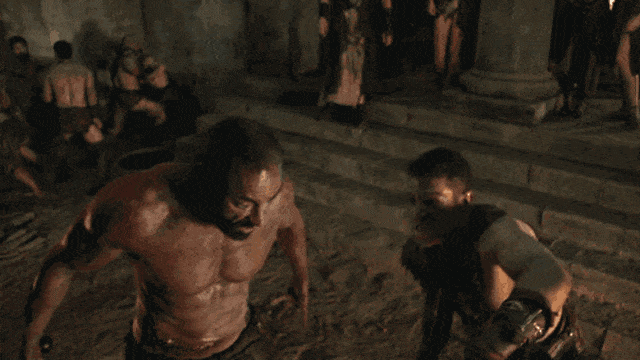 13. Daenerys Eats a Horse's Heart - Game of Thrones
14. Blood Bath - Penny Dreadful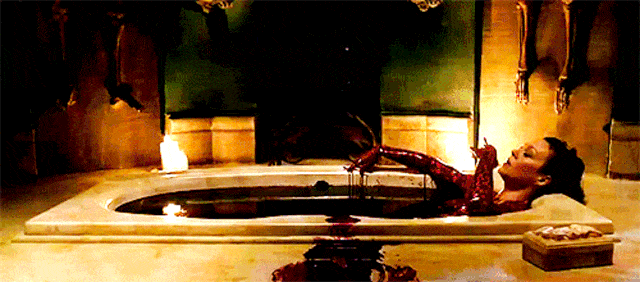 15. Mr. Guinea vs. Microwave - American Horror Story (Cult)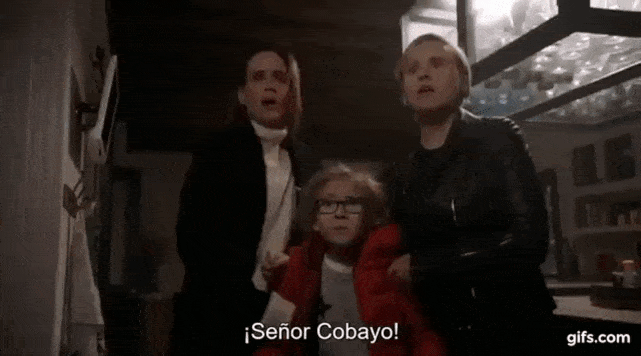 16. Helen Gets Fried - Spooks (British)
17. Back Together Again - Ash vs. Evil Dead
18. Blood Fuel - Blood Drive
19. Trick or Treat - Slasher
20. Red Wedding - Game of Thrones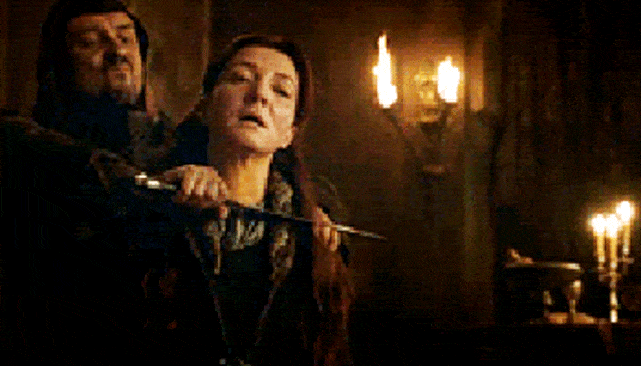 21. The Well Zombie Splits in Half - The Walking Dead
22. Bloody Picnic - American Horror Story (Freak Show)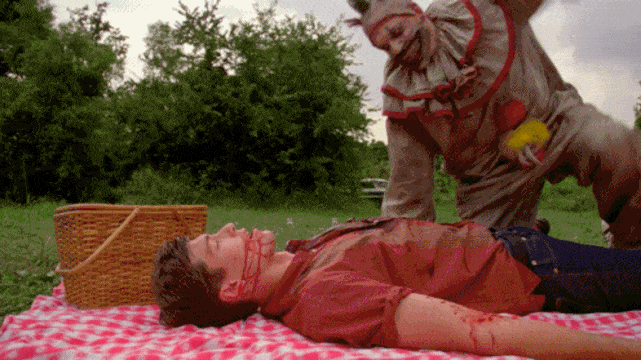 23. Feeding Time - Santa Clarita Diet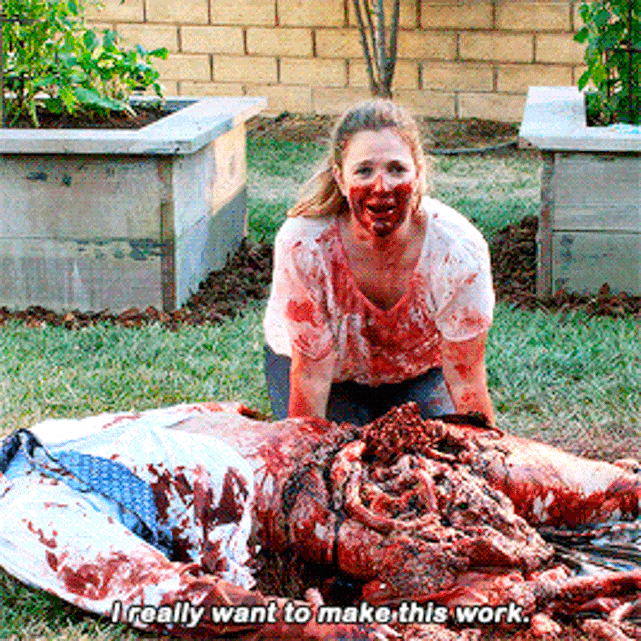 24. Beach Stabbing - The Sinner
25. Car Door Death - Daredevil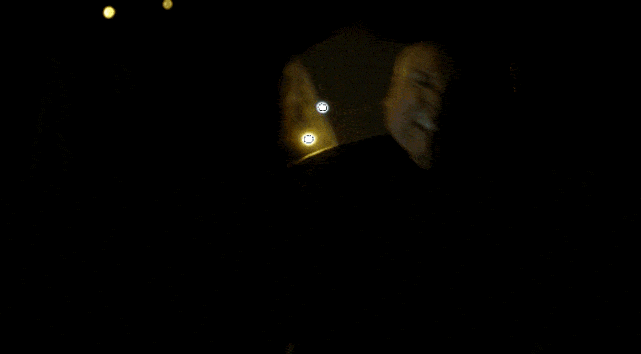 26. The Master's in Charge - The Strain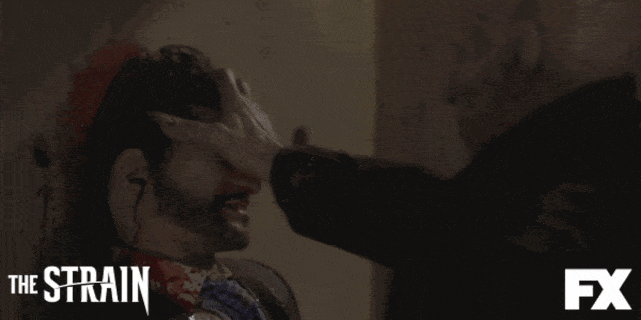 27. The Popping Eye - House
28. The Trinity Killer's Last Hurrah - Dexter
29. We Interrupt this Newscast - True Blood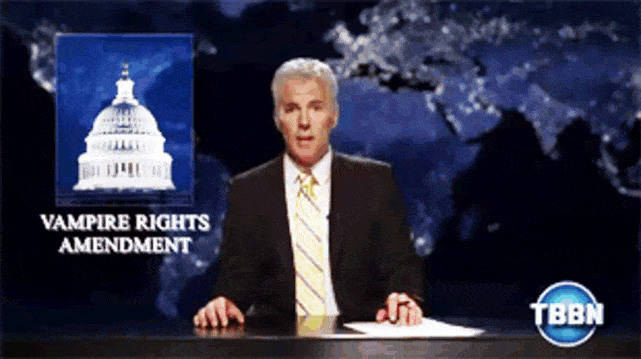 30. Mowing Down - Scream Queens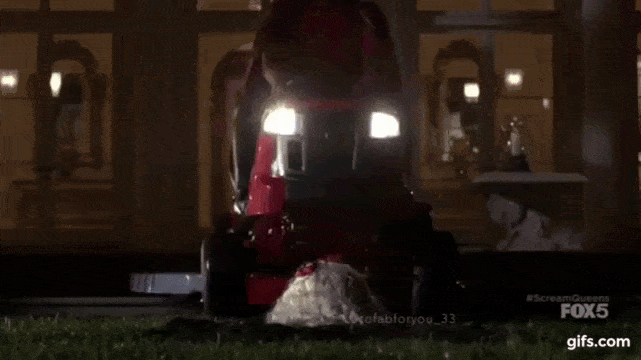 31. Werewolf Transformation - Hemlock Grove
32. Good Doggie - Game of Thrones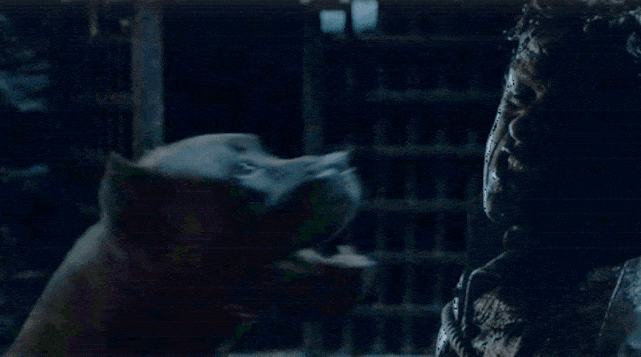 33. Jaw Dropping - Hannibal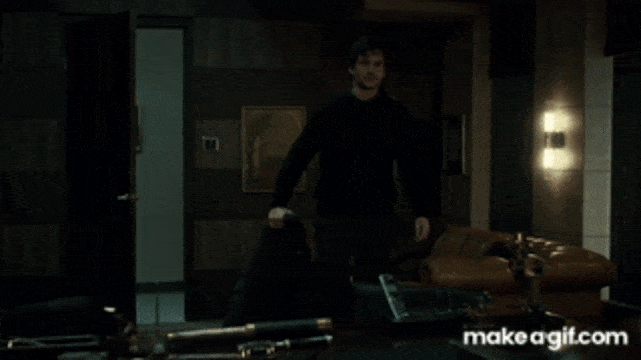 Wait! There's more! Just click "Next" below:
Next