Much like his character, John Nolan, Nathan Fillion is starting over in the role on ABC's The Rookie.
But Fillion certainly isn't the only familiar face in this fictional version of the LAPD.
The Rookie showcases a talented, top-notch cast with many faces you might find familiar.
Can't quite place them?
Not to worry as we're here to jog your memory with all of the popular TV shows on which you've probably seen these accomplished artists before they began on what will be your new favorite show!
1. Nathan Fillion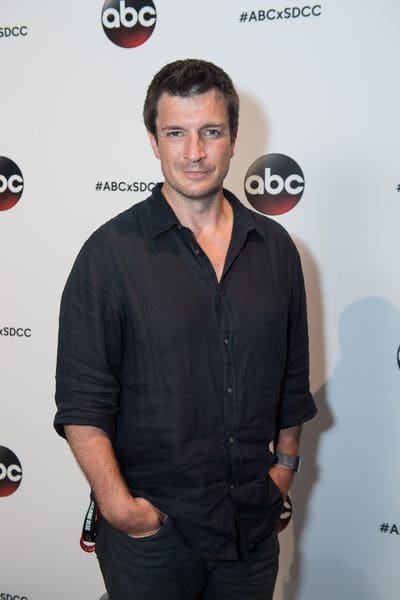 2. Nathan Fillion as Officer John Nolan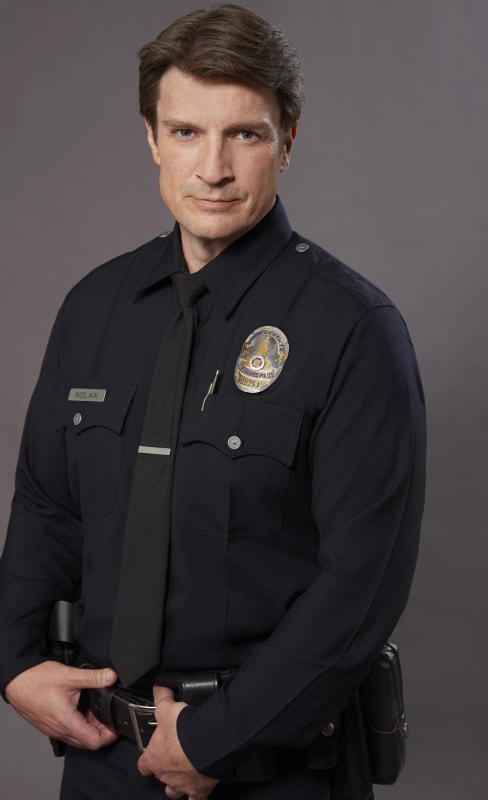 3. Afton Williamson
4. Afton Williamson as Officer Talia Bishop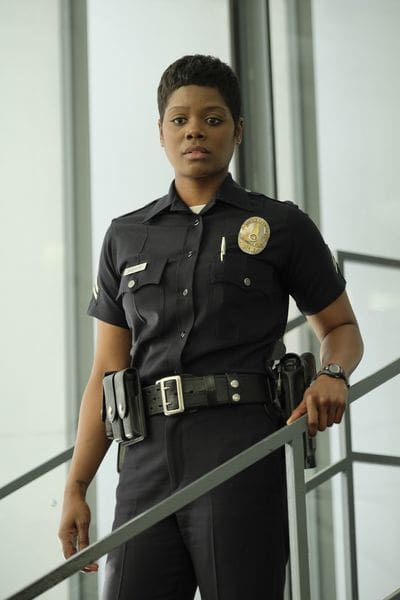 5. Eric Winter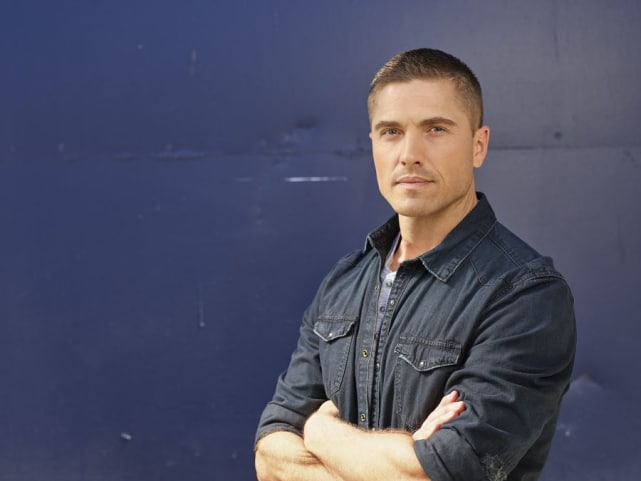 6. Eric Winter as Officer Tim Bradford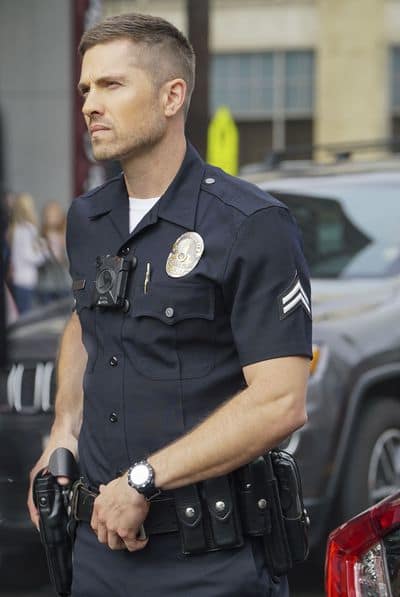 7. Melissa O'Neil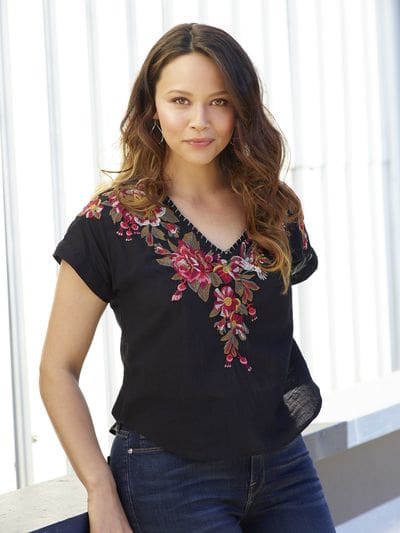 8. Melissa O'Neil as Officer Lucy Chen
9. Richard T. Jones
10. Richard T. Jones as Sergeant Wade Grey
11. Alyssa Diaz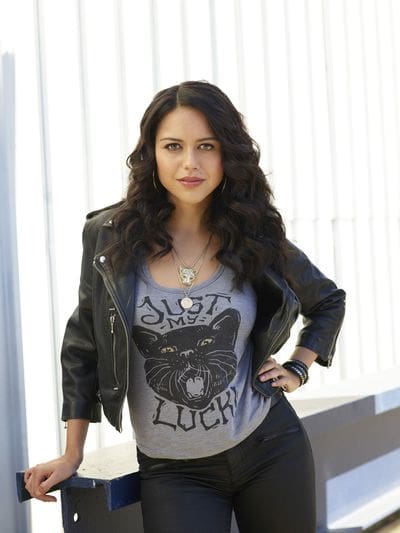 12. Alyssa Diaz as Officer Angela Lopez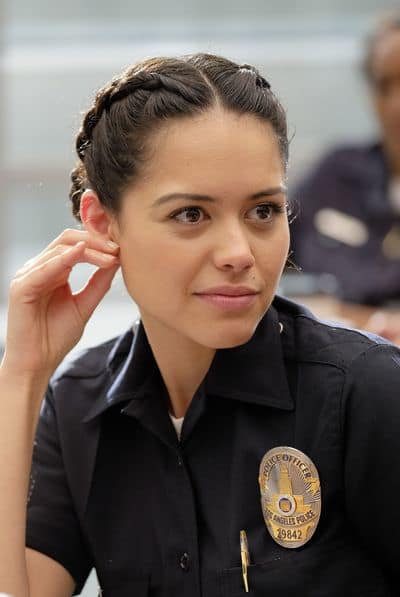 13. Titus Makin Jr
14. Titus Makin Jr. as Officer Jackson West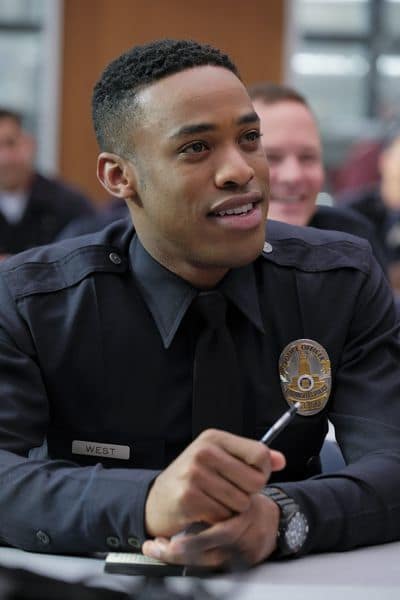 15. Mercedes Mason
16. Mercedes Mason as Captain Zoe Andersen
Wait! There's more! Just click "Next" below:
Next