As a TV fanatic, I have always loved learning as much about the medium as I could. I love to read nonfiction, especially behind-the-scenes books about show business.
With the holidays approaching, I wanted to share 9 of my favorite books about TV with all of you! They make fantastic gifts! I've included show-specific books as well as books that cover entire genres or just look at how TV as a whole has shaped and reflected our culture.
If you have any books about TV you love, please share them with me! I still have a lot of books about TV on my "To Read" list, and I'd love to add more to it.
1. TV (The Book) by Alan Sepinwall and Matt Zoller Seitz
2. Sitcom by Saul Austerlitz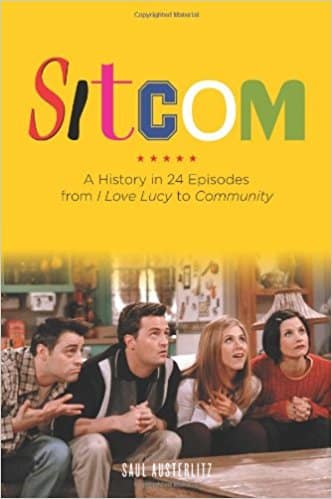 3. The War for Late Night by Bill Carter
4. Top of the Rock by Warren Littlefield and T.R. Pearson
5. Difficult Men by Brett Martin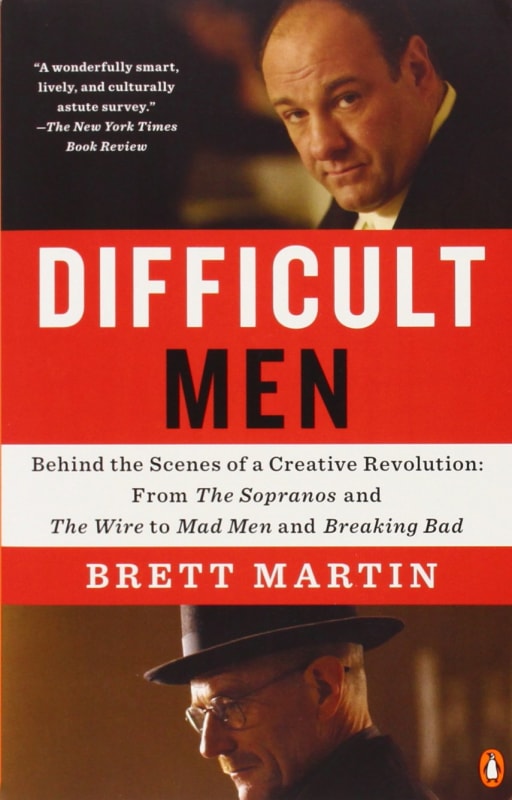 6. Live from New York by James Andrew Miller and Tom Shales
7. The Daily Show (The Book) by Chris Smith
8. Seinfeldia by Jennifer Keishin Armstrong
9. Talking as Fast as I Can by Lauren Graham
Wait! There's more! Just click "Next" below:
Next