9 Ways Dynasty will Be Different From the Show Your Grandmother Watched
Lizzy Buczak at . Updated at .
While preparing for the fall TV season, you may have heard of The CW's Dynasty and thought, "hey I think my parent's watched that back in the day."
And you wouldn't be wrong. Your parents did watch the iconic soap opera back in the 80s, but this rebooted version is going to be sassier, sexier, and sans the shoulder pads.
The series inherited some elements from the original while giving the characters a contemporary upgrade; new faces, sexual orientations, and racial backgrounds that better reflect the society we live in today.
Here are a few ways Dynasty will differ from the OG!
1. A Change of Scenery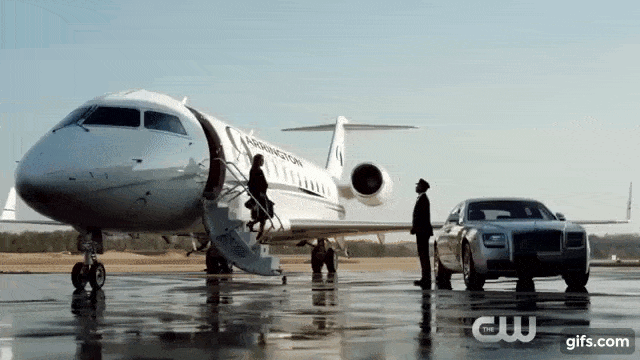 2. Political and Pop Culture Influences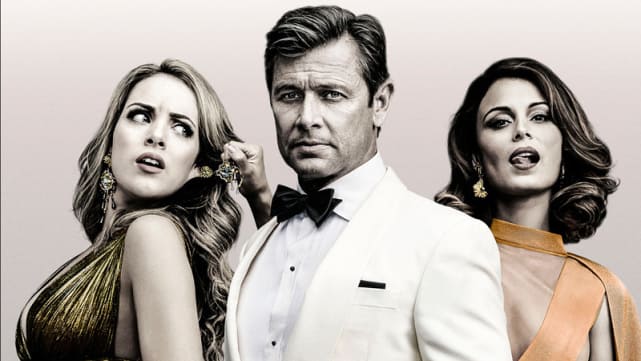 3. From Shoulder Pads to Desginer Labels
4. Who Run the World? Girls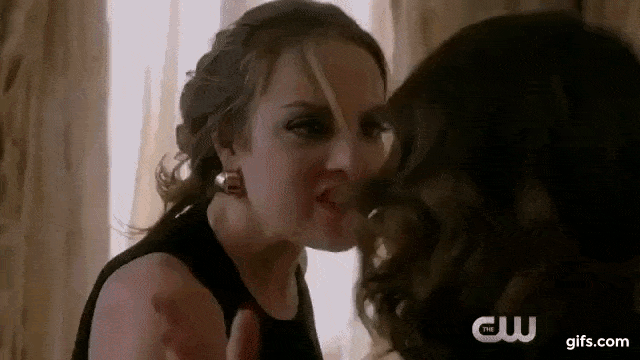 5. It's Cristal, Not Krystle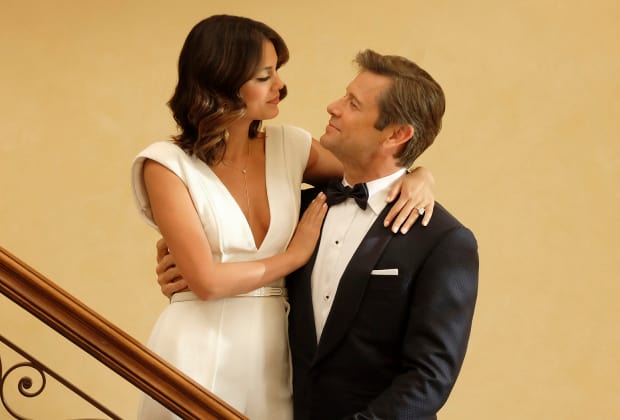 6. Representation for everyone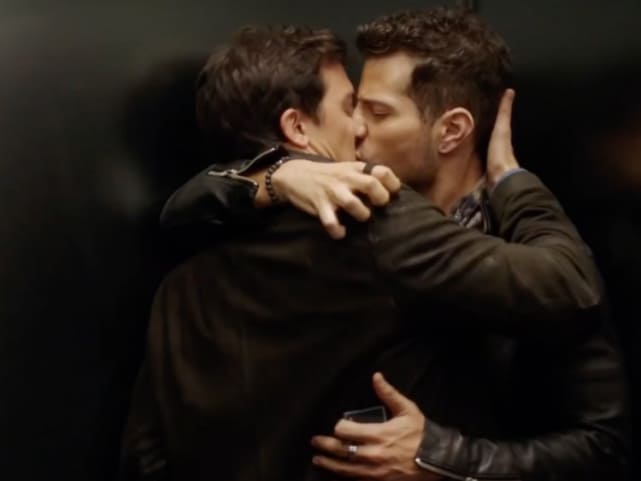 Wait! There's more Ways Dynasty will Be Different From the Show Your Grandmother Watched! Just click "Next" below:
Next