All American Photos from "Lose Yourself"

Stacy Glanzman at . Updated at .
The Beverly Hills football team is finally winning some games, and they might be letting the victories go to their heads a little bit.
That doesn't mean they shouldn't celebrate, and that's exactly what they're doing on All American Season 1 Episode 4.
The team kicks back at a party, which somehow leads to Spencer and Asher embarking on an unexpected adventure.
Related: The CW Cheat Sheet: Which Shows are in Danger?
Meanwhile, much to our chagrin, Coop continues to be seduced by the gang life. Here's hoping she finds a way to get away from it.
Check out our photos and don't forget to watch All American online if you need to catch up!
1. Game Ball - All American Season 1 Episode 4
2. Strutting Their Stuff - All American Season 1 Episode 4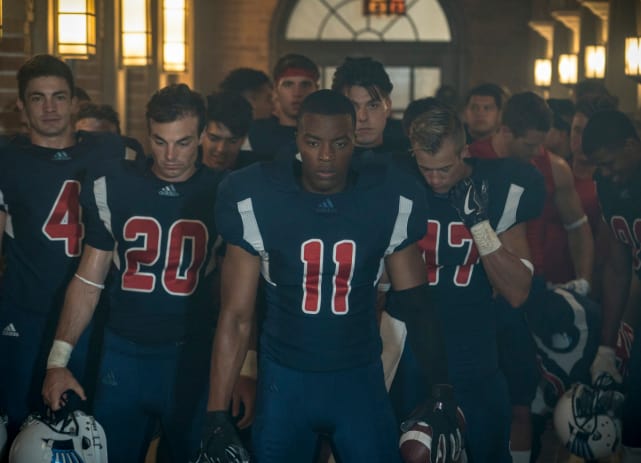 3. Hot Tub - All American Season 1 Episode 4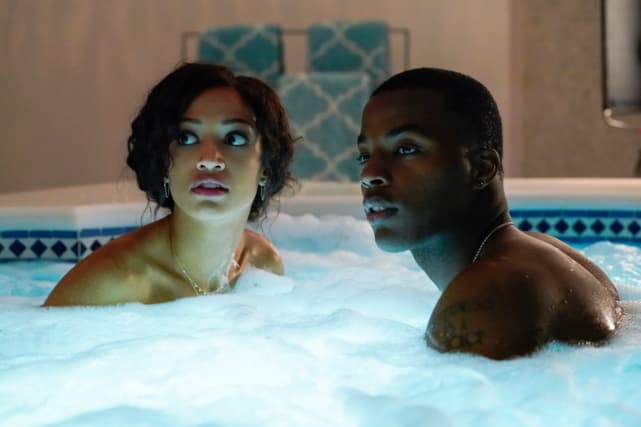 4. Friends Again - All American Season 1 Episode 4
5. Keep Away - All American Season 1 Episode 4
6. Unexpected Adventure - All American Season 1 Episode 4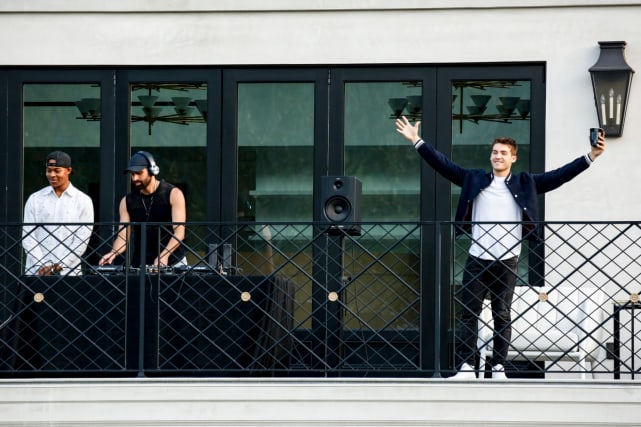 Wait! There's more All American Photos from "Lose Yourself"! Just click "Next" below:
Next