The CW's fall season is in full swing.
It's time to take a look at how its shows stack up and whether they could be renewed or canceled.
Related: CBS Cheat Sheet: Is Criminal Minds Really in Danger?
Network politics have previously saved some of its shows based on which of the studios own them, and with most of the shows coming from Warner Bros. TV group, it wouldn't be all that surprising if Charmed ekes out a renewal over one of the DC TV properties.
Have a look at the slide below to find out where your favorite shows stand!
1. The Flash - Certain Renewal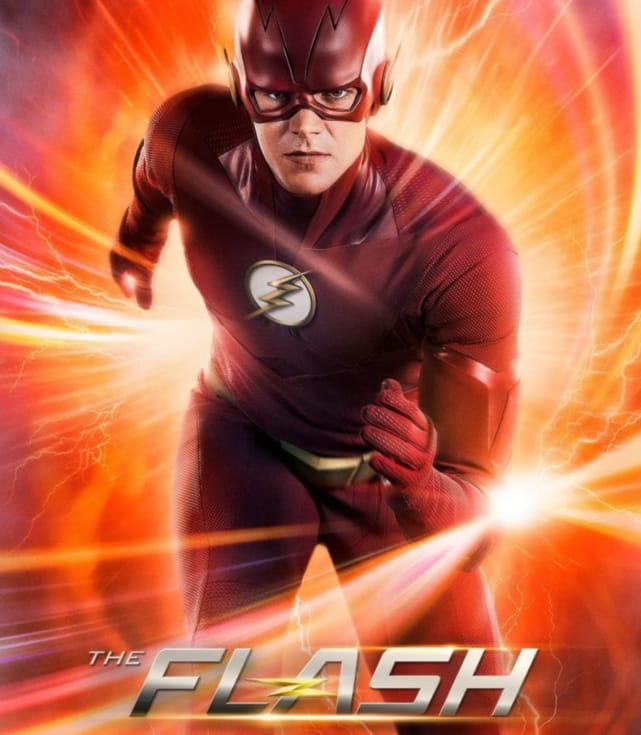 2. Riverdale - Certain Renewal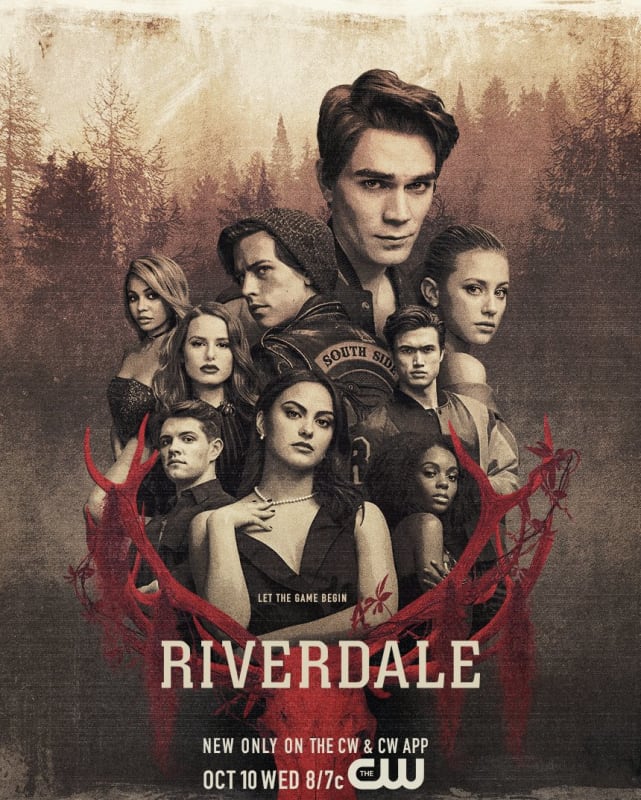 3. Supernatural - Likely Renewal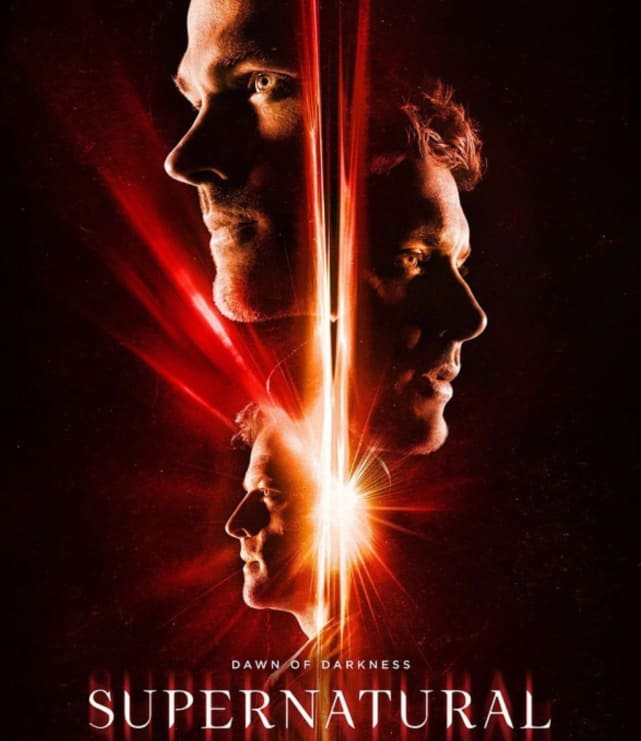 4. Charmed - Certain Renewal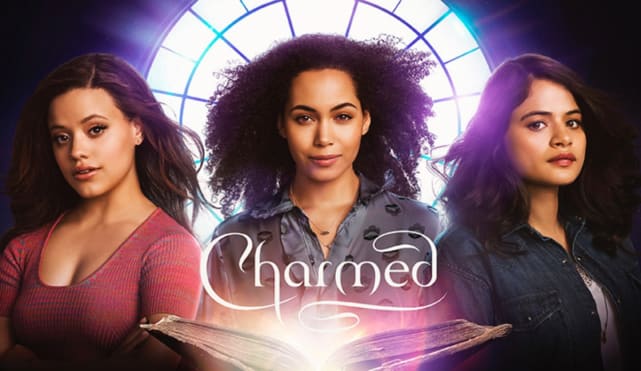 5. Arrow - Certain Renewal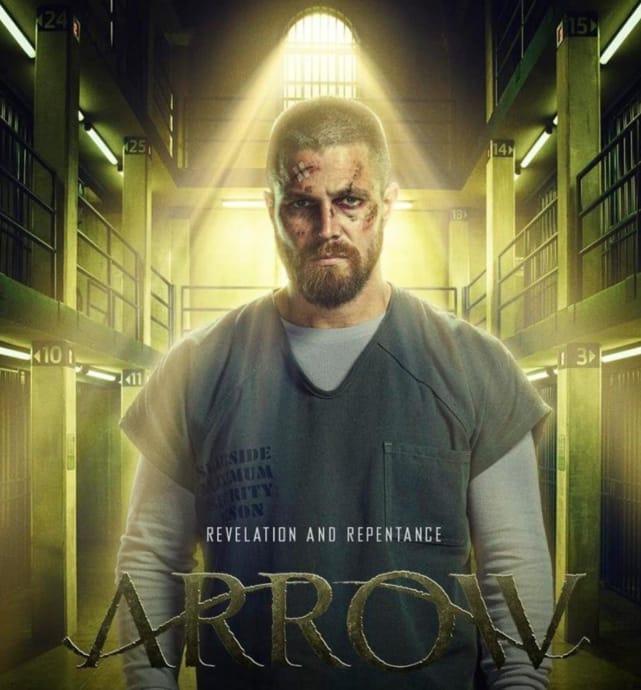 6. Supergirl - Certain Renewal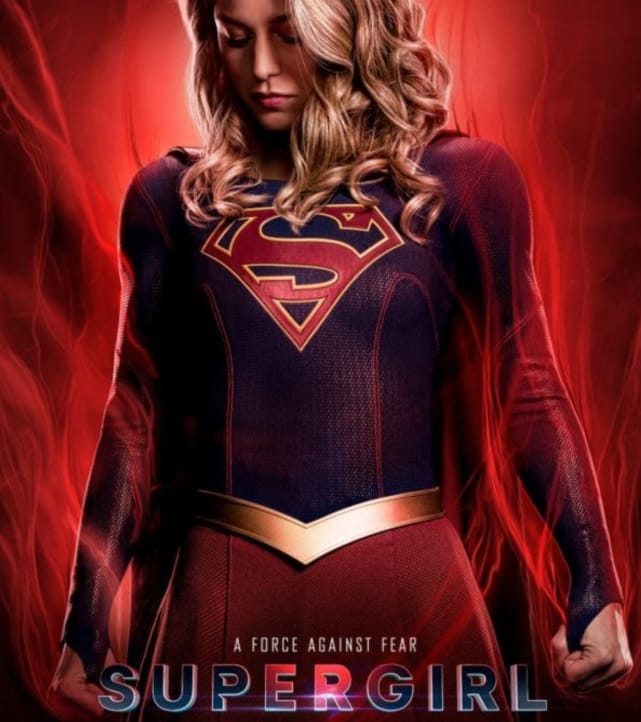 Wait! There's more The CW Cheat Sheet: Which Shows Are in Danger?!! Just click "Next" below:
Next
Network:

Tags:

Shows:

The Flash, Riverdale, Supernatural, Charmed (2018), Arrow, Supergirl, Black Lightning, DC's Legends of Tomorrow, Legacies, All American, Dynasty, Crazy Ex-Girlfriend

Related Photos:

The CW Slideshows, Multi-Show Slideshows, The Flash Slideshows, Riverdale Slideshows, Supernatural Slideshows, Charmed (2018) Slideshows, Arrow Slideshows, Supergirl Slideshows, Black Lightning Slideshows, DC's Legends of Tomorrow Slideshows, Legacies Slideshows, All American Slideshows, Dynasty Slideshows, Crazy Ex-Girlfriend Slideshows, renew/cancel Slideshows, TV Ratings Slideshows

Related Posts:

Created by:

Published:

Modified: