The photos from Arrow Season 4 Episode 18 seem rather sedate.
Until you look a little more closely and start putting pieces together.
Malcolm is a bad man. I've theorized he will be the one putting the body in the grave.
Behind Laurel is a League of Assassins fellow. Since the League is disbanded, they're loyal only to Malcolm. Since Laurel is the one counting down the time of death in the "Eleven-Fifty-Nine" trailer, I fear this is her last stand.
Look at the photos and worry with me. You can watch Arrow online if you need more clues!
1. Breaking Out - Arrow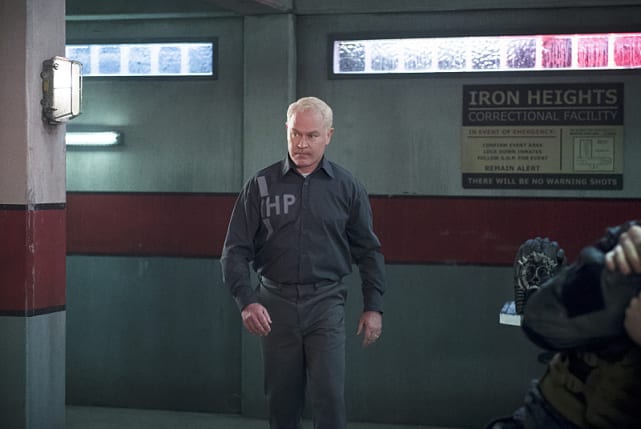 2. Catch the Escapee - Arrow Season 4 Episode 18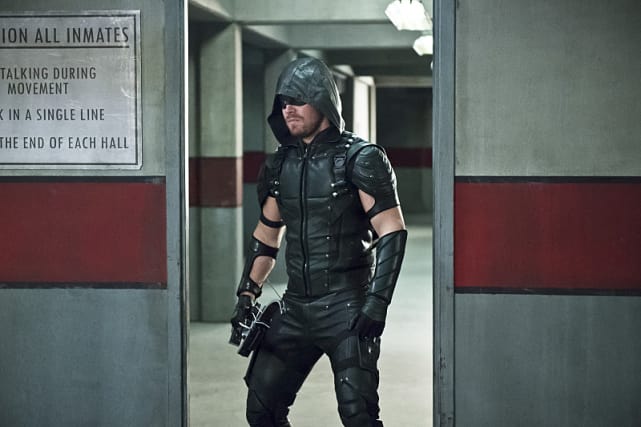 3. Flashback - Arrow Season 4 Episode 18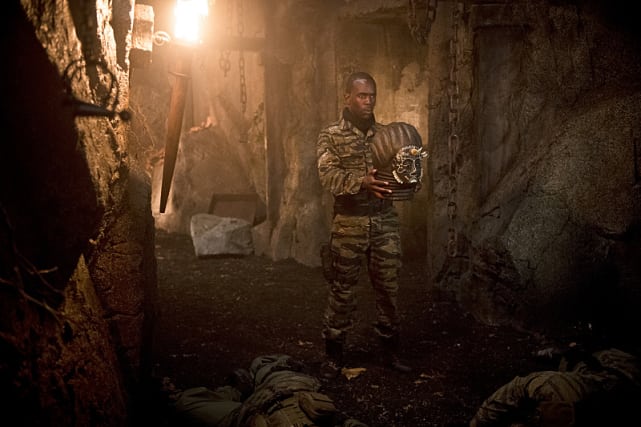 4. Manning the Desk - Arrow Season 4 Episode 18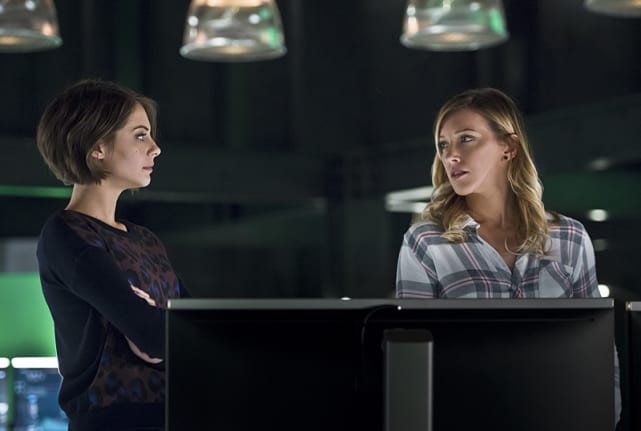 5. Intruder Alert - Arrow Season 4 Episode 18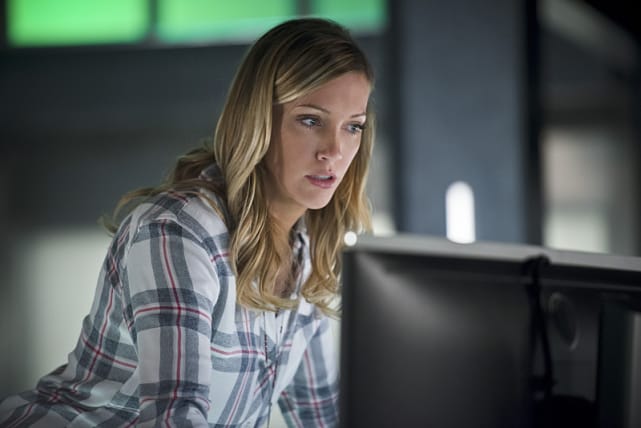 6. Get Out - Arrow Season 4 Episode 18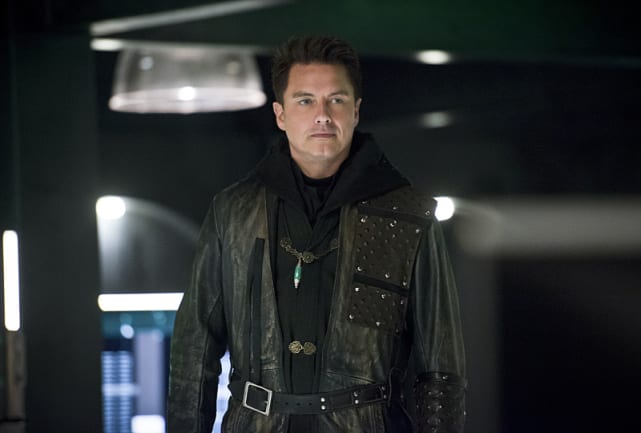 Wait! There's more Arrow Photos from "Eleven-Fifty-Nine"! Just click "Next" below:
Next