The endgame has arrived and Darhk is ready to finalize his plans, with or without an ark. The world is about to end.
Oliver talked a lot about hope on Arrow Season 4 Episode 22, and it looks like he's going to have to be the beacon of light for the people of Star City, and maybe even the world.
How is he going to stop Darhk from ending life as we know it?
He's going to have to pull something from way deep within to defeat Darhk for good.
The official synopsis says, "Oliver teams up with a surprising force in an attempt to stop Darhk and his magic once and for all", so I'm guessing he goes for the light. Is he going to do it alone, or will it be a community-wide type of thing?
Arrow Season 4 Episode 23 is sure to be one tension-filled hour of television. How do you think it will all end? Take a look at the photos and speculate away.
The season finale of Arrow airs Wednesday, May 25 at 8/7c on The CW!
1. No fear - Arrow Season 4 Episode 23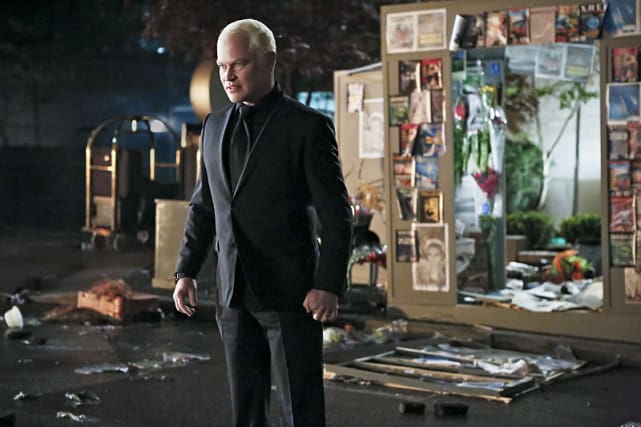 2. Double team - Arrow Season 4 Episode 23
3. Making plans - Arrow Season 4 Episode 23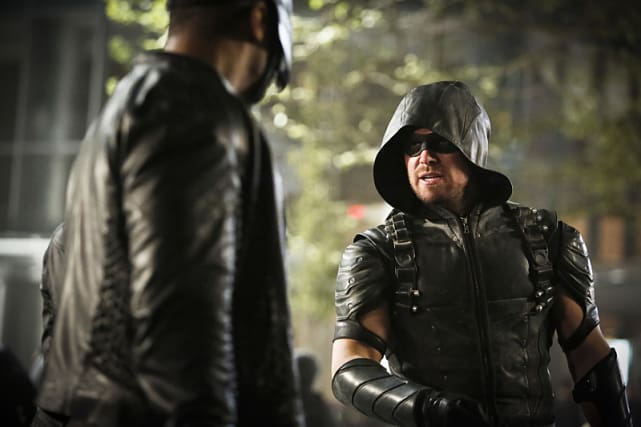 4. Here he is - Arrow Season 4 Episode 23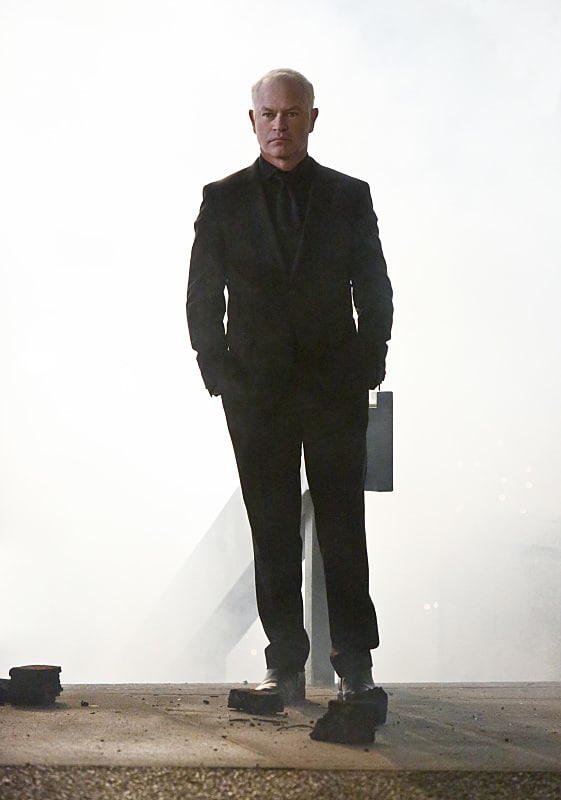 5. A portrait of madness - Arrow Season 4 Episode 23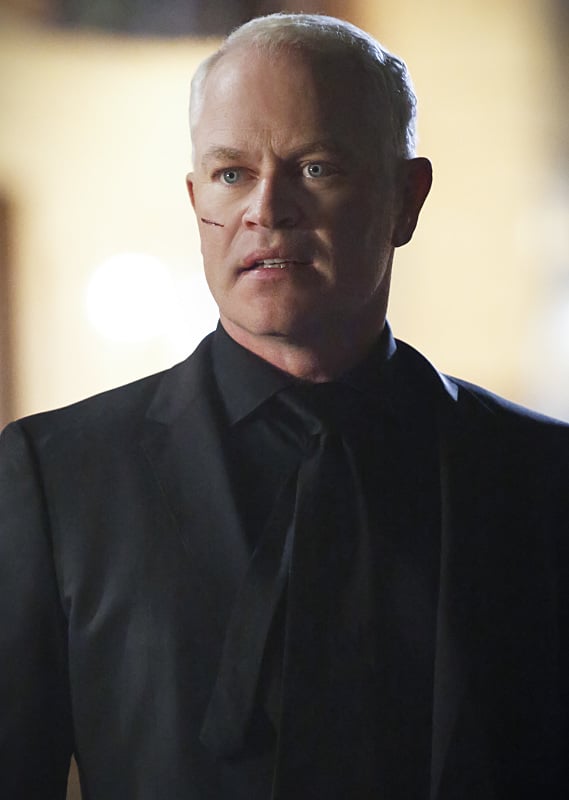 6. Wasting time - Arrow Season 4 Episode 23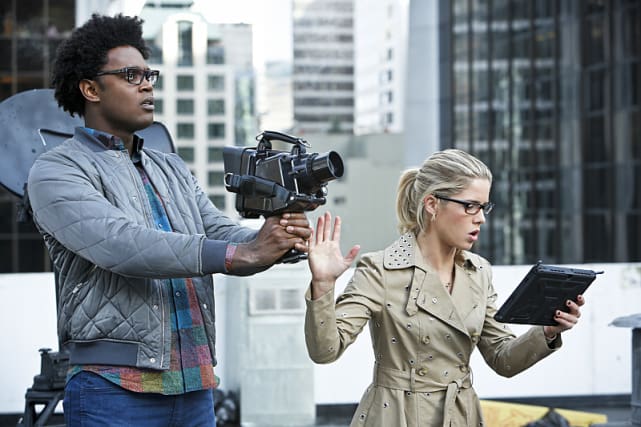 7. Hope - Arrow Season 4 Episode 23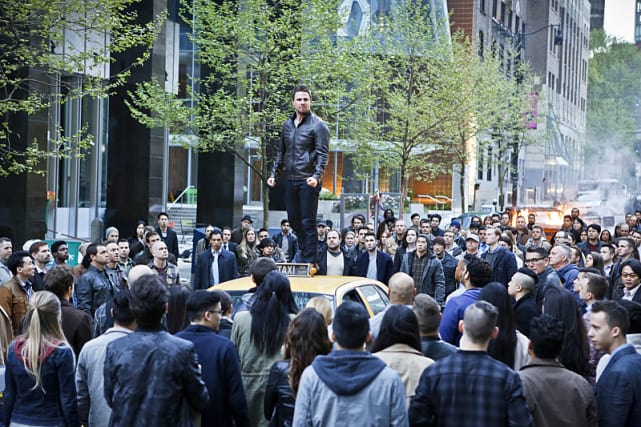 8. Worn out - Arrow Season 4 Episode 23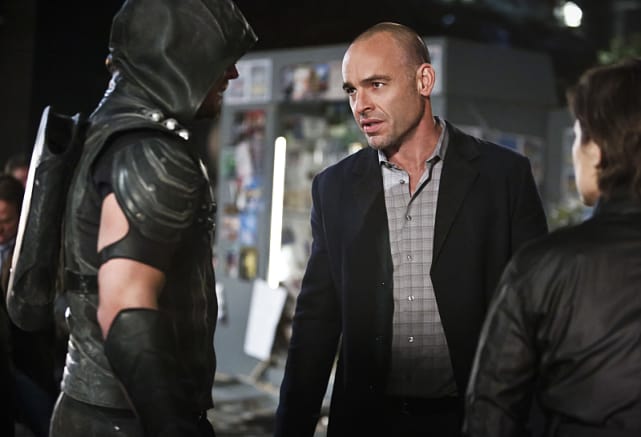 9. Snarl - Arrow Season 4 Episode 23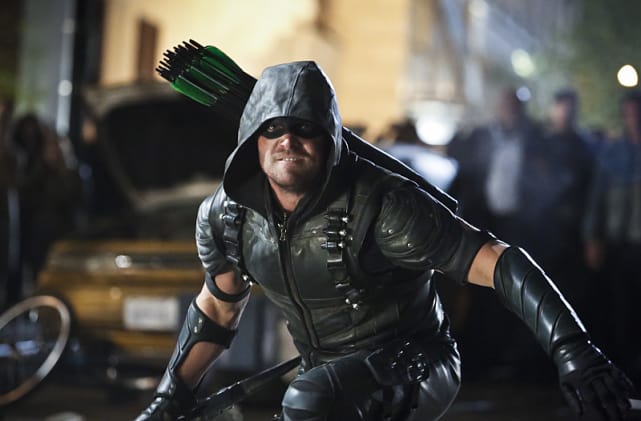 10. Knocked down - Arrow Season 4 Episode 23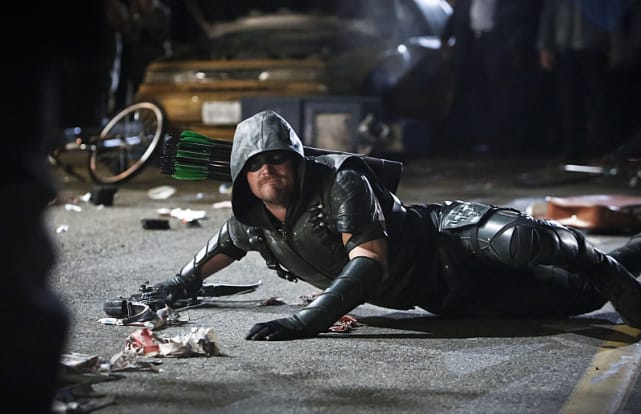 11. No stopping him - Arrow Season 4 Episode 23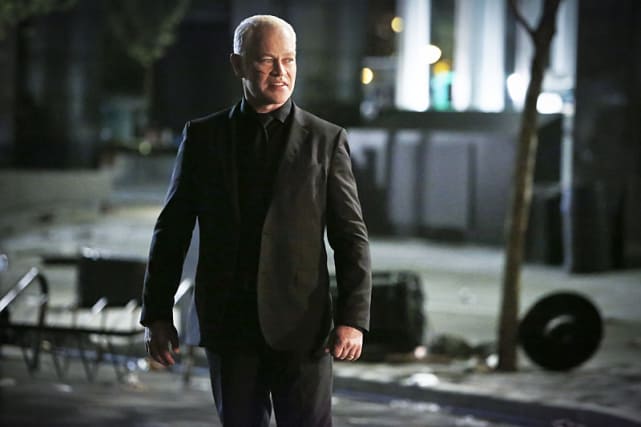 12. Ready to go - Arrow Season 4 Episode 23
Wait! There's more! Just click "Next" below:
Next