Ash vs Evil Dead Photos: Who's Joining Season 3?

Steve Ford at .
The wait is finally over, as Ash and the gang gear up for another season of Deadite slaying fun!
After defeating Baal on Ash vs Evil Dead Season 2 Episode 10, everything once again seemed right with the world. Evil had been vanquished, Pablo was resurrected, and Ash finally received the recognition as a hero from his hometown that he had long desired.
Unfortunately, nothing lasts forever.
As surely as the sun will set, evil will once again attempt to unleash itself upon the world. Lucky for us, Ash Williams doesn't take too kindly to that sort of thing. In preparation for the upcoming season, let's check out these "groovy" photos of Ash vs Evil Dead Season 3!
Ash vs Evil Dead returns on Sunday, February 25th at 9/8c on STARZ.
You can also watch Ash vs Evil Dead online and get caught up right here at TV Fanatic.
1. Ash vs Evil Dead Season 3 Promo
2. Brandy - Ash vs Evil Dead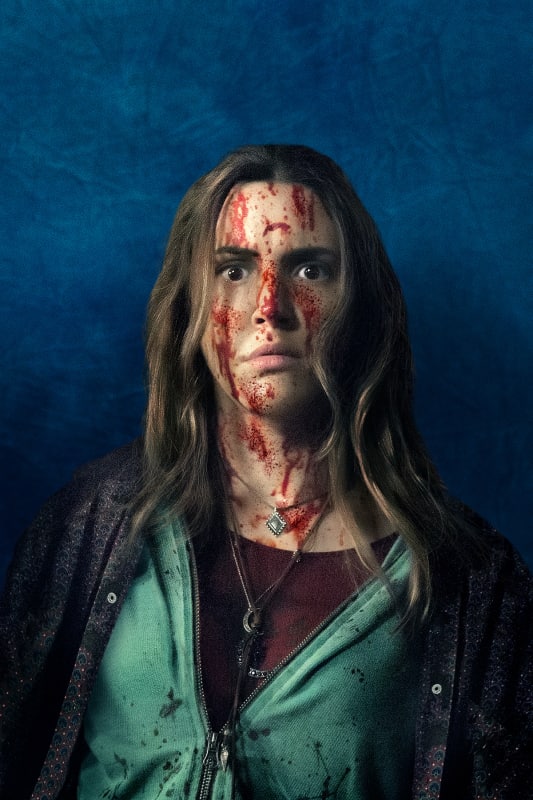 3. Dalton - Ash vs Evil Dead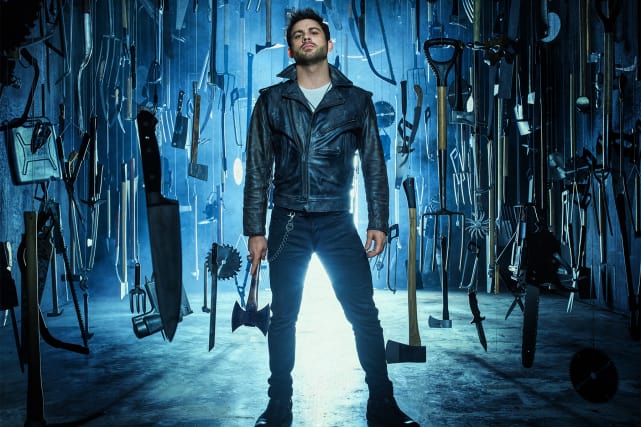 4. Welcome Back To Value Stop! - Ash vs Evil Dead
5. Crack Open A Cold One - Ash vs Evil Dead
6. Chainsaw vs Tiger Claw - Ash vs Evil Dead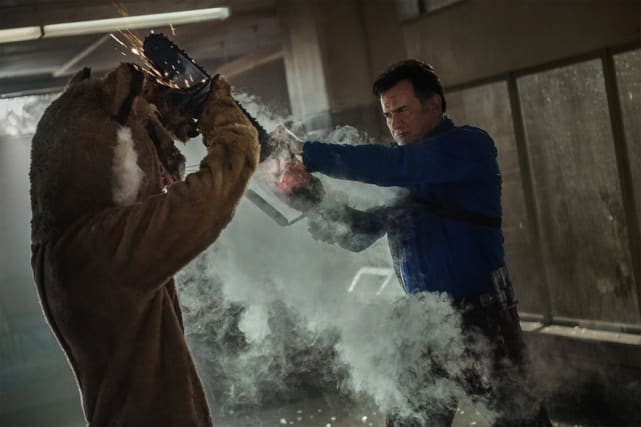 Wait! There's more Ash vs Evil Dead Photos: Who's Joining Season 3?! Just click "Next" below:
Next