Cliffhangers That Made Our Jaws Drop to The Floor

Jack Ori at .
We have a love/hate relationship with cliffhangers. How about you?
It's almost become a trope that shows hit the brakes for the season in the middle of a scene, with characters in danger of death, being sent to jail, or about to accept marriage proposals.
That keeps us talking all summer long, but if the cliffhanger is strong enough, waiting for the next season to begin is torturous!
2023 brought many jaw-dropping cliffhangers. Now that the dust has settled a bit, check out our list of the most shocking ones, and let us know if we've included your favorite!
1. Chicago Med - Will Leaves The Hospital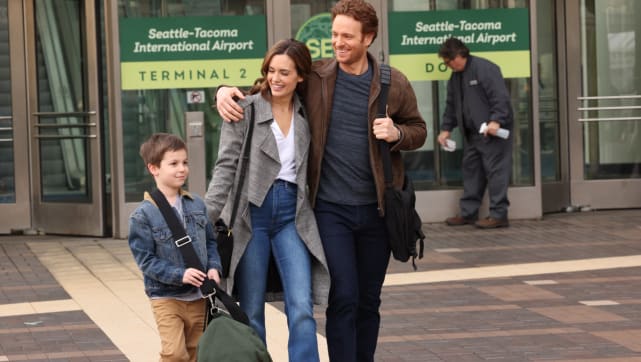 2. Chicago Fire - Casey Proposes to Sylvie
3. Fire Country - Bode Sabotages His Future
4. Power Book II: Ghost - Tariq and Brayden Dig Too Deep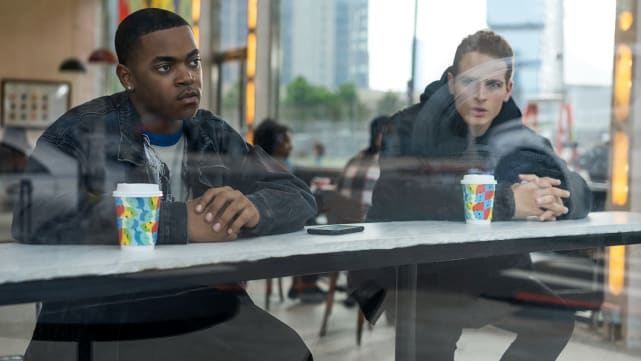 5. 1923 - Alex and Spencer's Separation
6. Chicago PD - Ruzek Gets Shot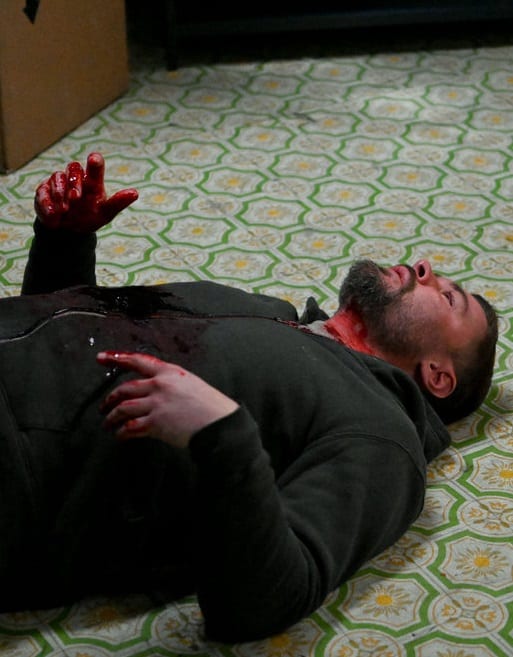 7. Station 19 - Jack Collapses Before He Can Tell Vic About Theo's Betrayal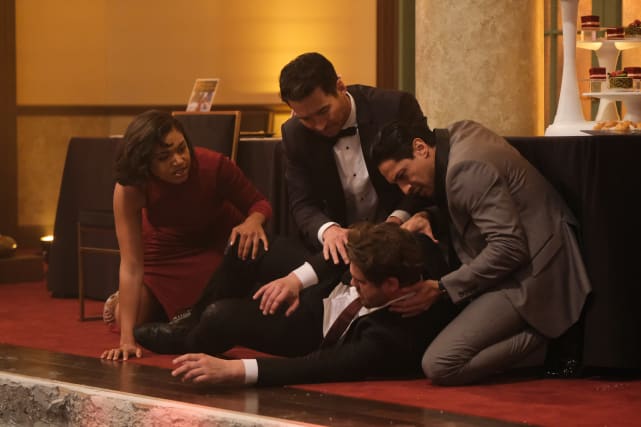 8. Grey's Anatomy - Teddy Collapses on the OR Floor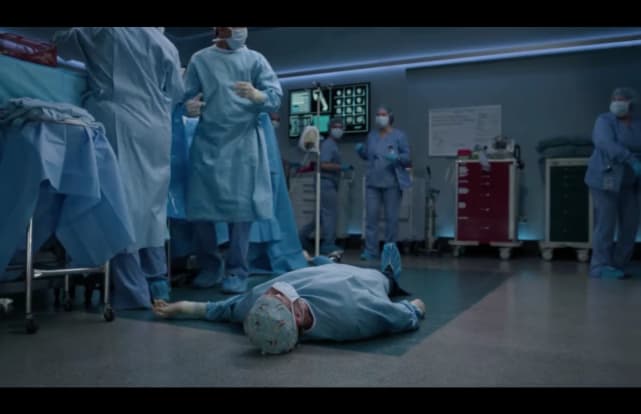 9. FBI: International - The Entire Fly Team In Danger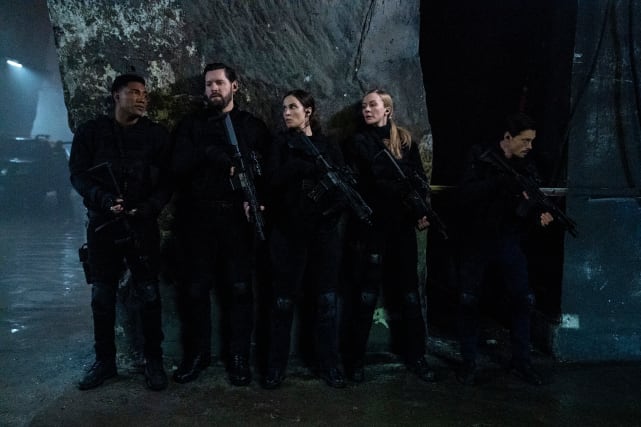 10. Fatal Attraction - The Disturbing Truth About Ellen
11. Good Trouble - Mariana Comes Face to Face With Cyrus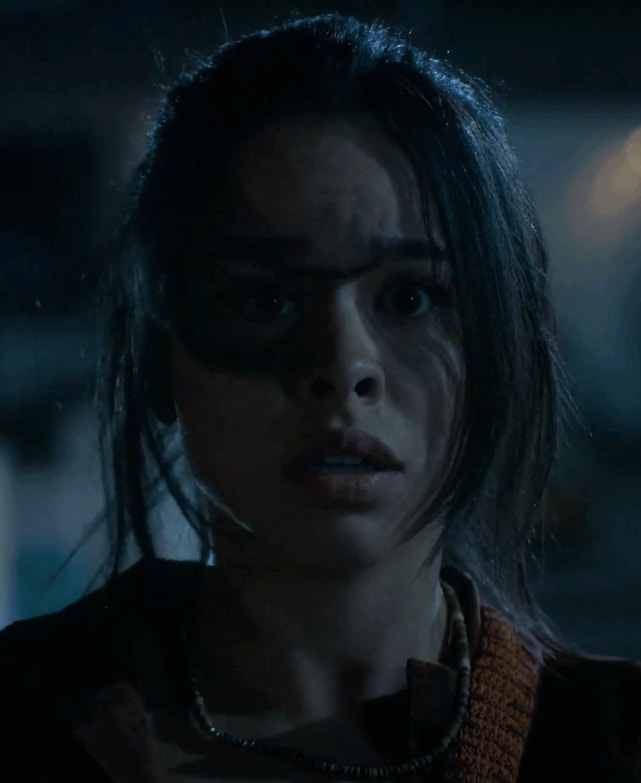 12. School Spirits - Maddie is Alive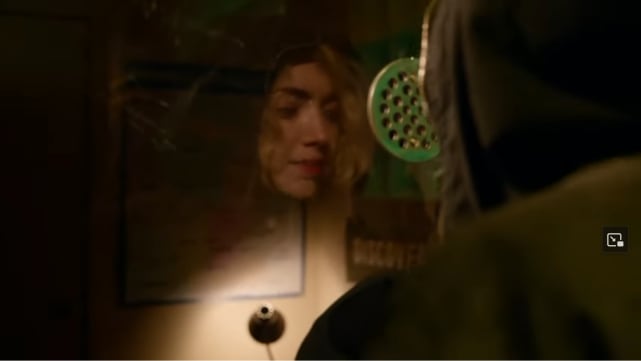 13. The Cleaning Lady - Dire Consequences and A Surprise Survival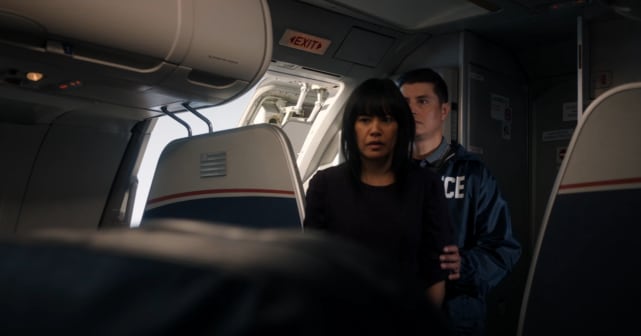 14. CSI: Vegas - Josh Gets Arrested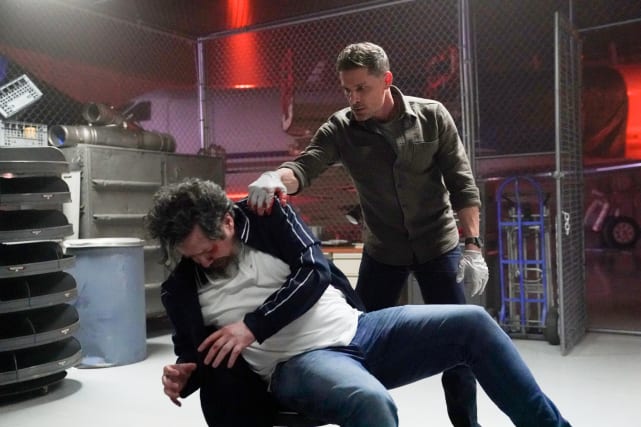 15. La Brea - Eve Goes to Another Time Portal
16. Quantum Leap - Who Is In The Portal?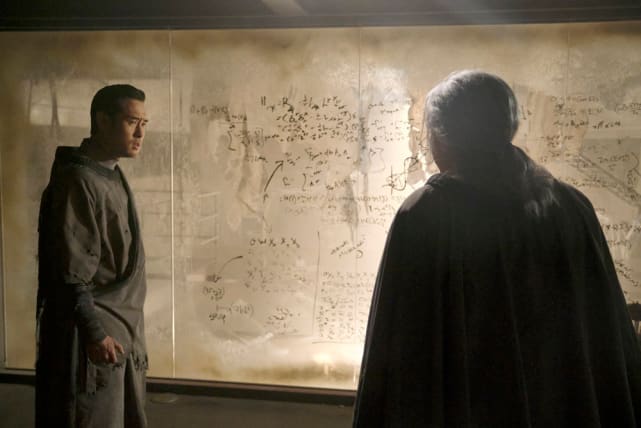 17. Night Court - Surprising Returns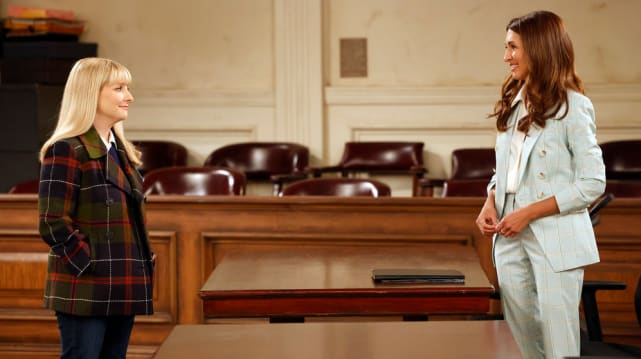 18. The Diplomat - The Prime Minister's Dastardly Deed & Hal's Explosion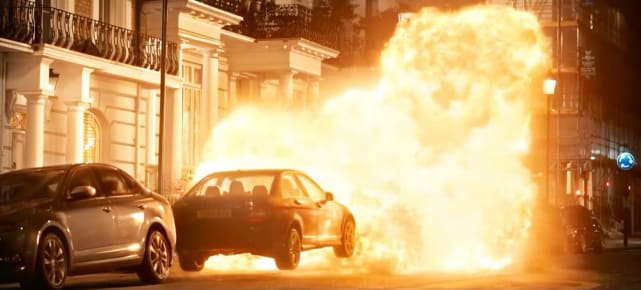 Wait! There's more! Just click "Next" below:
Next