Are you ready for the return of the Legends?!
It looks like DC's Legends of Tomorrow Season 2 Episode 1 will have a bit of everything (and everyone) as Legion of Doom member Damien Darhk appears, and Oliver Queen arrives with Nate Heywood in tow.
The special guest of the hour seems to be Albert Einstein, who must be in need of protection from the Legends themselves. After all, they took care of the Time Masters, so they're mastering time themselves now.
Start thinking of all possible scenarios that could accompany these photos and watch DC's Legends of Tomorrow online if you need to catch up before the premiere on October 13!
1. Turnip Truck - DC's Legends of Tomorrow
2. Canary in Waiting - DC's Legends of Tomorrow Season 2 Episode 1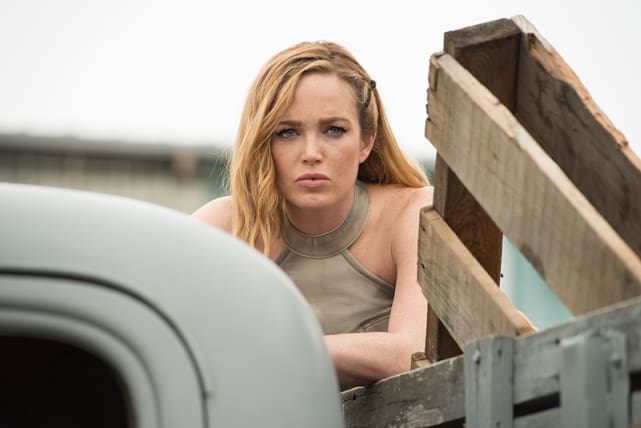 3. Arguing Already - DC's Legends of Tomorrow Season 2 Episode 1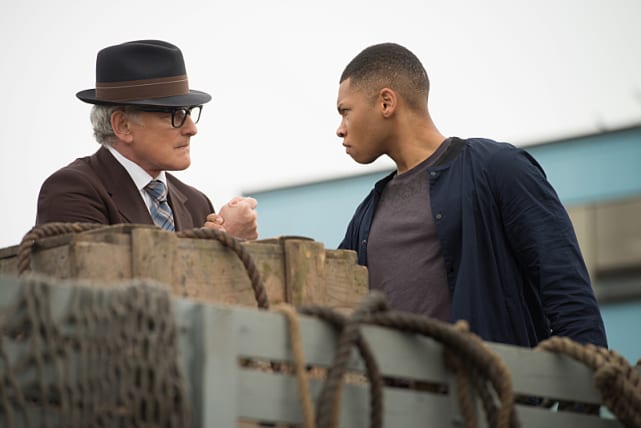 4. Damien Darhk - DC's Legends of Tomorrow Season 2 Episode 1
5. Who Is That? - DC's Legends of Tomorrow Season 2 Episode 1
6. Still Standing - DC's Legends of Tomorrow Season 2 Episode 1
Wait! There's more DC's Legends of Tomorrow Photos from "Out of Time"! Just click "Next" below:
Next