Doctor Who: 19 Times Bad Wolf Connected the Doctor and Rose Tyler

Sylvia Lupien at .
Who's afraid of the Big Bad Wolf? Certainly not Rose Tyler, the first companion to when Doctor Who revived in 2005.
Doctor Who likes to play games with fans and hide nugget references in episodes that will eventually come into play in a series finale with a bang.
Enjoy UNLIMITED access to thousands of Movies and TV shows with Amazon Prime Video
Bad Wolf was a reoccurring phrase for not one but four seasons!
Did you spot all these times it connected the Doctor and Rose across time and space?
Check out our thoughts below and share yours in the comments.
1. Bad Wolf Scenario: "The End of the World"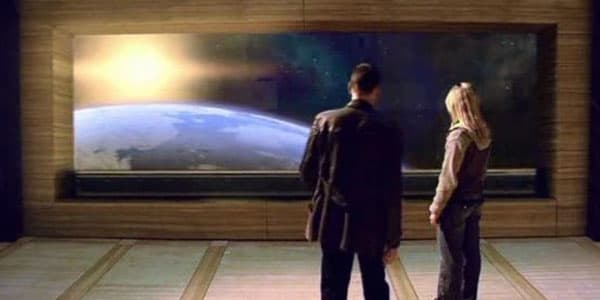 2. "The Unquiet Dead": Ghosts of the Rift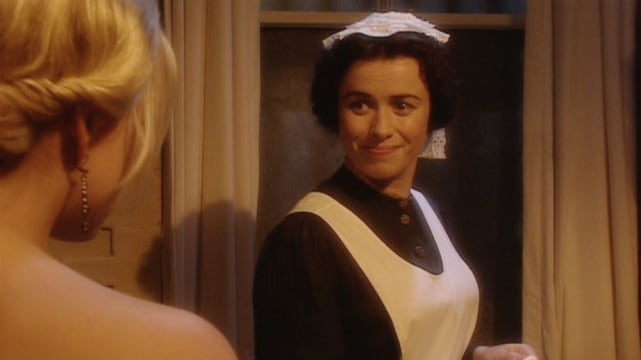 3. "Aliens of London"/"World War Three"
4. "DALEK": Bad Wolf One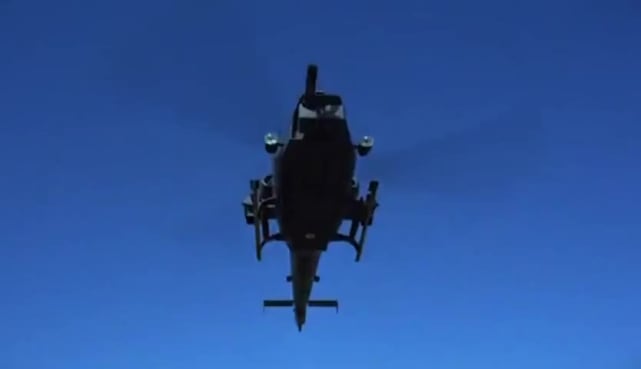 5. "The Long Game": Bad Wolf TV Station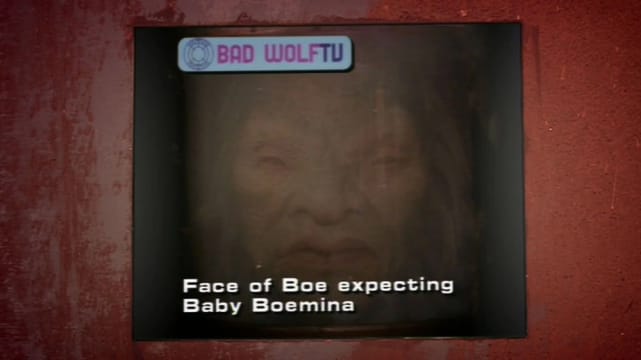 6. "Father's Day": Back in Time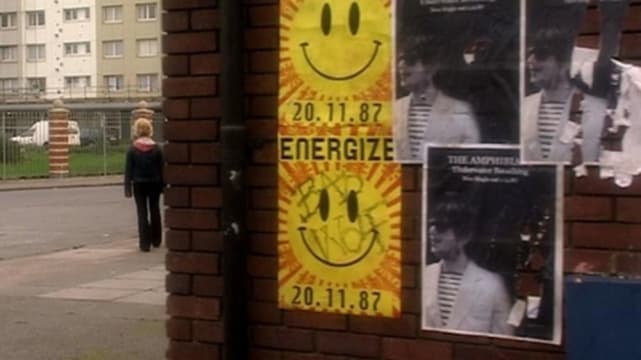 Wait! There's more Doctor Who: 19 Times Bad Wolf Connected the Doctor and Rose Tyler! Just click "Next" below:
Next