Some couples are just not meant to be.
Whether they're lacking chemistry, a good story, or are just plain boring, it's too easy for TV relationships to be poorly written.
Related: 21 Times TV 'Ships Broke Our Hearts
Honestly, can these couples just split already and move on to bigger and better things?
We've created a slideshow below of 13 of the worst relationships currently on television.
1. Beth and Dean - Good Girls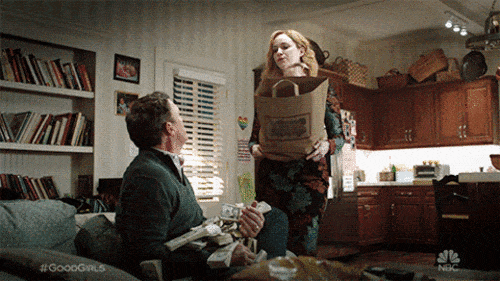 2. Fred and Serena - The Handmaid's Tale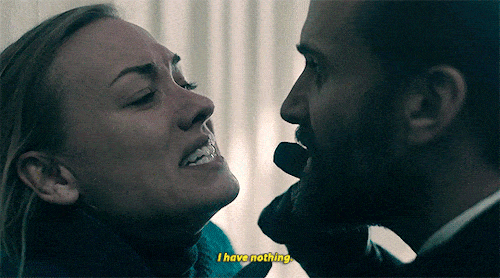 3. Justin and Jessica - 13 Reasons Why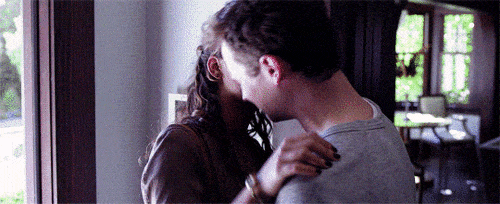 4. Andy and Ryan - Station 19
5. Bellamy and Echo - The 100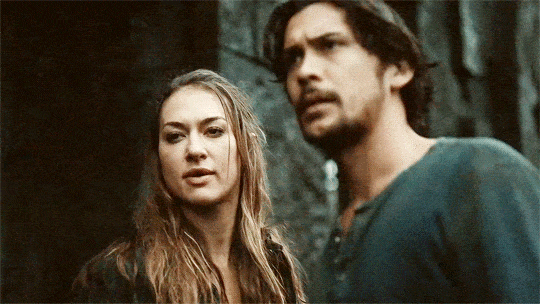 6. Burnham and Tyler - Star Trek: Discovery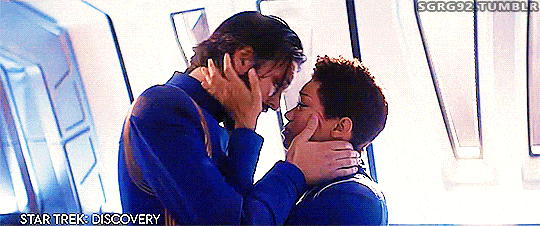 7. Jane and Ryan - The Bold Type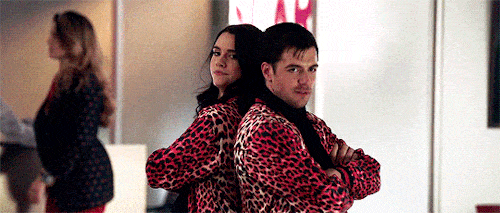 8. Josh and Rebecca - Crazy Ex-Girlfriend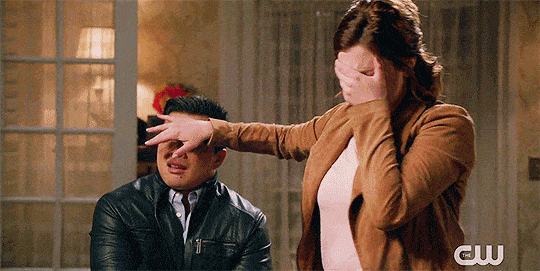 9. Zelda and Father Blackwood - The Chilling Adventures of Sabrina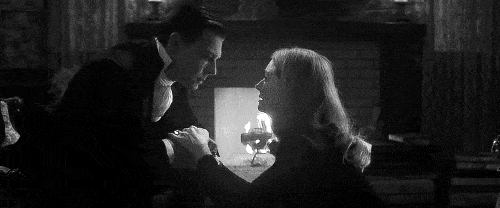 10. Jackson and Maggie - Grey's Anatomy
11. Cheyenne and Bo - Superstore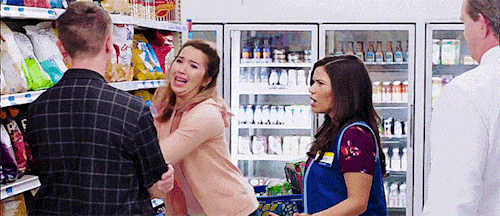 12. Michaela and Jared - Manifest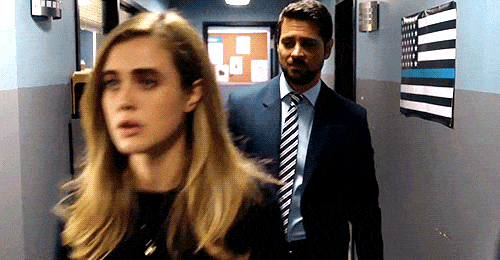 13. Jon and Daenerys - Game of Thrones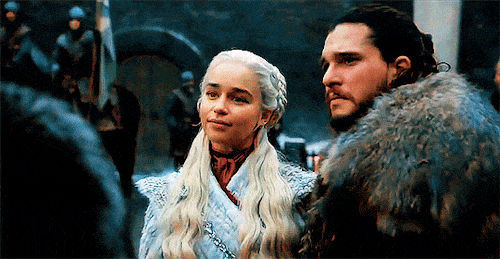 Wait! There's more! Just click "Next" below:
Next