Heartbreak is a part of life, therefore it is also a part of television.
If your favorite ship isn't making you happy, odds are it's making you very sad.
Related: 27 OTPs from the 2000s
Whether it's due to death, fighting, or unrequited love, television always manages to hit its viewers with some hardcore angst. In most series, tragedy is just unavoidable.
We've created a list below of 21 Times TV 'Ships broke our hearts.
1. Nick finds June outside - The Handmaid's Tale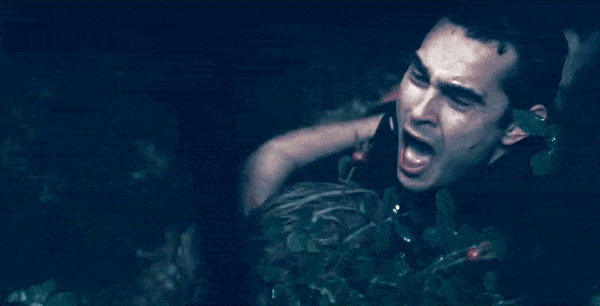 2. Kate blames Seth for what happened to her - From Dusk Till Dawn
3. Jane finds out Michael is dead - Jane the Virgin
4. Mark is ready to reunite with Lexie - Grey's Anatomy

5. Clay talks to Hannah in his mind - 13 Reasons Why
6. Glenn is killed in front of Maggie - The Walking Dead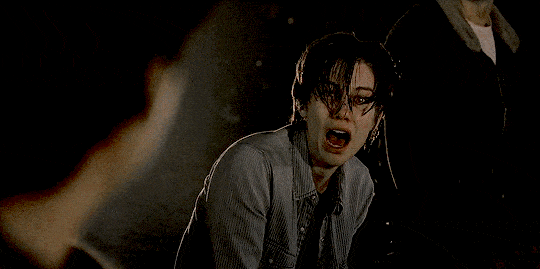 7. Jack dies from smoke inhalation - This is Us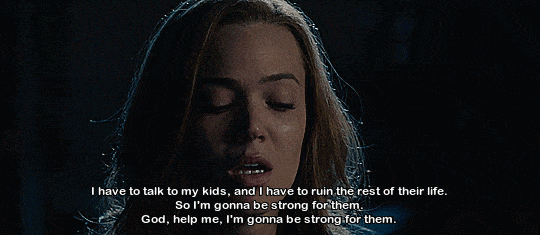 8. Eve stabs Villanelle - Killing Eve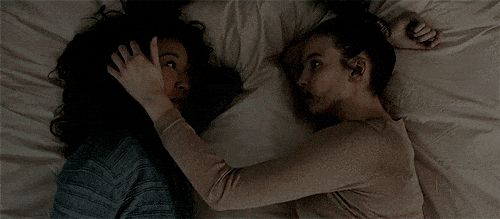 9. Fitz sacrifices himself for Jemma - Agents of S.H.I.E.L.D.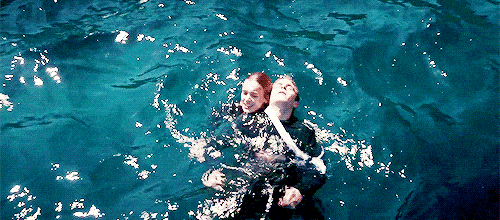 10. Kat and Adena take a break - The Bold Type
11. Alex and Maggie end their engagement - Supergirl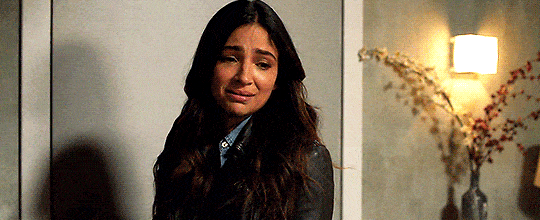 12. Lindy leaves Tommy - Eye Candy
13. Alex breaks Michael's heart - Roswell, New Mexico
14. Magnus collapses in Alec's arms - Shadowhunters
15. Chidi erases his memories of Eleanor - The Good Place
16. Clarke leaves Bellamy behind - The 100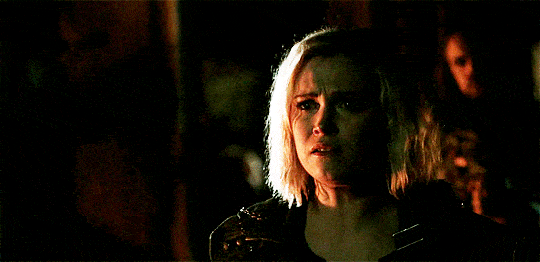 17. Emma is forced to kill Hook - Once Upon a Time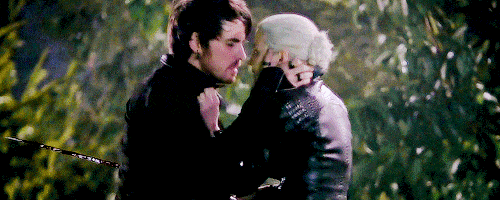 18. Stiles tells Lydia he loves her before he's erased from existence - Teen Wolf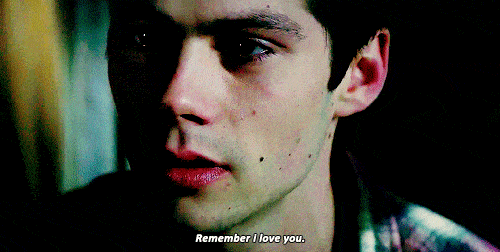 19. Amy reconnects with Adam after the tornado - Superstore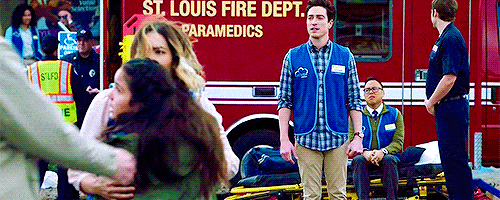 20. The Doctor leaves Rose - Doctor Who
21. Wes is murdered, leaving Laurel with their unborn baby - How to Get Away with Murder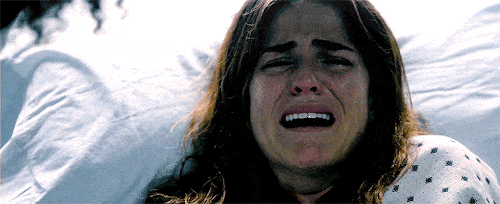 Wait! There's more! Just click "Next" below:
Next