15 Shows That Will Inspire You to Travel the World
Lizzy Buczak at . Updated at .
On a recent trip to Mexico, a waiter at a Spanish restaurant started questioning me about my hometown of Chicago. From there, he began asking if I'd ever been to New York or Las Vegas and wanted to know what these cities were like because he'd "only seen them on TV."
His statement struck me because, in an age where wanderlust is so real, it didn't occur to me that some people never had the opportunity to venture outside of their hometowns. Some people weren't as fortunate as I was to whip out a passport and go anywhere; some only saw the rest of the world through television shows.
In fact, I've traveled to many cities -- DC, New Orleans, LA, to name a few -- simply because I'd fallen in love with how they were portrayed on my favorite show. I loved feeling like I was on set with my favorite characters or experiencing a taste of their lifestyle.
So, I put together a list of shows that have given me the travel bug. Some are so popular and recognizable, they even have dedicated tours of their picturesque filming locations. Did you ever travel anywhere after finding inspiration from a TV show? Let us know in the comments!
1. Game of Thrones
2. Sex and the City
3. Big Little Lies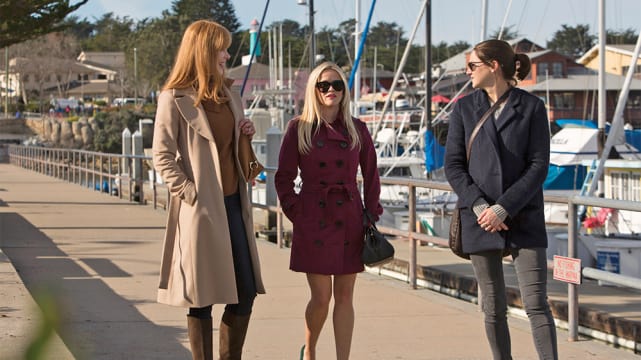 4. Downton Abbey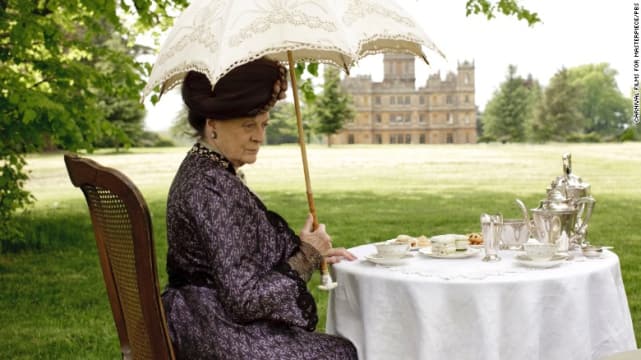 5. Portlandia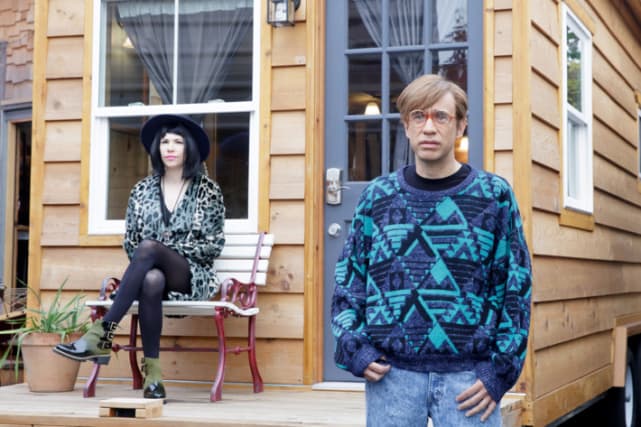 6. Outlander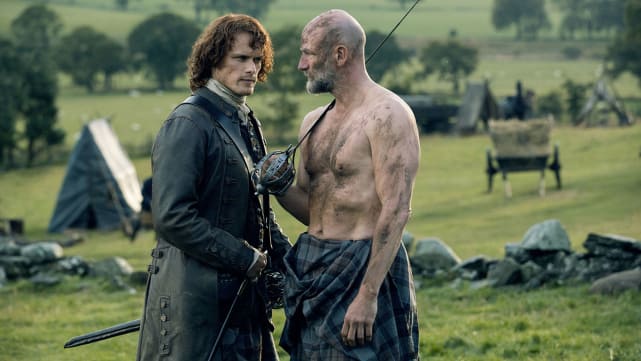 7. The Originals
8. Hawaii Five-0
9. The Affair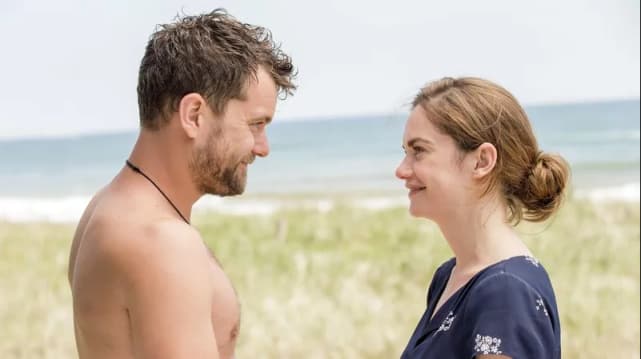 10. The Chicago Triology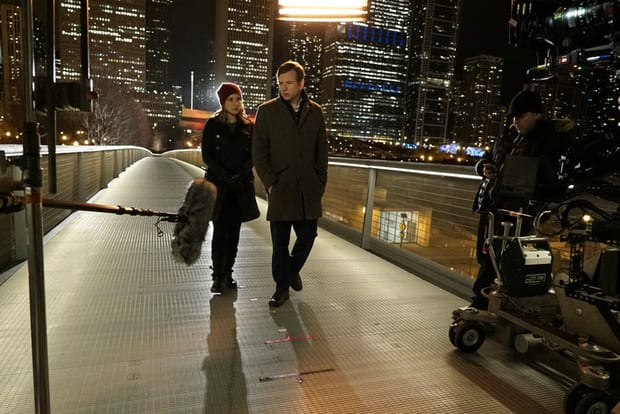 11. Scandal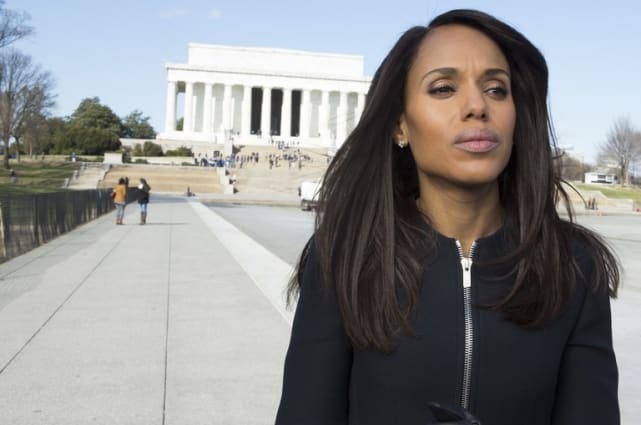 12. Timeless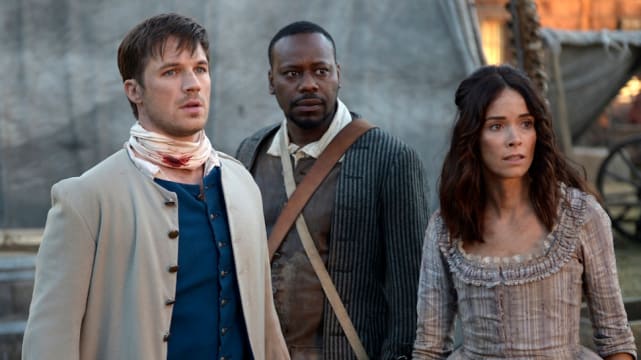 13. Doctor Who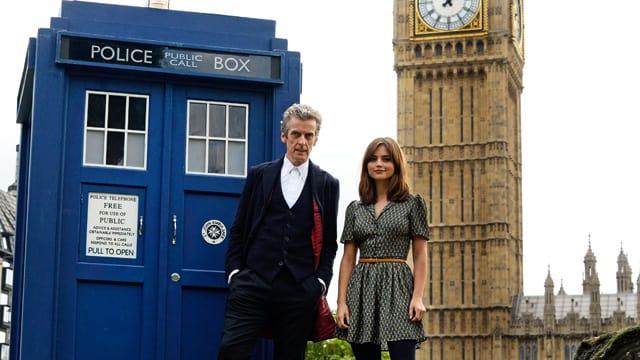 14. Ballers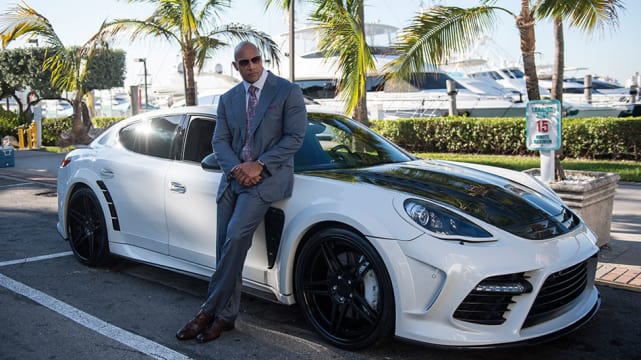 15. One Tree Hill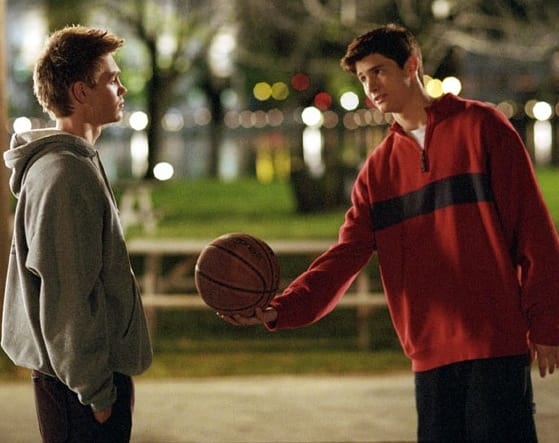 Wait! There's more! Just click "Next" below:
Next