Elementary Season 7 Photo Preview: Transatlantic Entanglements
Dale McGarrigle at . Updated at .
Elementary Season 7 is a bonus which its fans should appreciate.
It appeared that the powers that be meant for Elementary Season 6 to be the final season. Then CBS, being CBS, renewed it for a seventh season just before the already-filmed Season 6 debuted late last spring.
Related: Watch Elementary Online at CBS All Access via Amazon Channels
Still, there is good stuff to come. Check out the photos from the season premiere below to find out what's ahead.
To revisit Elementary Season 6, watch Elementary online.
Elementary airs at 10/9c on CBS, starting Thursday, May 23.
1. New Contact - Elementary
2. Divided Partnership - Elementary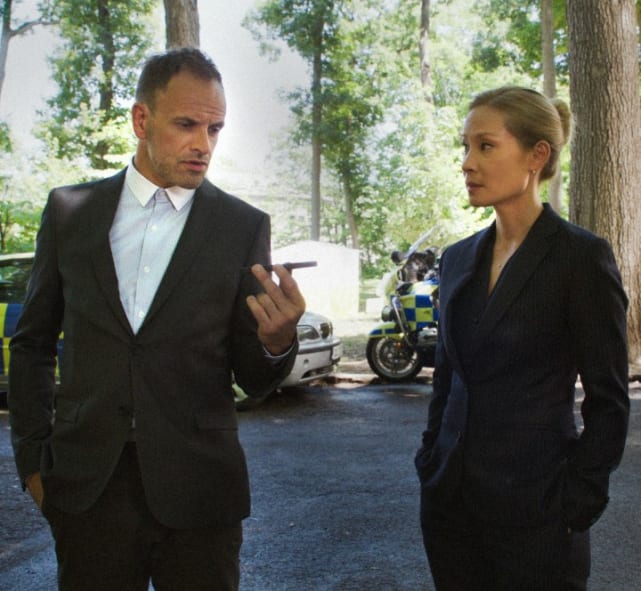 3. Man at Peace - Elementary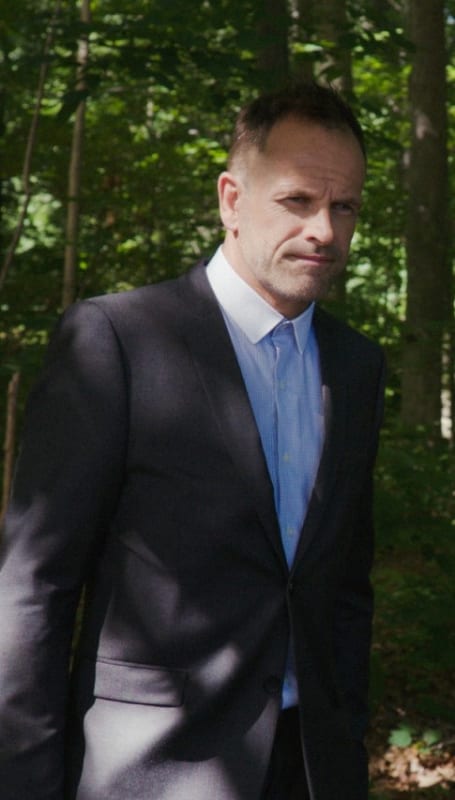 4. Feeling Guilty - Elementary
5. Waiting for a Move - Elementary
6. Home Sweet Home - Elementary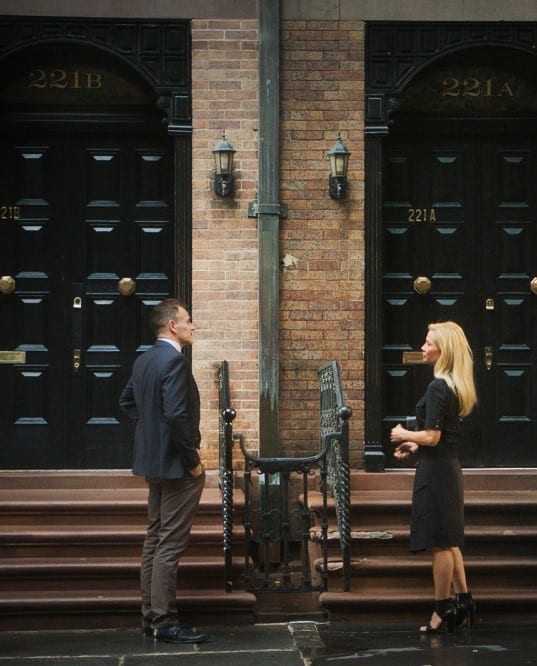 Wait! There's more Elementary Season 7 Photo Preview: Transatlantic Entanglements! Just click "Next" below:
Next