It already feels like Grey's Anatomy is returning to its roots, with storylines and character dynamics that remind us more of lighter, earlier seasons.
Now, Bailey is back in a position of authority as she takes on the role of chief of surgery.
Check out these photos for a sneak peek at Grey's Anatomy Season 12 Episode 2, titled "Walking Tall."
1. I'm the Chief! - Grey's Anatomy Season 12 Episode 2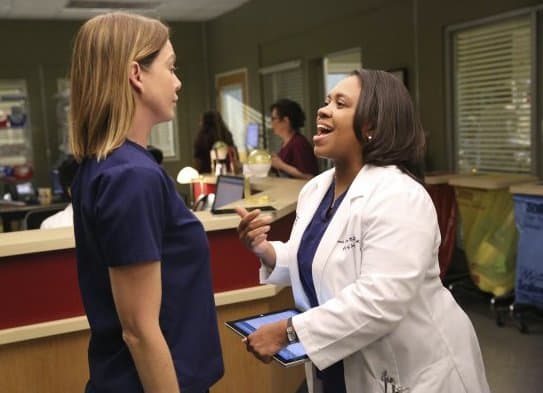 2. We Still Call Him the Chief, Too - Grey's Anatomy Season 12 Episode 2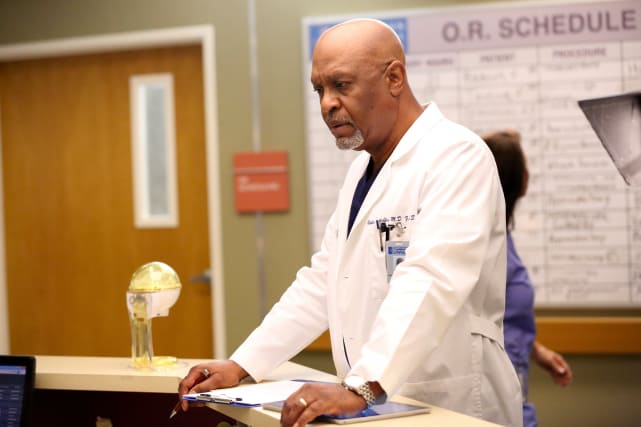 3. Tell Him, Bailey! - Grey's Anatomy Season 12 Episode 2
4. Juggling Responsibilites - Grey's Anatomy Season 12 Episode 2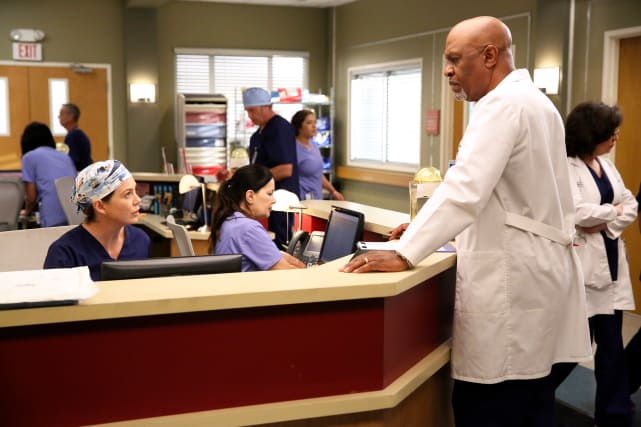 5. Do Not Give Me That Look - Grey's Anatomy Season 12 Episode 2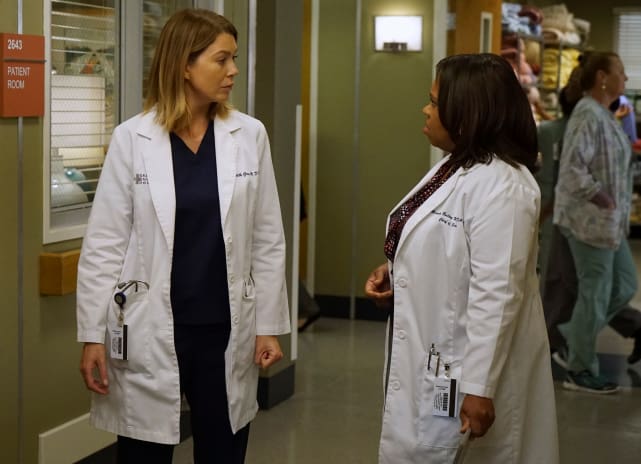 6. All Smiles - Grey's Anatomy Season 12 Episode 2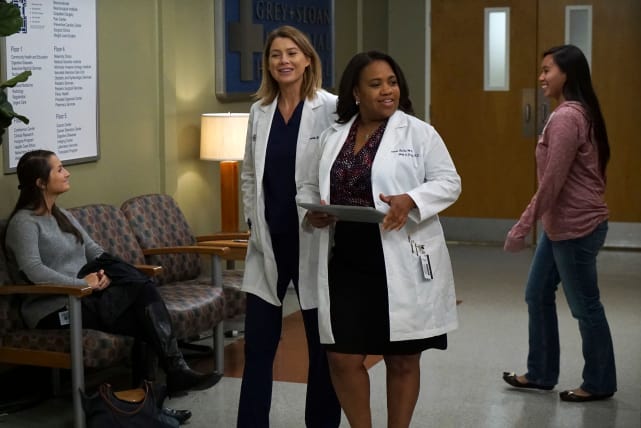 Wait! There's more Grey's Anatomy Photos from "Walking Tall"! Just click "Next" below:
Next