iZombie: 11 Highlights from the Season Premiere!

Jasmine Blu at .
iZombie is back and we could not be happier!
It took forever waiting for iZombie Season 4 Episode 1 to air, but the wait was definitely worth it. The new season kicked off without a hitch, and it gave us an idea of what we can expect for the rest of the season.
Based on the response of the fandom, everyone is liking what they're seeing.
If you haven't caught the premiere already, you can watch iZombie online right here at TV Fanatic.
If you have caught the premiere, check out our iZombie review and iZombie roundtable.
But first, check out some of the best moments from the season 4 premiere below!
1. Liv's Hilarious Quote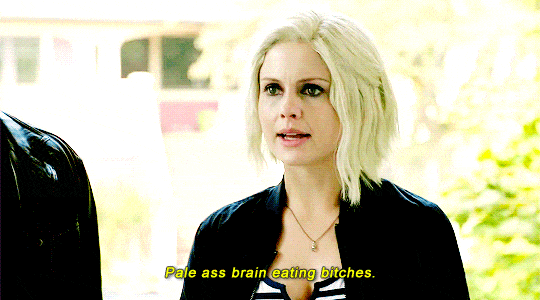 2. Zombie-ish Ravi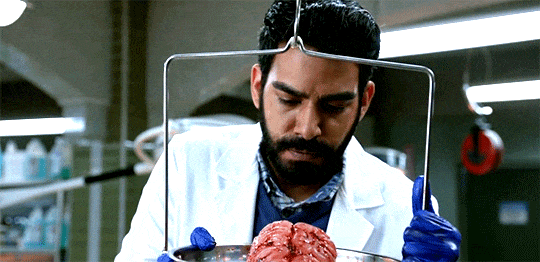 3. Major Working with Teens Again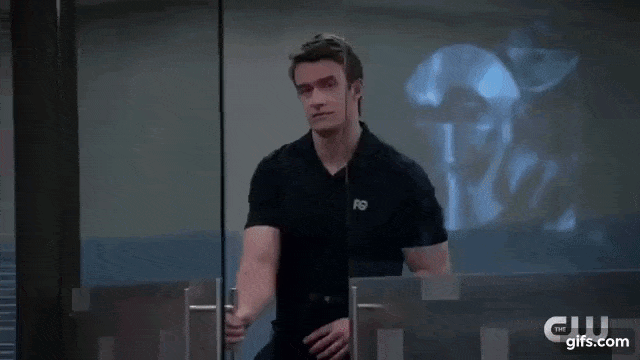 4. Dale in Charge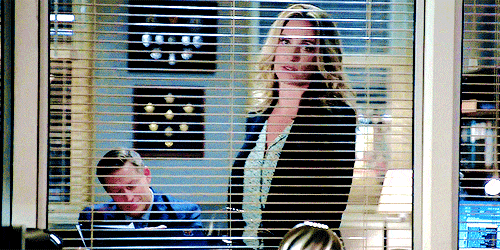 5. Naturist Ravi
6. Clive's Affectionate for Dale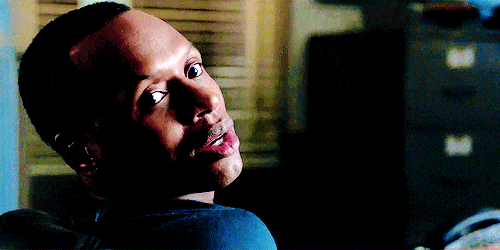 Wait! There's more iZombie: 11 Highlights from the Season Premiere!! Just click "Next" below:
Next