Another day another murder, this time in a rather bizarre location.
A freak paintball accident leads the death of a retired sharp shooter, and Liv seems to be very hands on with this investigation. Speaking of hands, Ravi's going to be worrying over his little nip from the zombie rat, but none of these pictures hint that he'll be undergoing a transformation. Phew!
Meanwhile, Major hits the gym in attempt to get to hear of his own investigation.
I'm more concerned about Blaine doing something "unthinkable" next week though, as he doesn't appear in any of these photos! That always makes me nervous...
1. Paintball Anyone? - iZombie Season 1 Episode 9
2. Suspects - iZombie Season 1 Episode 9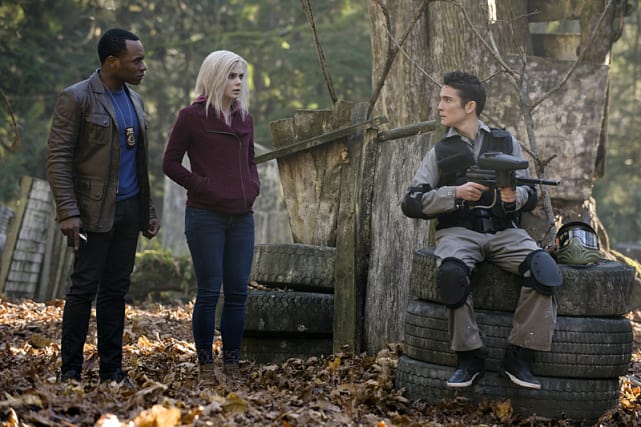 3. Paintballing can be Deadly - iZombie Season 1 Episode 9
4. Ravioli - iZombie Season 1 Episode 9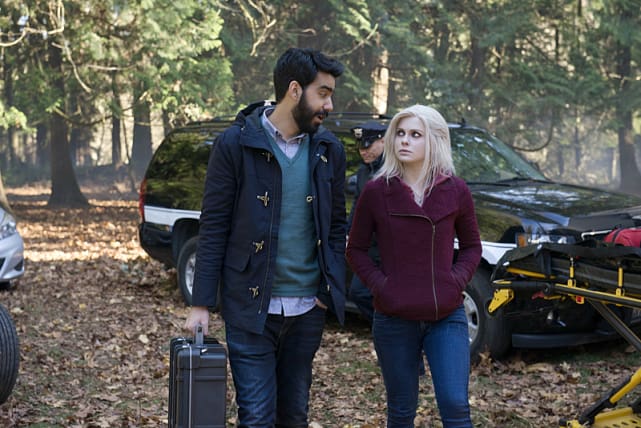 5. Major Beefing Up? - iZombie Season 1 Episode 9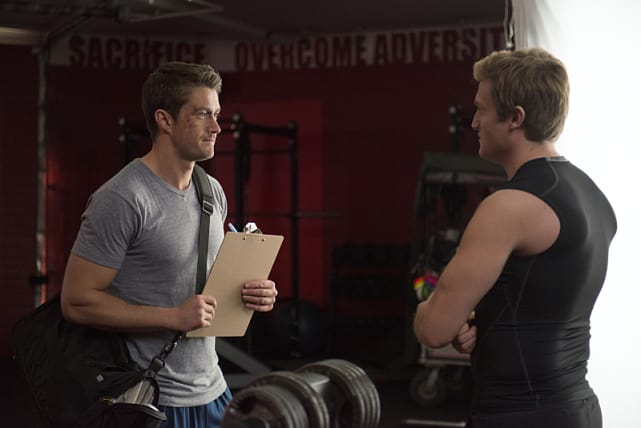 6. Shaping Up for a Fight - iZombie Season 1 Episode 9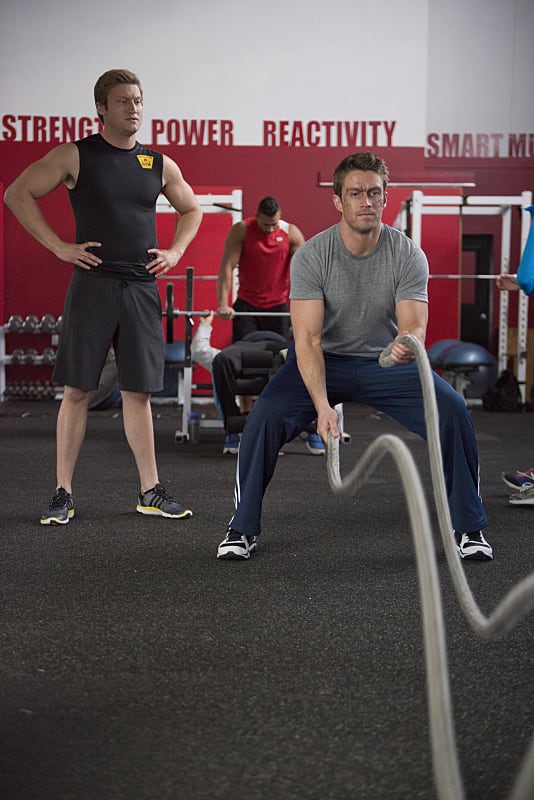 7. Rommie Bonding - iZombie Season 1 Episode 9
8. Major Researches - iZombie Season 1 Episode 9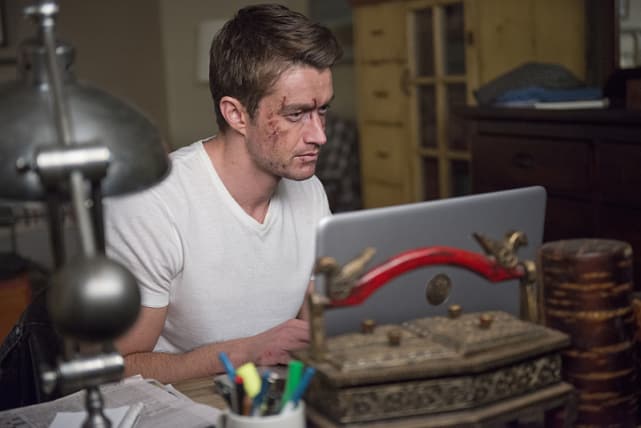 9. Julien Down! - iZombie Season 1 Episode 9
10. Liv Buttoned Up - iZombie Season 1 Episode 9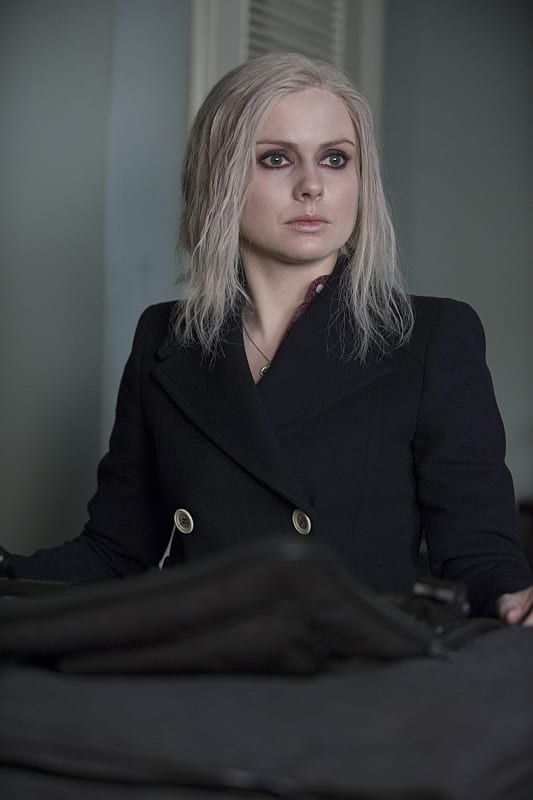 Wait! There's more! Just click "Next" below:
Next