Lethal Weapon Photos from "Brotherly Love"

Lisa Babick at .
This week finds Riggs and Murtaugh investigating the theft of a car from the impound lot that contained a massive amount of cocaine, but what's the deal with his chest pains? Could it be because Trish is the lead attorney on the case?
Somehow we think it has more to do with Riggs than anything. Or maybe it was those pork bellies he ate a couple episodes back.
We think it's about time Murtaugh takes a vacation. He deserves it!
Check out the photos from Lethal Weapon Season 1 Episode 12 and let us know what you think is happening!
If you need to catch up on all the fun, you can watch Lethal Weapon online right here via TV Fanatic.
"Brotherly Love" airs on Wednesday, January 18 at 8/7c on FOX!
Be sure to check back here after the episode airs for our full review!
1. Ahem - Lethal Weapon Season 1 Episode 12
2. Nice Story Boss - Lethal Weapon Season 1 Episode 12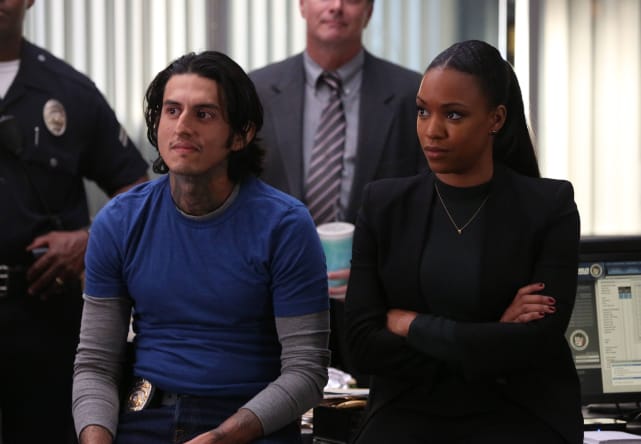 3. And Then... - Lethal Weapon Season 1 Episode 12
4. Not Convinced - Lethal Weapon Season 1 Episode 12
5. Has He Lost His Mind - Lethal Weapon Season 1 Episode 12
6. Something Important - Lethal Weapon Season 1 Episode 12
7. Disagreement - Lethal Weapon Season 1 Episode 12
8. Vacation? - Lethal Weapon Season 1 Episode 12
9. What?! - Lethal Weapon Season 1 Episode 12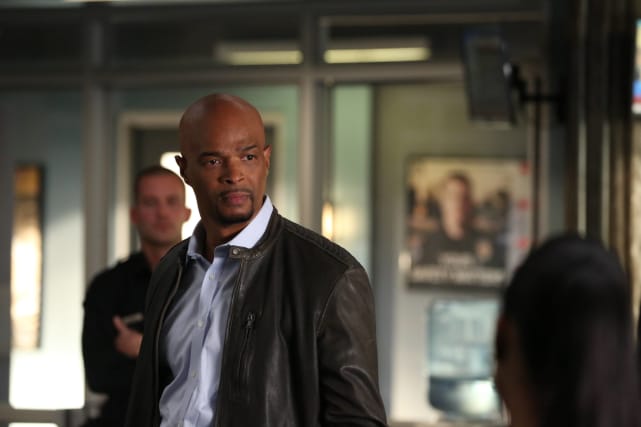 10. Queen of Fashion - Lethal Weapon Season 1 Episode 12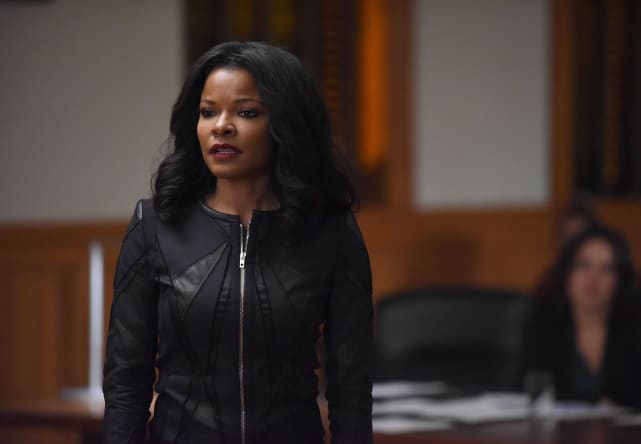 Wait! There's more! Just click "Next" below:
Next