The last time we saw Lucifer he had disappeared without a trace. Now, two weeks after his disappearance he's returned with a mystery woman and a lot of explaining to do.
Lucifer doesn't think he's done anything wrong by leaving and doesn't understand why everyone is so upset.
Chloe is happy he's back, but not with the stripper friend he has with him. Who is she and why is she around?
And why is Lucifer wearing a wedding band?
Check out the photos from Lucifer Season 2 Episode 14 and let your imaginations run wild.
"Candy Morningstar" airs on Monday, May 1 at 9/8c on FOX.
If you need to catch up, you can watch Lucifer online right here via TV Fanatic!
1. A New Woman? - Lucifer Season 2 Episode 14
2. Charlotte Contemplates - Lucifer Season 2 Episode 14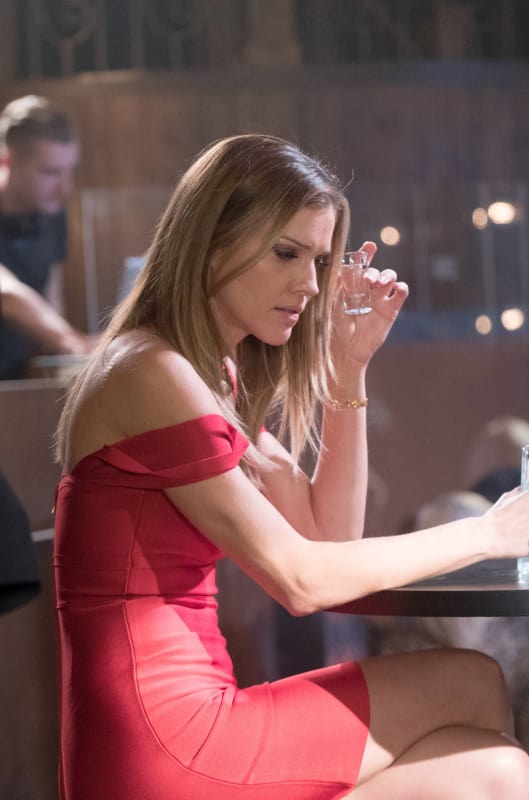 3. Making Up - Lucifer Season 2 Episode 14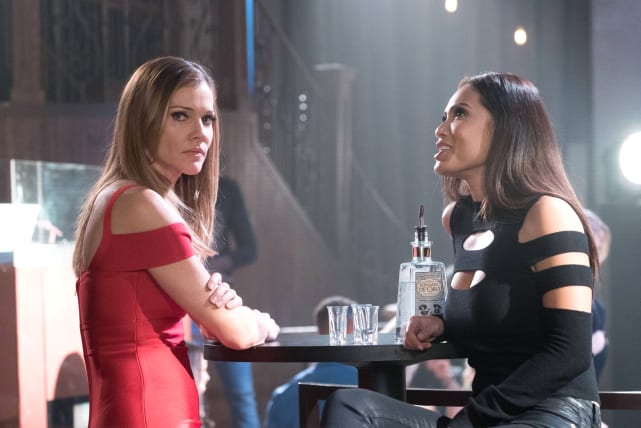 4. Knock, Knock - Lucifer Season 2 Episode 14
5. Not Happy - Lucifer Season 2 Episode 14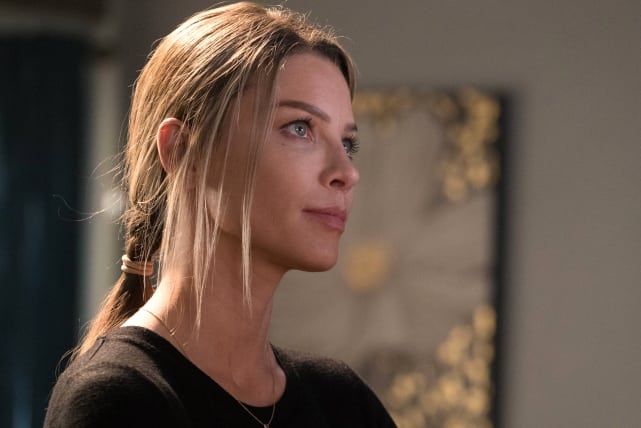 6. Sisters - Lucifer Season 2 Episode 14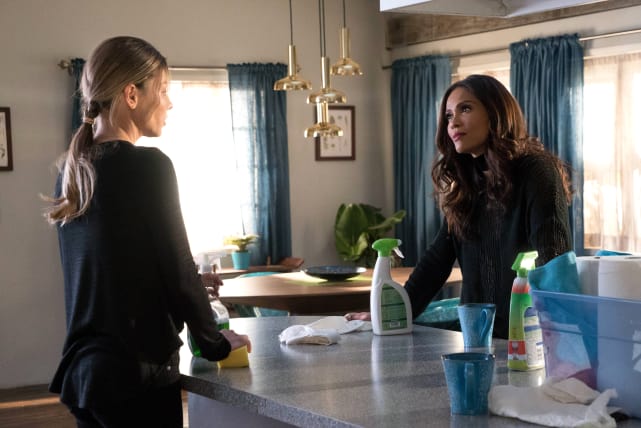 Wait! There's more Lucifer Photos From "Candy Morningstar"! Just click "Next" below:
Next
Show:

Episode:

Related Photos:

Related Posts:

Created by:

Published: