Lucifer Photos from "Take Me Back to Hell"

Lisa Babick at .
The King of Hell is obviously frustrated at the nasty turn of events that plagued him in Lucifer Season 1 Episode 12. To be accused of a murder he didn't commit is incomprehensible. He's worked so hard to change people's perception of him, it doesn't seem fair for it to end like this.
If you think about it though, it's really Amenadiel's fault. If it wasn't for his untimely interruption, it would be Malcolm in the hot seat, not Lucifer.
And if that's not bad enough, Chloe pulling her gun on him was absolutely crushing. For the woman he claims he trusts the most, even though she's dangerous to him, to think he actually murdered someone is just too much for him to bear.
Of course he wants to go back to Hell. Wouldn't you?
On Lucifer Season 1 Episode 13, Lucifer has to work to try to clear his name. The official synopsis says that he works with Chloe to accomplish this, so that's a good sign. There is no way she could possibly believe he was capable of actual murder, dead preacher man or not.
It's going to be interesting to see how these two straighten out this huge mess.
Amenadiel and Lucifer seem to talking out their differences which is another plus. Amenadiel knows the truth, so maybe he can help too.
But from these photos it looks like it's all on Chloe, though it does appear Maze is helping her out at some point. I can't wait to see how that came about.
Check out the photos for a preview of next week's season finale. How do you think this season will end? Be sure to check back for our review and share your thoughts!
"Take Me Back to Hell" airs Monday, April 25 at 9/8c on FOX!
1. Brotherly Love - Lucifer Season 1 Episode 13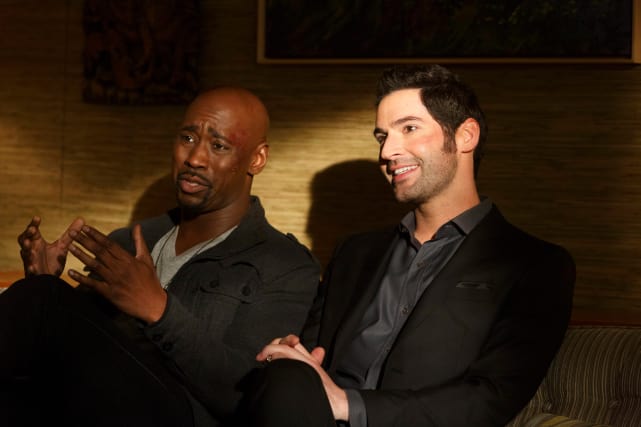 2. Talking it Through - Lucifer Season 1 Episode 13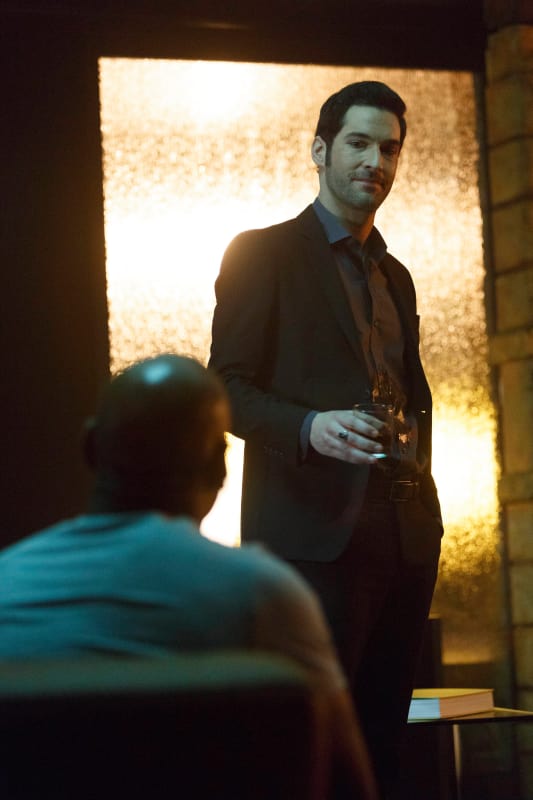 3. Calm - Lucifer Season 1 Episode 13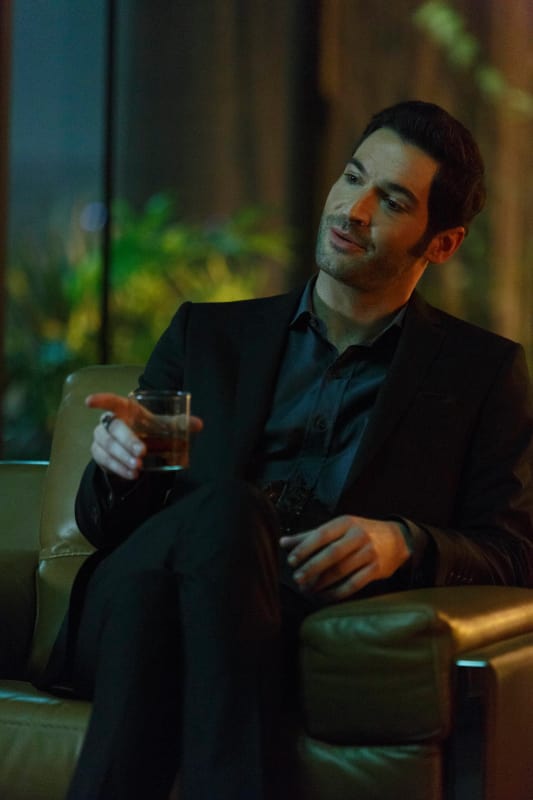 4. I'm ashamed - Lucifer Season 1 Episode 13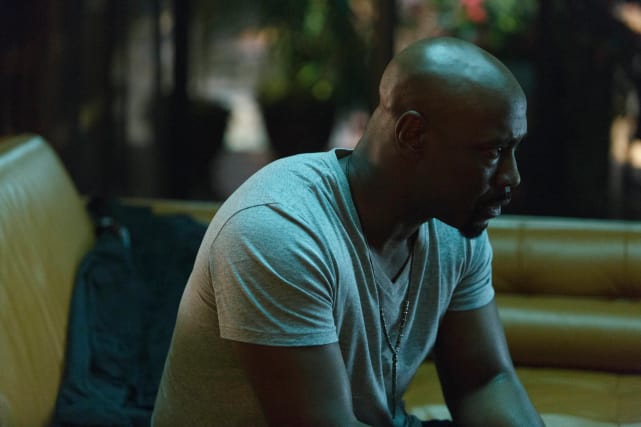 5. Walkin' and Talkin' - Lucifer Season 1 Episode 13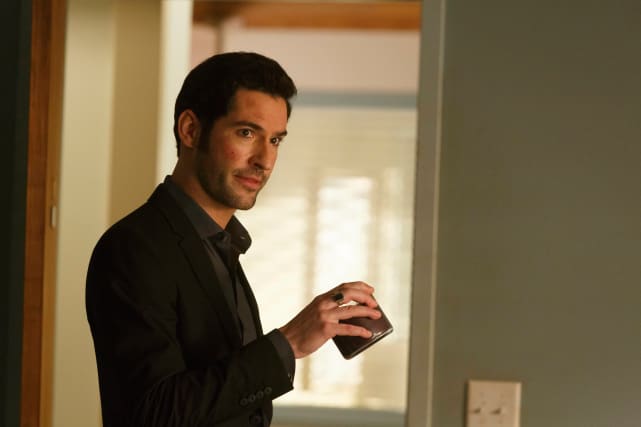 6. Misunderstood - Lucifer Season 1 Episode 13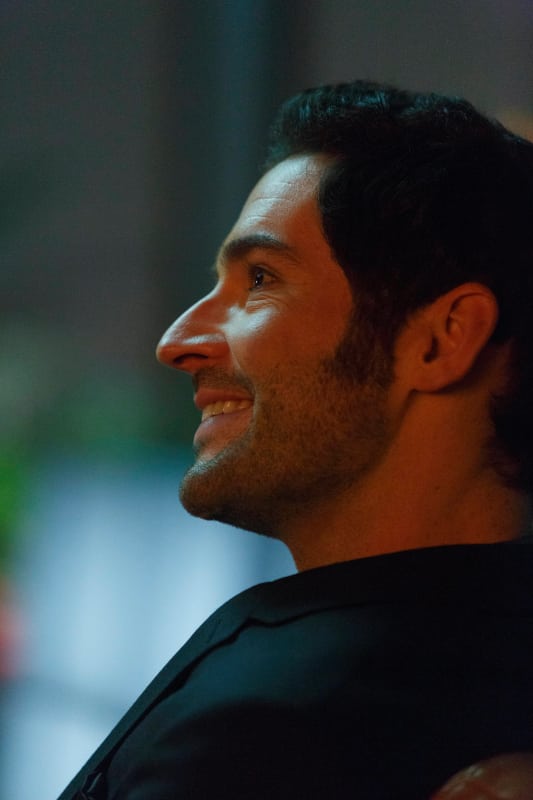 Wait! There's more Lucifer Photos from "Take Me Back to Hell"! Just click "Next" below:
Next