Nashville Photos from "Forever and for Always"

Jay Ruymann at .
On Nashville Season 4 Episode 11, "Forever and for Always," Deacon and Rayna finally tie the knot in a small, intimate gathering. Is Rayna trying to correct her past mistakes? Her wedding with Luke was supposed to be much, much bigger.
Scarlett and Gunnar seem to be deep in thought... or remorse? What are they chatting about at Rayna and Deacon's wedding? Are the two thinking of what could have been, rekindling their old flame, or finally moving on?
Tandy's return could cause some drama in the Jaymes/Claybourne/Conrad household. She seems to be having some sort of conversation with Maddie, something that smells like trouble. Career advice for the blossoming teenager who can't wait to launch her stardom, perhaps?
No photos were released outside the wedding. What's next for Avery and Juliette, now that he's agreed to let her see their daughter? What does the music industry have in store for Will? Does anyone else miss his boyfriend, Kevin (Kyle Dean Massey)? How will Luke cope with losing all of his money and assets because of tax fraud?
Nashville returns Wednesday, March 16 at 10/9c on ABC!
1. Deacon and Rayna - Nashville Season 4 Episode 11
2. You May Now Kiss The Bride - Nashville Season 4 Episode 11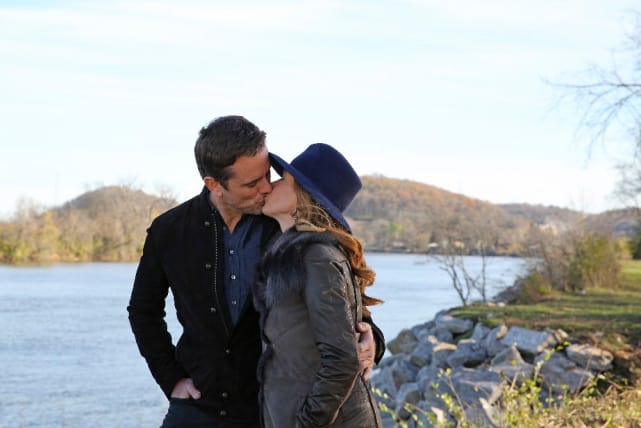 3. Walking Down The Aisle - Nashville Season 4 Episode 11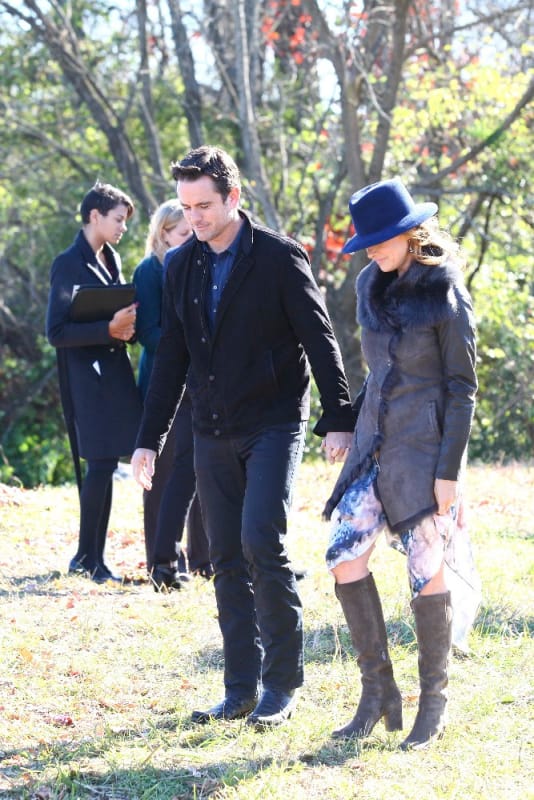 4. Mixing Business With Pleasure? - Nashville Season 4 Episode 11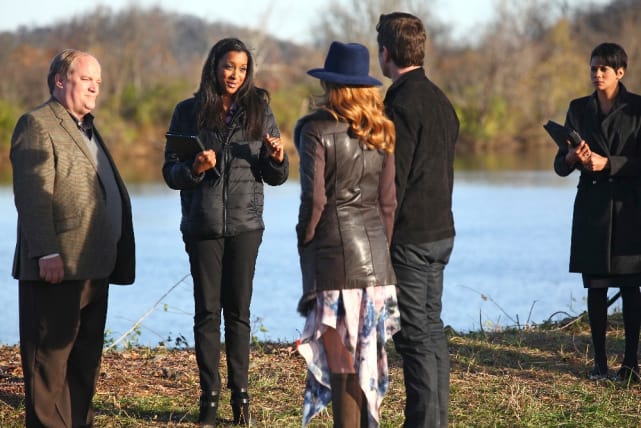 5. The First Dance - Nashville Season 4 Episode 11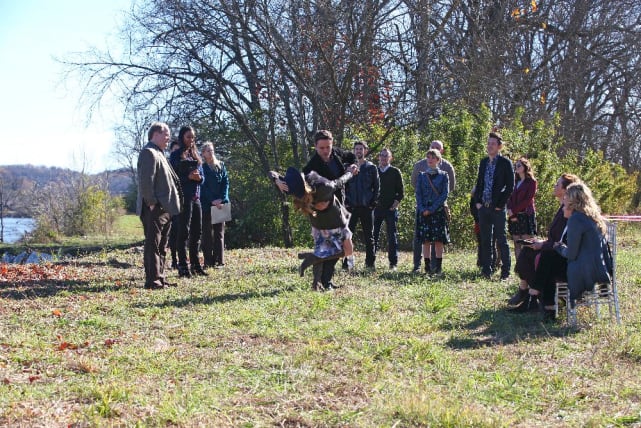 6. Old Flames - Nashville Season 4 Episode 11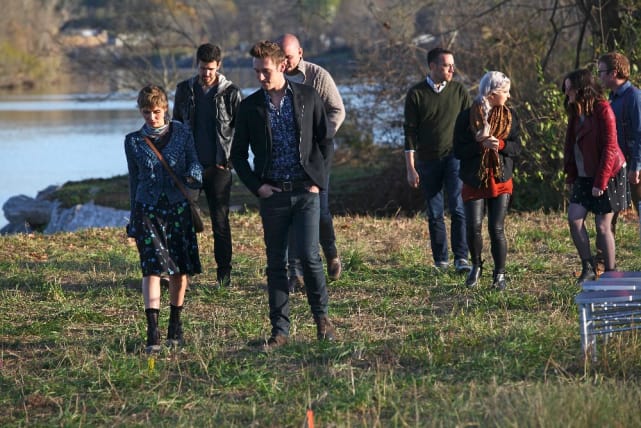 Wait! There's more Nashville Photos from "Forever and for Always"! Just click "Next" below:
Next