Nashville Photos from "Til the Pain Outwears the Shame"

Lindsay MacDonald at . Updated at .
If you were wondering where Avery and his precious baby girl, Cadence, had wandered off to, then wonder no more!
After leaving Juliette, Avery has decided to take his daughter all the way back to Ohio, putting a definite strain on their little family's relationship. We'll get to see the two of them talk it out in Nashville Season 4 Episode 2, after another post-partum breakdown brings Avery back to check on her.
Elsewhere, Luke tries to do damage control on Will's public image by hiring a professional image consultant, and Rayna attempts to land a big time rock artist for Highway 65.
Check out these all new photos from "Til the Pain Outwears the Shame" airing Wednesday, September 30th at 10/9c.
You can also watch Nashville online to catch up before the new season begins!
1. Barnes Family Photo - Nashville Season 4 Episode 2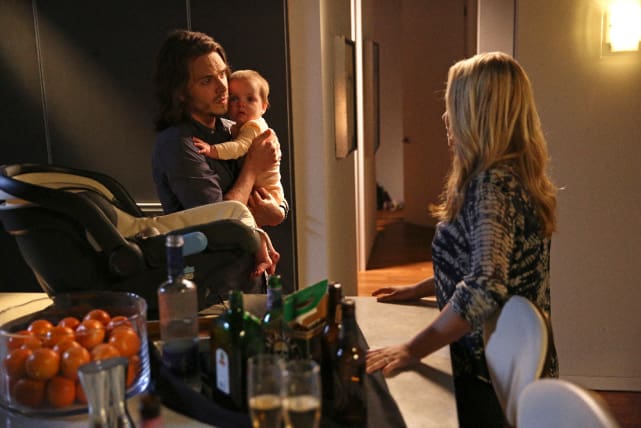 2. Avery Visits Juliette - Nashville Season 4 Episode 2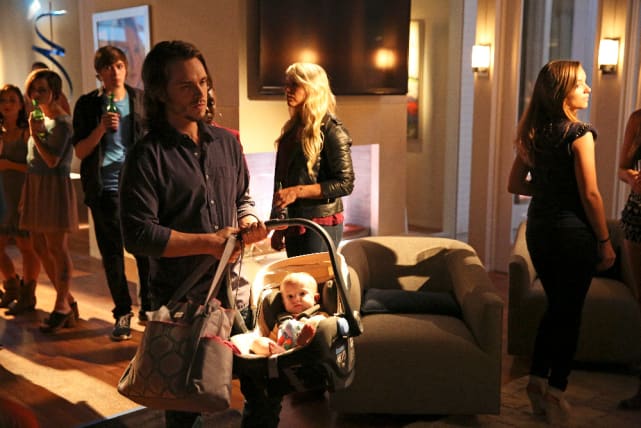 3. Partaaaay - Nashville Season 4 Episode 2
4. Daddy Avery - Nashville Season 4 Episode 2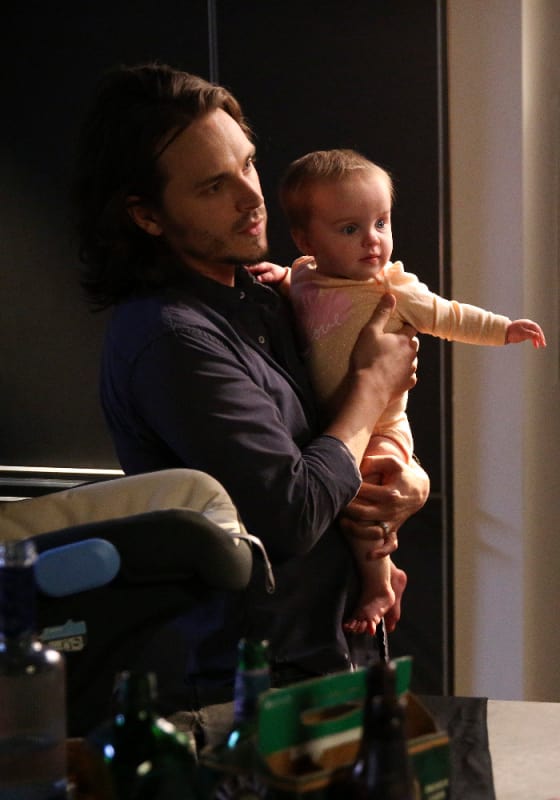 5. Luke & Will - Nashville Season 4 Episode 2
6. Will Lexington - Nashville Season 4 Episode 2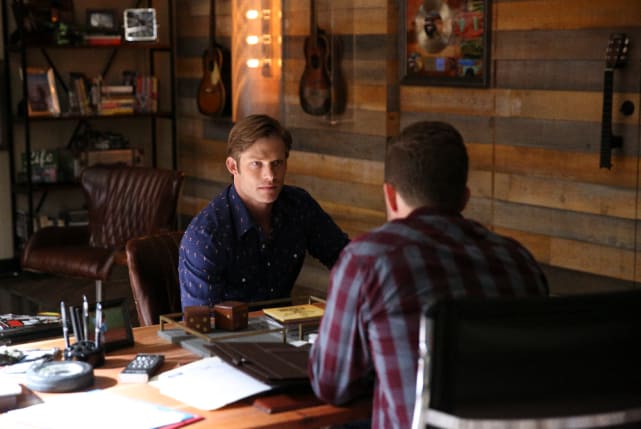 7. Enter Gabrielle - Nashville Season 4 Episode 2
8. Artists at Odds - Nashville Season 4 Episode 2
9. Singing Sisters - Nashville Season 4 Episode 2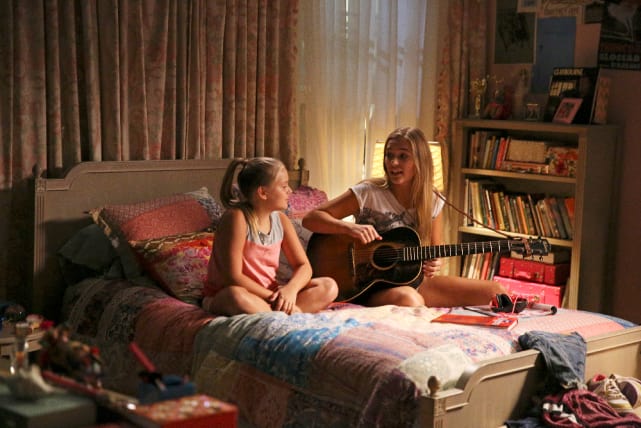 10. Rayna and Her Girls - Nashville Season 4 Episode 2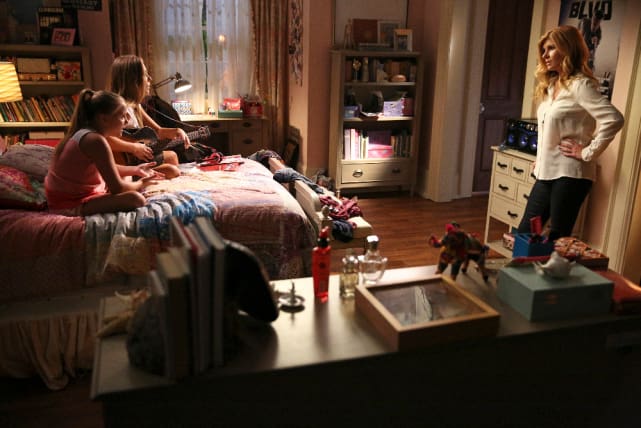 11. Maddie - Nashville Season 4 Episode 2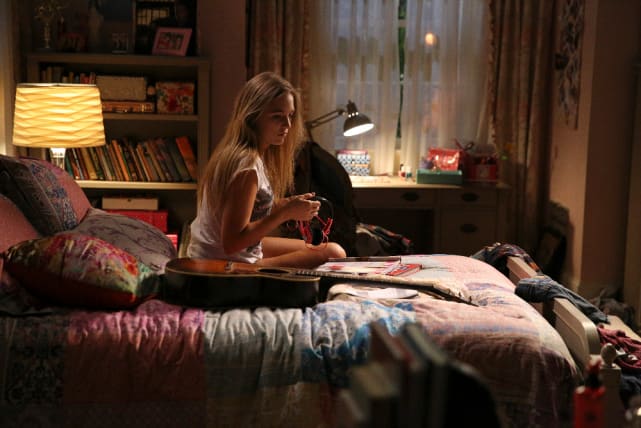 12. Rayna on a Plane - Nashville Season 4 Episode 2
Wait! There's more! Just click "Next" below:
Next