Have you ever wished that Emma was never the Savior?
On Once Upon a Time Season 6 Episode 10 it looks like we're going to find out exactly what that wish would mean for the future of Storybrooke.
Based on the photos below, it's going to be quite interesting.
For example, Snow and Charming are looking a little older and wiser...
Elsewhere in the hour, Rumple and Belle face a new challenge when their son is in danger, and Regina is going rogue!
The official episode description for Once Upon a Time's Winter Finale, "Wish You Were Here," from ABC reads as follows:
"When she learns that our heroes possess a weapon capable of defeating her, the Evil Queen steals Aladdin's magic lamp from Jasmine and makes a wish that could sideline the Savior forever.
Unwilling to wake Snow while Emma is missing, David works with Hook and Henry to hold the Evil Queen at bay in Storybrooke, as Regina goes on a rogue rescue mission.
Meanwhile, Gold and Belle face a surprising danger to their newborn son."
Don't forget you can watch Once Upon a Time right here at TV Fanatic and stay caught up on all of the action!
1. Emma and Henry's Alternate Reality - Once Upon a Time Season 6 Episode 10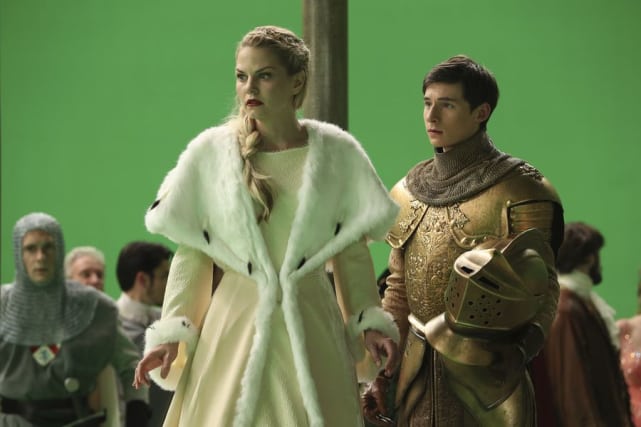 2. The Evil Queen - Once Upon a Time Season 6 Episode 10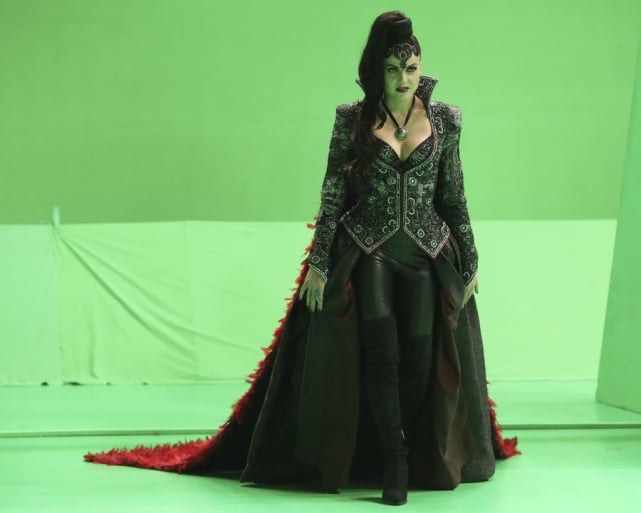 3. Henry the Knight - Once Upon a Time Season 6 Episode 10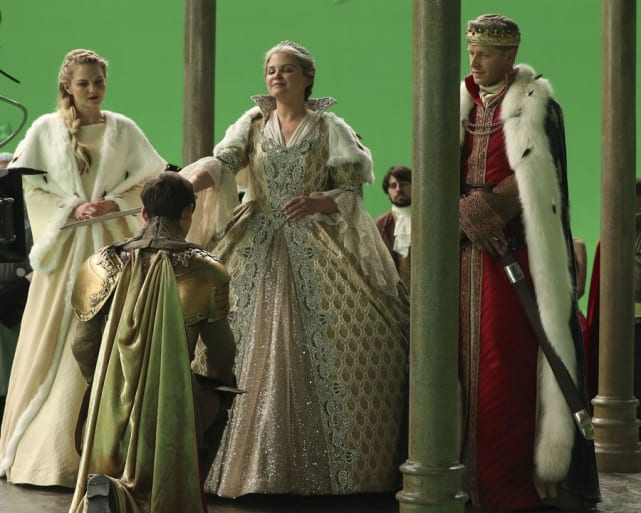 4. Snow and David Are Looking Older - Once Upon a Time Season 6 Episode 10
5. The Dwarves Watch from the Sidelines: Once Upon a Time Season 6 Episode 10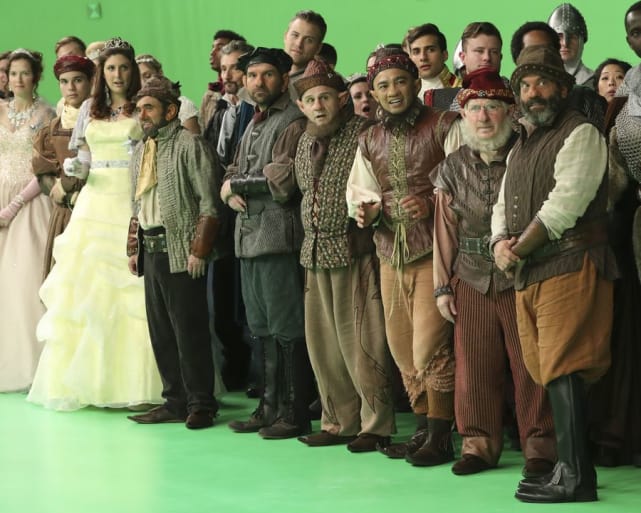 6. The Charmings - Once Upon a Time Season 6 Episode 10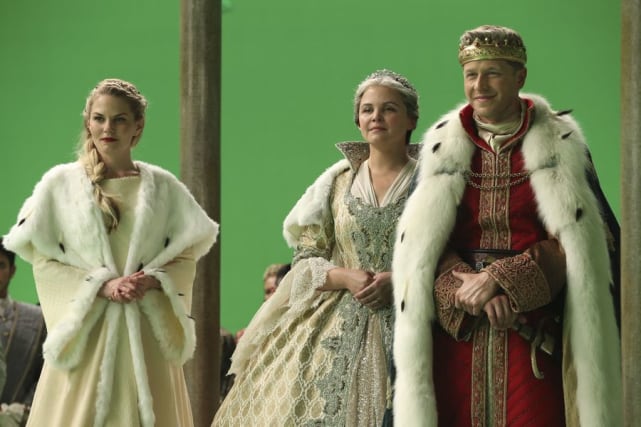 Wait! There's more Once Upon a Time Photos from "Wish You Were Here"! Just click "Next" below:
Next