Will long-term viewers ever forgive writers for the one-two punch that was Quinn's fate on Homeland Season 5 and Homeland Season 6?
Can The Fosters ever have a good time, or will they spend every hour in misery until the show makes its exit?
Was Scandal's 100th Episode celebration just too weird?
Can you imagine a Girls series finale without Elijah?
Ponder all of these things and more as you read the quotes from the week ending April 14, 2017, below!
1. Homeland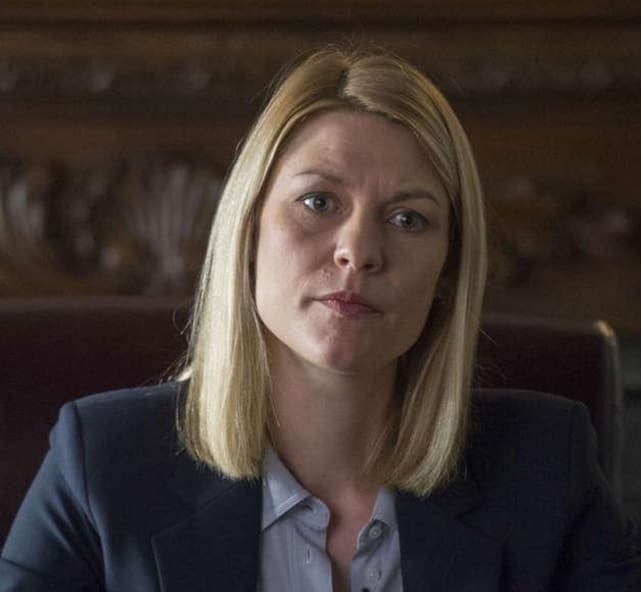 KEANE: Is he, is he dead?
CARRIE: Yeah.
KEANE: He saved our lives.
CARRIE: Yeah.
KEANE: What was his name?
CARRIE: Peter Quinn.
KEANE: Peter Quinn.
2. Underground
If you don't have it in you to take up arms against the injustice then you gotta pray another prayer and you gotta walk in it with conviction. He will provide, but you got to do your part. You gotta find what it means for you to be a soldier. Beat back those that are trying to kill everything good and right in the world and call it making it great again. We can't afford to be just citizens in a time of war. That'll be surrender. That'll be giving up our future and our souls. Ain't nobody get to sit this one out, you hear me?

Harriet
3. The Son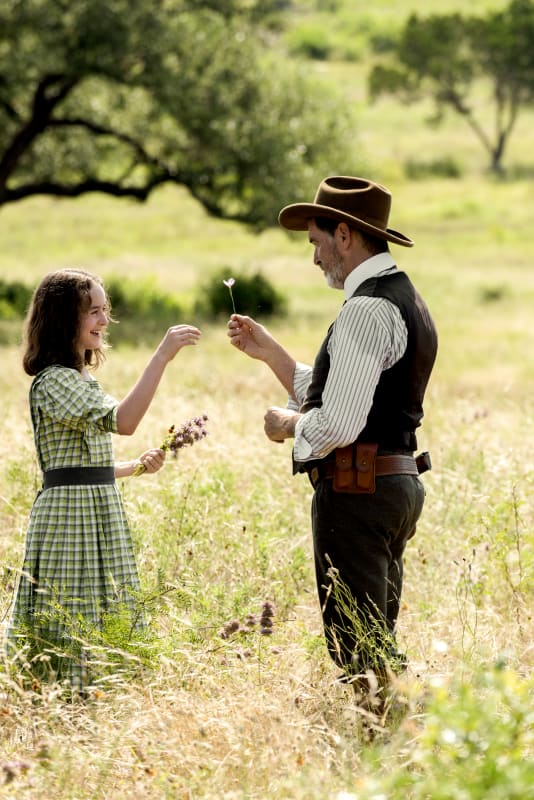 Is this one of those vaudeville routines or are you working your way up to a question?

Eli
4. Shades of Blue
Nothing good happens in the woods after midnight.

Harlee
5. Once Upon a Time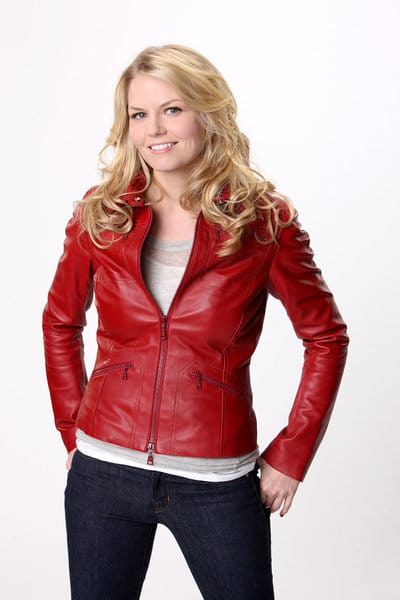 Rumple: If you want answers, I suggest you start by asking nicely.
Emma: I'm done with nice. Your son has a death wish. Which, if he messes with me one more time, I'm happy to fulfill.
Snow: And I'm happy to help. We've been looking for some mother-daughter bonding.
6. The Good Fight
Colin Sweeney: Can we pay him?
Diane Lockhart: Mr. Sweeney!
Colin Sweeney: Hypothetically.
7. NCIS: Los Angeles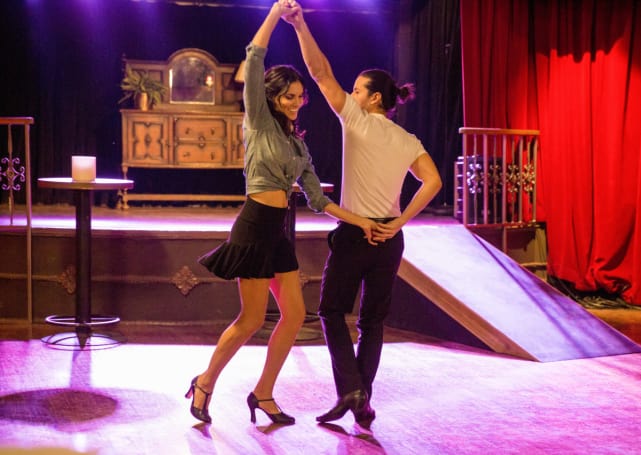 Deeks: You need a better lawyer.
Victor: I'm my own lawyer.
Deeks: Like I said, you need a better lawyer.
8. The Arrangement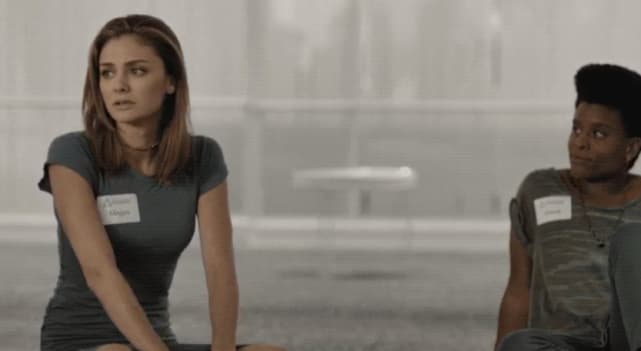 If I have to talk politics with another Uber driver, I'm going to kill myself.

Nate
9. Prison Break
Say what you want about Yemen, but they are not shy about prescriptions.

Michael
10. Girls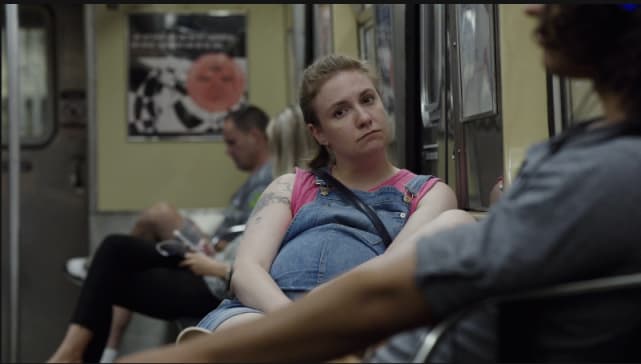 I just don't understand why you would want to leave New York, okay? That's like something your family makes you do when you're too deep into crack to stop them. It's not something that a young, vibrant, albeit pregnant, person does.

Elijah
11. Madam Secretary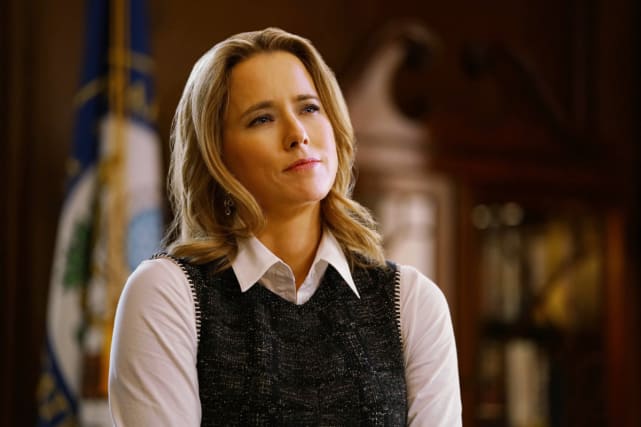 Matt: How are you doing with the whole…
Daisy: Guy I was dating getting poisoned by some nefarious agent still at large? Not great, but thanks for asking.
12. Better Call Saul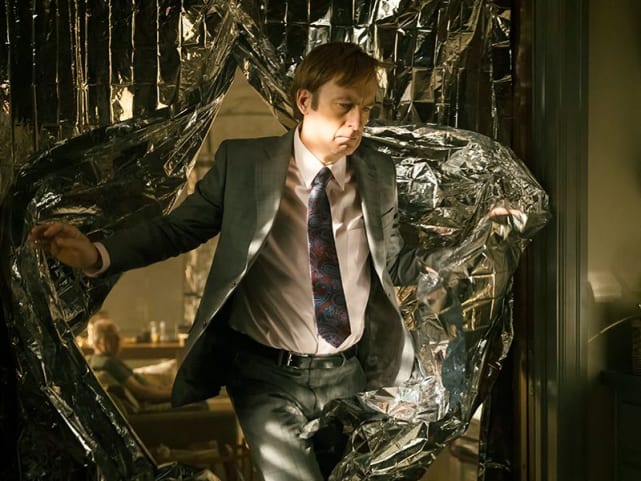 Jimmy, don't think I'll ever forget what happened here today. And you WILL pay.

Chuck
13. The Magicians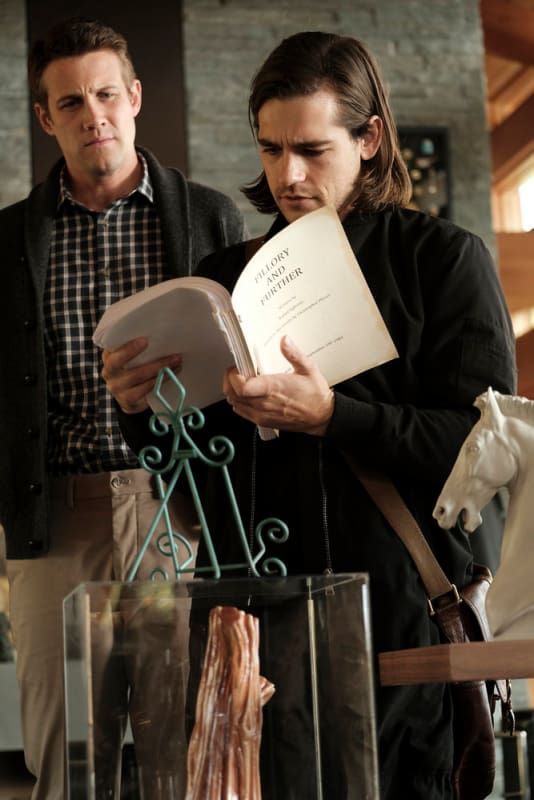 When they named it the Poison Room, just how literal do you think they were being?

Penny
14. Quantico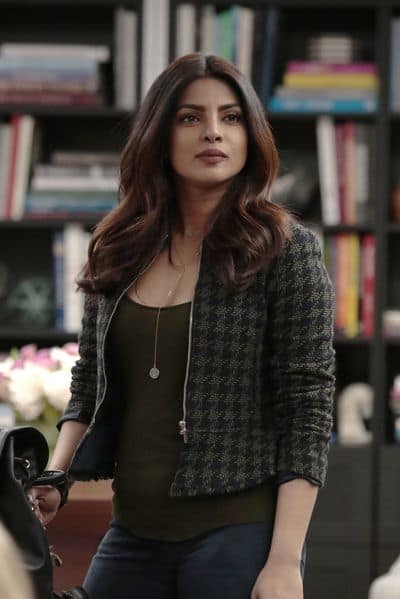 The real America - two blond people arguing the merits of my freedom instead of letting me have it. The fact that this is even happening is an atrocity. We've learned nothing from history.

Nimah
15. Taken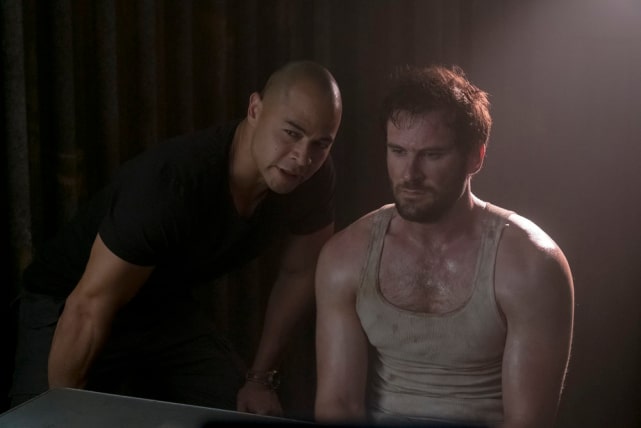 Asha: Do you really care if [Asha's parents] like you? That's so sweet.
Bryan: Now you're making fun of me.
16. Scorpion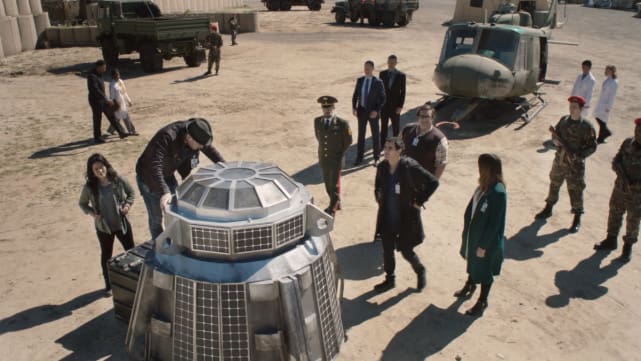 Walter: Now according to my research, your marriage only has a 47% chance of succeeding.
Paige: Are you kidding me?
Walter: No, the divorce rate is 53%. It's simple math.
17. Bates Motel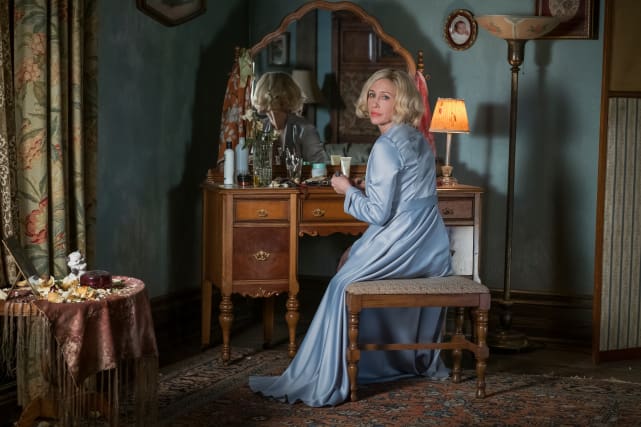 The artificiality of a scripted drama doesn't hold a candle to true crime.

Chick
18. The Americans
My own parents. I don't know anything about them at all.

Philip
19. The Fosters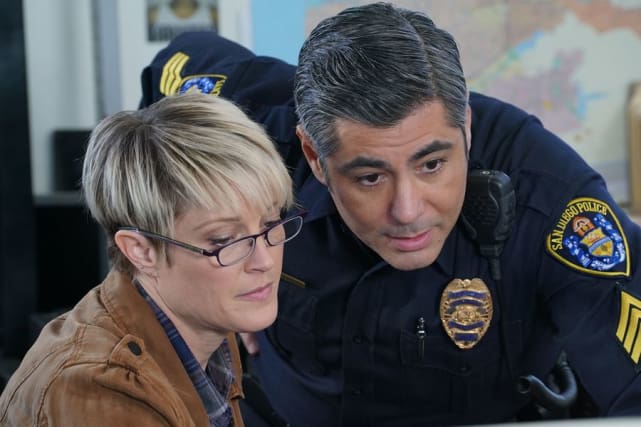 Why do you think Grey is so intent on putting Callie away? 'Cause this girl, this teenage girl keeps uncovering things he was trying to cover up.

Mike
20. Agents of SHIELD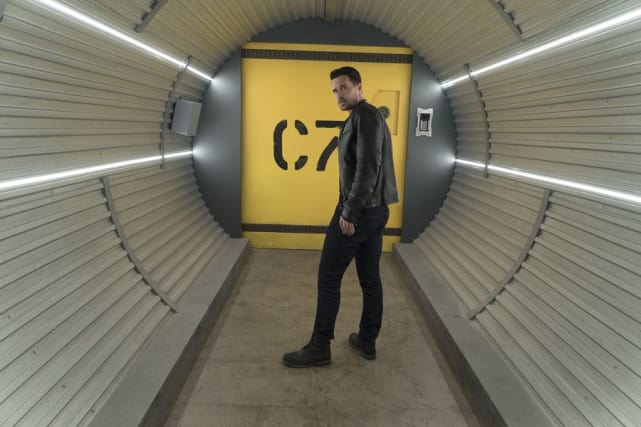 It's me again. Phil Coulson. I called Hydra on you. My bad.

Coulson [to Simmons]
21. iZombie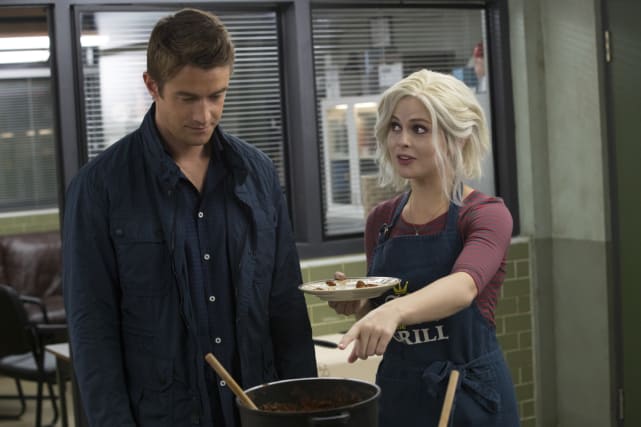 Wally: Is that mustache real?
Clive: No, I glued it to give myself more authority in situations like this.
Wally: Well, you look like black Tony Stark.
22. Major Crimes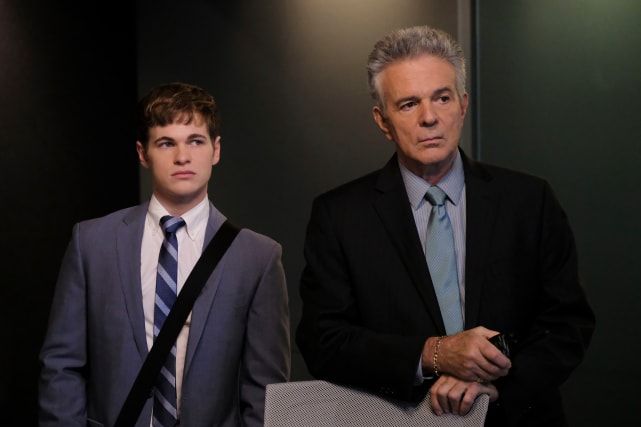 Flynn: I've been doing some thinking.
Provenza: Are you in pain?
Flynn: No, I - oh. Very funny. No, I've been thinking that my health's improving. I'm eating better, I'm taking vitamins, all that. So how long before I'm back in the field?
23. Empire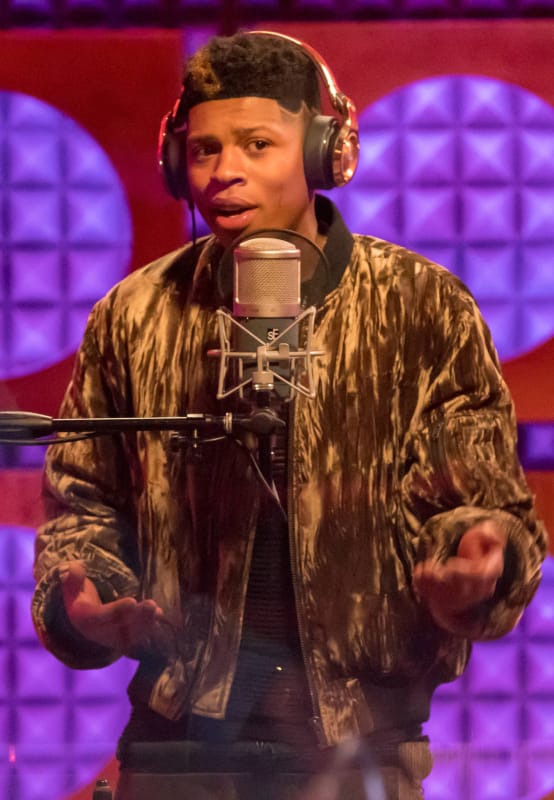 Coocious sounds like a damn STD. And now Angelo is butthurt.

Cookie [to Jamal]
24. Archer
Archer: Heiresses to fortunes like your family's don't fake their own deaths. They murder their parents and blame it on some poor Hispanic or Negro.
Cheryl: Yes, I thought about that, but I don't know any Hispanics or Negroes.
Archer: No, they make up the Hispanic or Negro.
Cheryl: I honestly wouldn't know where to begin.
25. Designated Survivor
This bill isn't about taking guns away from people, it's about making sure they don't fall into the wrong hands in the first place.

Kirkman
26. The Big Bang Theory
Bernadette: What if she likes the people who work there more than us?
Howard: She already likes soap bubbles more than us.
27. Grey's Anatomy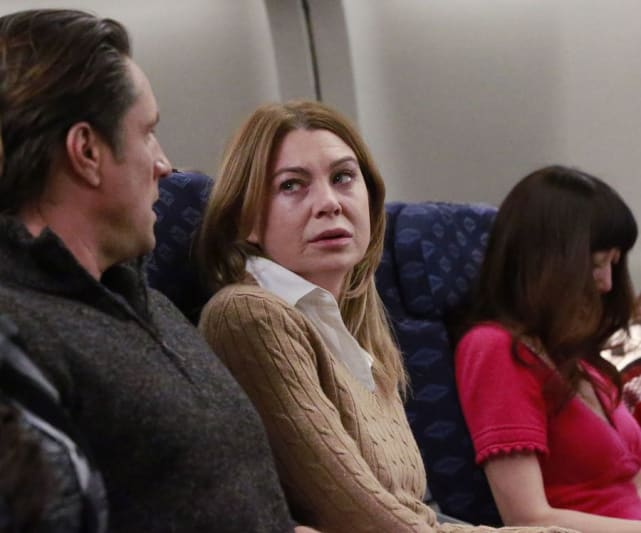 Riggs: You just treated a bloke's brain bleed with a cocktail straw! You're so fearless about so many things. How the hell are you still scared?
Meredith: I'm not scared. I'm making a choice. I'm prioritizing my family, my sister.
Riggs: Please, don't pretend this is still about Pierce, it's not. You're scared.
Meredith: Of what?
Riggs: Of him. Of letting him go.
28. Scandal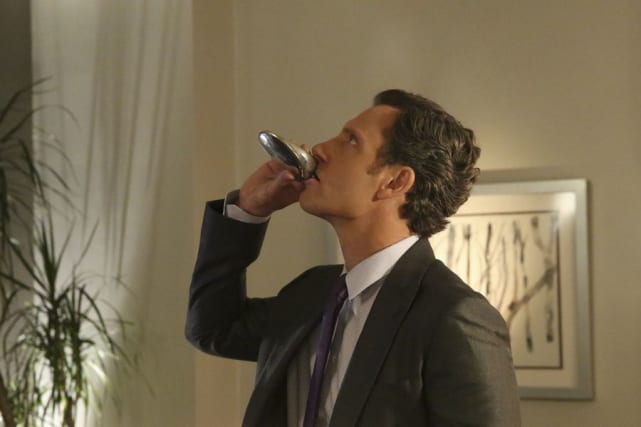 Fitz: Hi.
Olivia: Hey.
Fitz: I left Mellie.
Olivia: Congratulations.
Fitz: Where are you going?
Olivia: A date.
29. Riverdale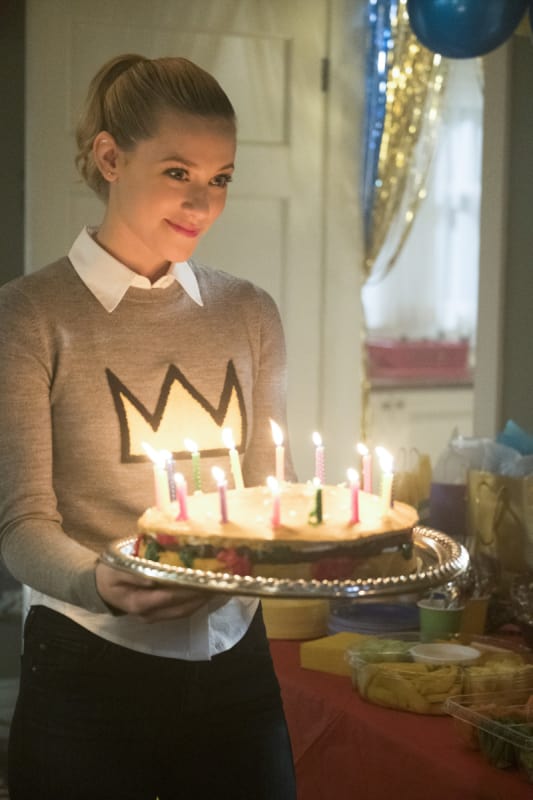 Betty: I should've told you about Chuck, but I lied. And instead threw you this party you didn't want.
Jughead: Why did you?
Betty: Something is very...very wrong with me. Like, there's this darkness in me that's overwhelming. Sometimes I don't know where it comes from, but I think that's what makes me do things.
30. Supernatural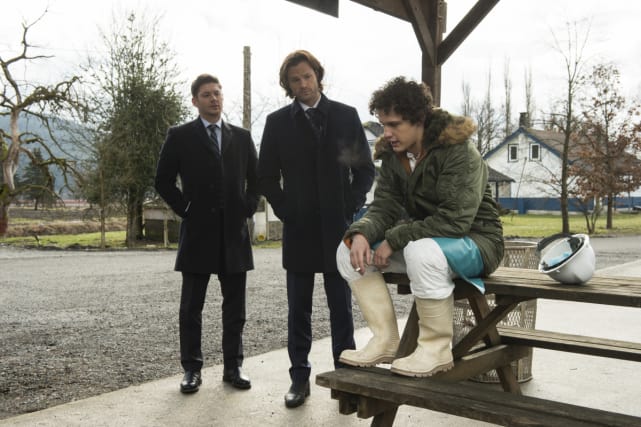 Next time you hear me say our family is messed up, remind me that we could be psycho goat people.

Dean
31. Chicago Med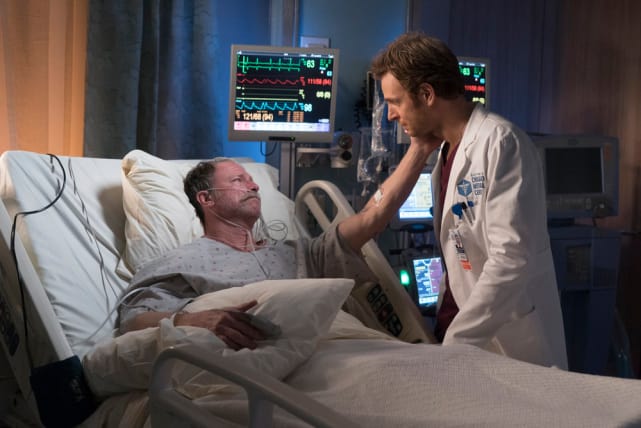 Connor: I'm worried about Robin. She's not acting like herself. She is, uh, she's convinced that there's rats in my condo, but I haven't seen them, or heard them, and no exterminator can find them.
Daniel: Rats can be pretty clever.
Connor: Not that clever.
32. Blacklist: Redemption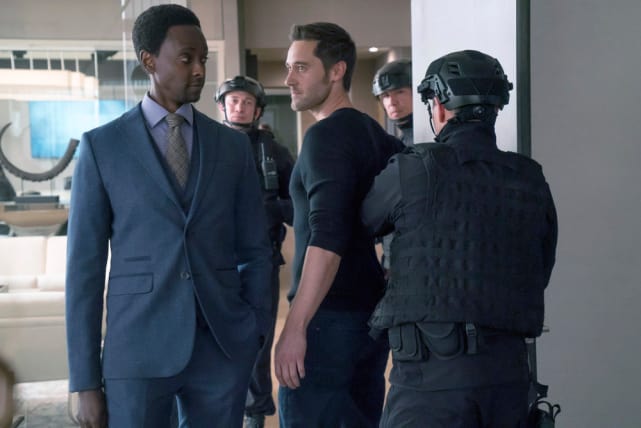 Someone has to live in the shadows so others can live in the light.

Scottie
33. The Originals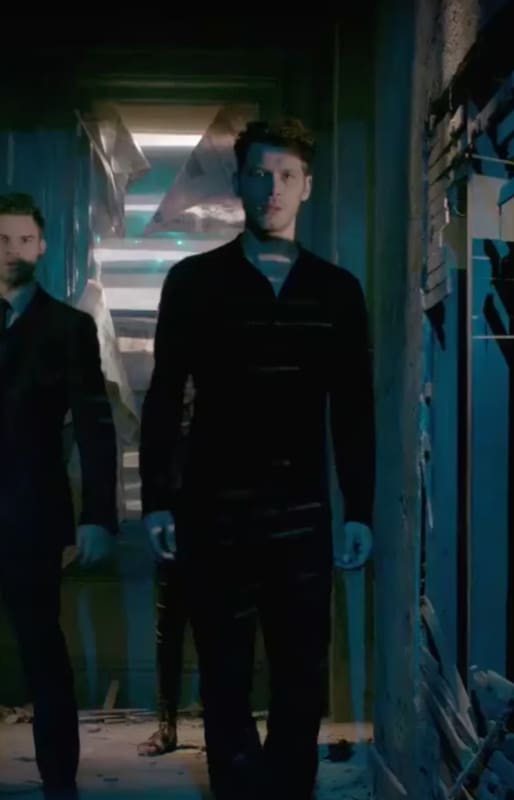 Elijah, what are you doing here? Did you not learn your lesson the last time I put you down?

Marcel
34. Hawaii Five-0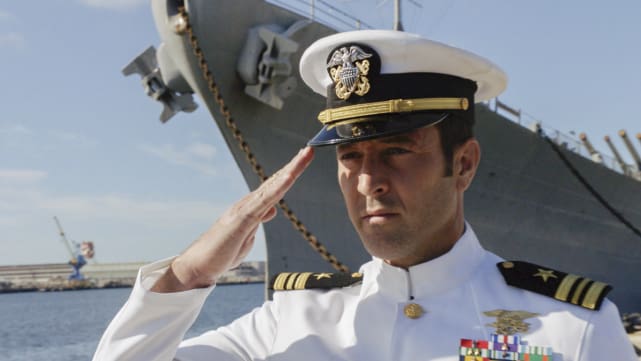 War is messy, and I thought you, better than anybody, would understand that, Commander McGarrett.

Campbell [to McGarrett]
35. Blue Bloods
You don't ask one man to do what's right, you ask the whole block.


ADA Smith
Wait! There's more! Just click "Next" below:
Next