Will long-term viewers ever forgive writers for the one-two punch that was Quinn's fate on Homeland Season 5 and Homeland Season 6?
Can The Fosters ever have a good time, or will they spend every hour in misery until the show makes its exit?
Was Scandal's 100th Episode celebration just too weird?
Can you imagine a Girls series finale without Elijah?
Ponder all of these things and more as you read the quotes from the week ending April 14, 2017, below!
1. Homeland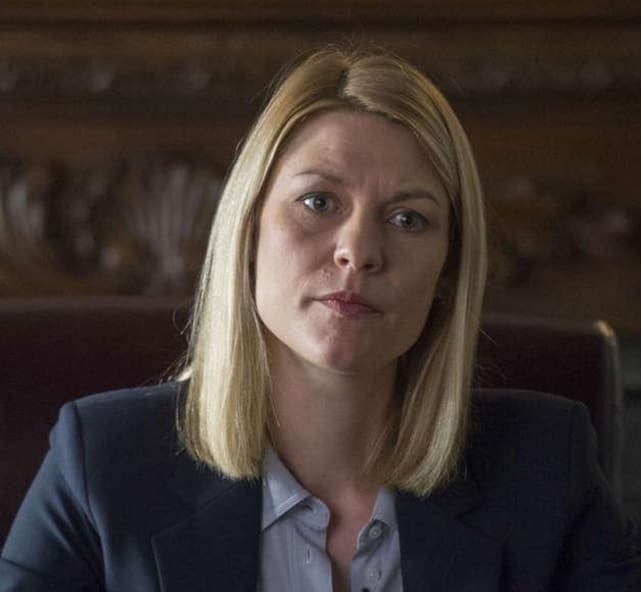 KEANE: Is he, is he dead?
CARRIE: Yeah.
KEANE: He saved our lives.
CARRIE: Yeah.
KEANE: What was his name?
CARRIE: Peter Quinn.
KEANE: Peter Quinn.
2. Underground
If you don't have it in you to take up arms against the injustice then you gotta pray another prayer and you gotta walk in it with conviction. He will provide, but you got to do your part. You gotta find what it means for you to be a soldier. Beat back those that are trying to kill everything good and right in the world and call it making it great again. We can't afford to be just citizens in a time of war. That'll be surrender. That'll be giving up our future and our souls. Ain't nobody get to sit this one out, you hear me?

Harriet
3. The Son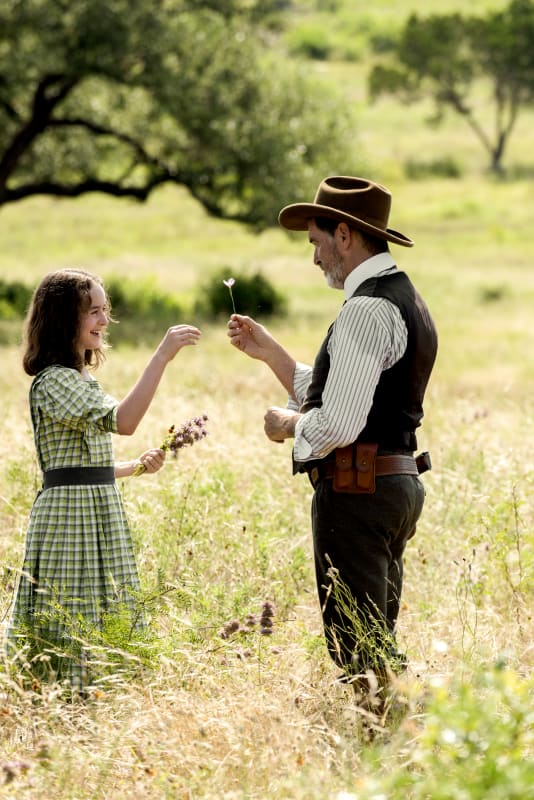 Is this one of those vaudeville routines or are you working your way up to a question?

Eli
4. Shades of Blue
Nothing good happens in the woods after midnight.

Harlee
5. Once Upon a Time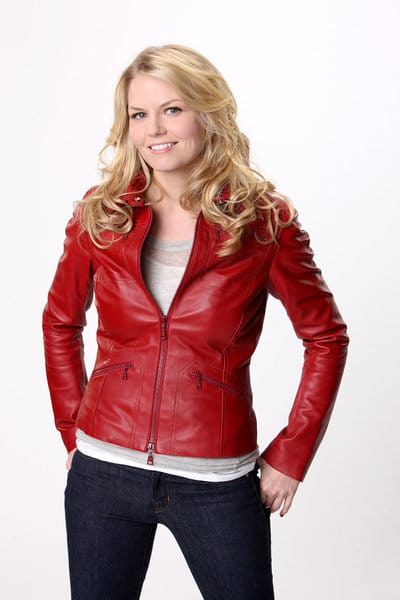 Rumple: If you want answers, I suggest you start by asking nicely.
Emma: I'm done with nice. Your son has a death wish. Which, if he messes with me one more time, I'm happy to fulfill.
Snow: And I'm happy to help. We've been looking for some mother-daughter bonding.
6. The Good Fight
Colin Sweeney: Can we pay him?
Diane Lockhart: Mr. Sweeney!
Colin Sweeney: Hypothetically.
Wait! There's more Quotables for Week Ending April 14, 2017! Just click "Next" below:
Next