Opening night will set the tone for Veronica's newest business venture. After weeks of getting the speakeasy ready, she is about to open her bar on Riverdale Season 3 Episode 3.
When she bought Pop Tate's Chock'lit Shoppe from Hiram, the future businesswoman had several plans in mind to make the establishment a thriving location. One of those ideas was turning the space under the Chock'lit Shoppe into a speakeasy bar. It all seemed like an early concept instead of a possibility.
Now, that idea has turned into a reality!
Related: Get Comic Con HQ via Prime Video Channels to Stream Original Series, Past Comic-Con Panels & More!
Based on the preview photos below, the speakeasy's doors are finally open. All of her closest friends have come to support her, and her few enemies have joined in the celebrations too. But, will the opening night be a complete success?
Check out the photos below from "Chapter Thirty-Eight: As Above, So Below," which airs Wednesday, October 24 on The CW.
And don't forget, you can watch Riverdale online via TV Fanatic to get caught up on all the drama.
1. Speakeasy
2. Nothing But Trouble
3. Opening Night
4. Single Glass
5. Nightly Crowd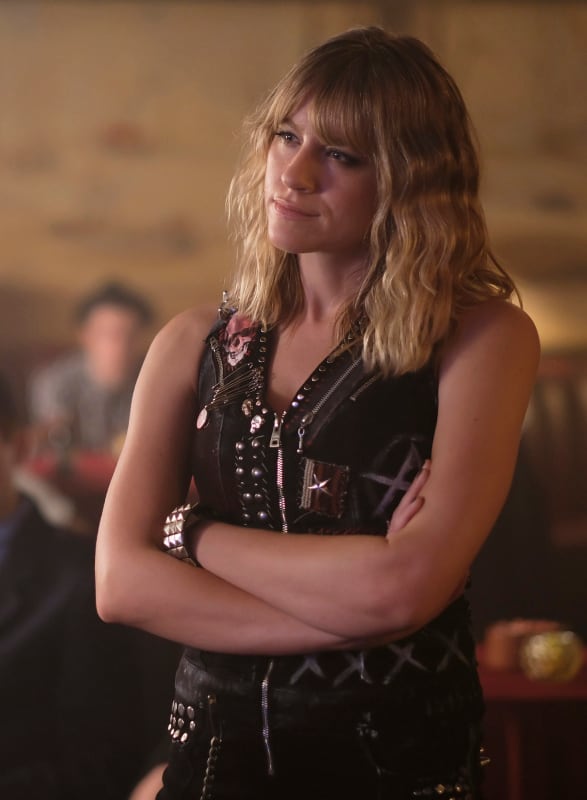 6. Songstress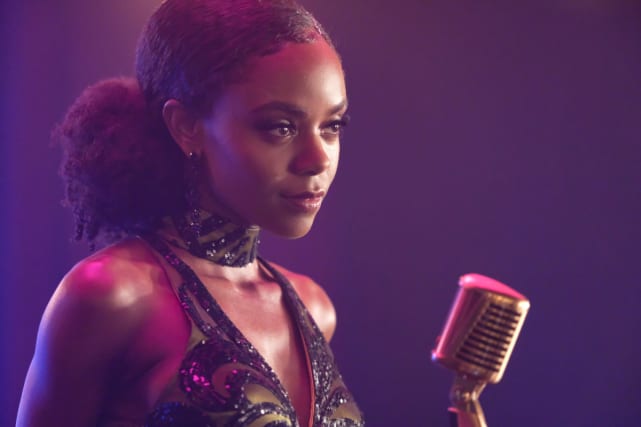 Wait! There's more Riverdale Photos from "Chapter Thirty-Eight: As Above, So Below"! Just click "Next" below:
Next
Show:

Network:

Tag:

Episode:

Related Photos:

Riverdale Slideshows, The CW Slideshows, Photo Galleries Slideshows, Riverdale Season 3 Episode 3 Slideshows

Related Posts:

Created by:

Published: