Riverdale Photos from "Chapter Twenty-Four: The Wrestler"

Justin Carreiro at .
Hiram and Archie are taking their power struggle to battle on Riverdale Season 2 Episode 11.
There has always been a slight tension between Mr. Lodge and his daughter's on-again-off-again boyfriend. Veronica is the apple of Hiram's eye and no one will ever be good enough for her. And when you throw in Archie into the situation, who isn't exactly the most consistent in his relationship habits, you have the recipe for trouble.
Who will win in this fight?
Based on the teaser photos below, Hiram is letting out his frustration with a good round of wrestling. Sure, this is supposed to be the wrestling tryouts at Riverdale High, and the students are hoping to get a spot on the team. However, we wouldn't be surprised if Hiram AND Archie take this match a little too seriously.
Check out the photos below from "Chapter Twenty-Four: The Wrestler," which airs Wednesday, January 24 on The CW.
And don't forget, you can watch Riverdale online via TV Fanatic to get caught up on all the past drama.
1. The Tryout - Riverdale Season 2 Episode 11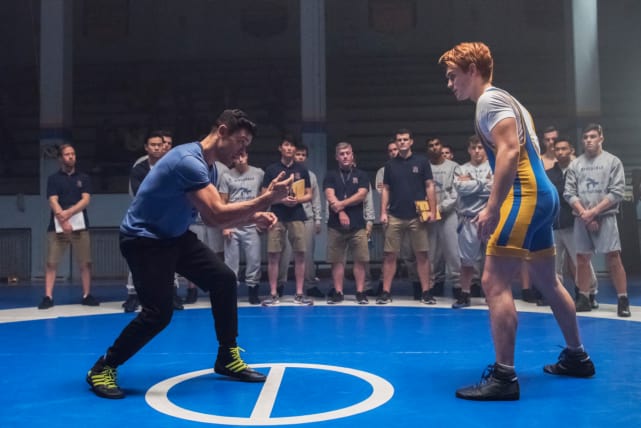 2. Making The Team - Riverdale Season 2 Episode 11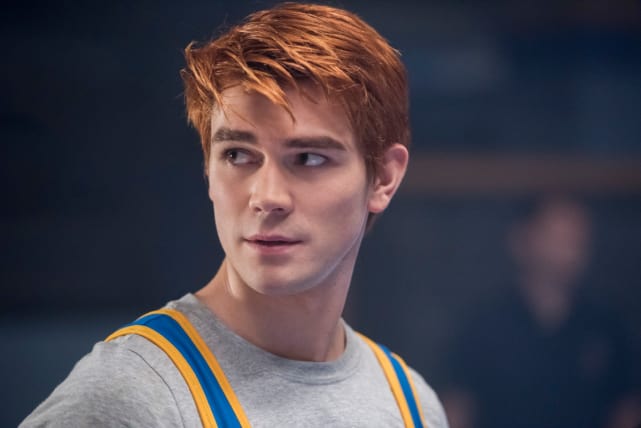 3. Who Will Make The Team? - Riverdale Season 2 Episode 11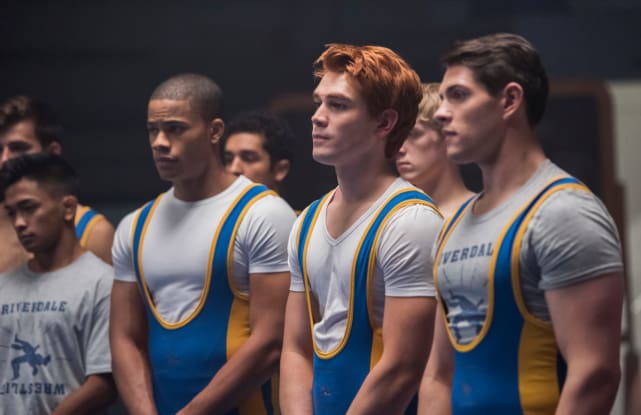 4. Kevin's Competition - Riverdale Season 2 Episode 11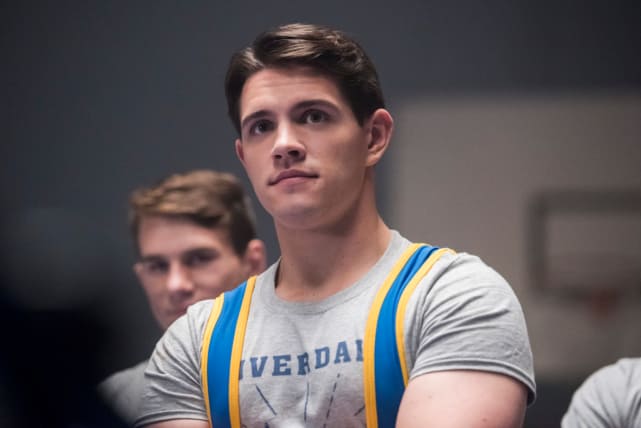 5. The Wrestling Team - Riverdale Season 2 Episode 11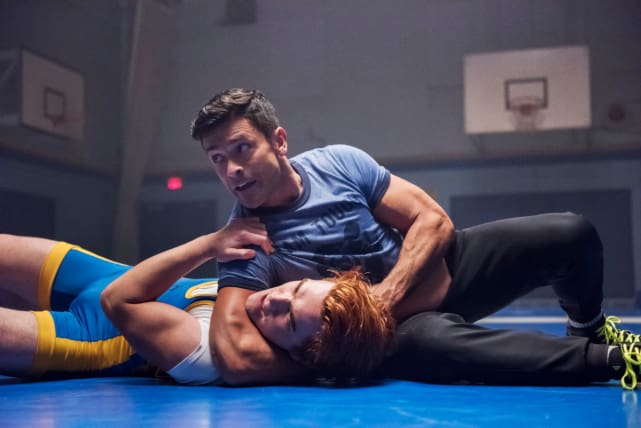 6. The Son They Never Had - Riverdale Season 2 Episode 11
Wait! There's more Riverdale Photos from "Chapter Twenty-Four: The Wrestler"! Just click "Next" below:
Next