Simon and Isabelle are one of those couples that give you all the warm and fuzzy feelings.
Really, all they have to do is be in the same room together to make our hearts fly out of our chests.
While the last couple seasons of Shadowhunters has taken its time with the couple in order to build a strong foundation of friendship, it looks like 2019 might finally be the year we get to witness Sizzy's full potential!
Related: Shadowhunters: 9 Reasons it Deserves a Renewal
In preparation for the second half of Shadowhunters Season 3, check out 13 reasons why we ship Sizzy!
And don't forget, you can see just how amazing Sizzy is for yourself when you watch Shadowhunters online right here at TV Fanatic!
1. They find comfort in one other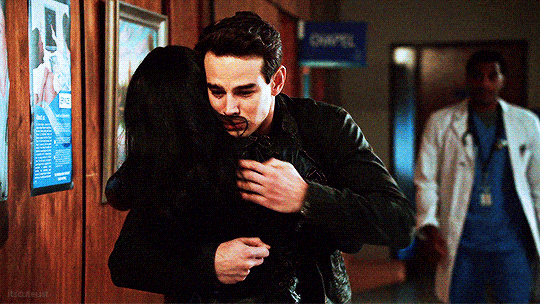 2. Their relationship is built on friendship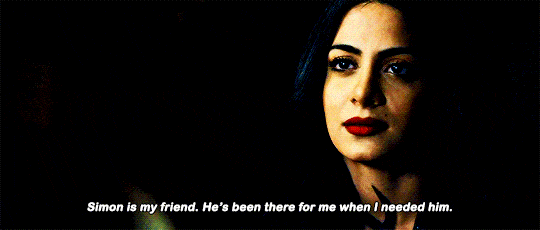 3. Simon literally makes Isabelle melt
4. There's no jealousy
5. They support each other no matter what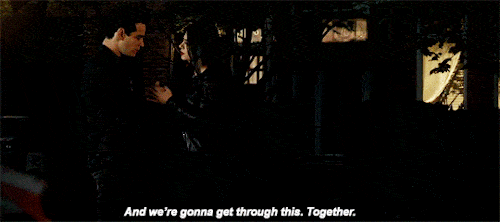 6. Simon can always make Isabelle smile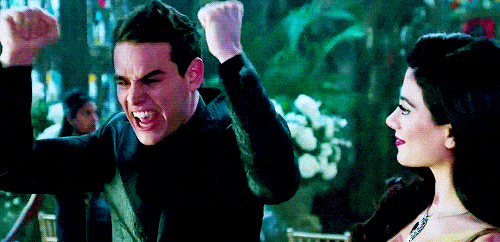 7. They found each other in an alternate universe
8. They look at each other like two idiots in love
9. Isabelle brought him back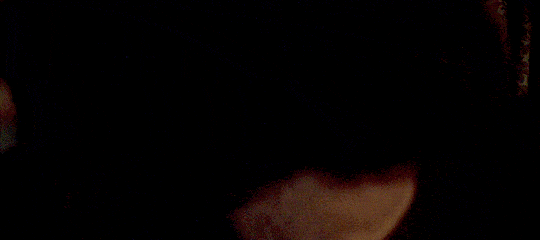 10. They're hilarious together
11. They already go on dates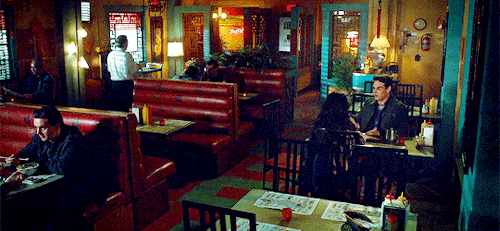 12. Isabelle knows Simon's heart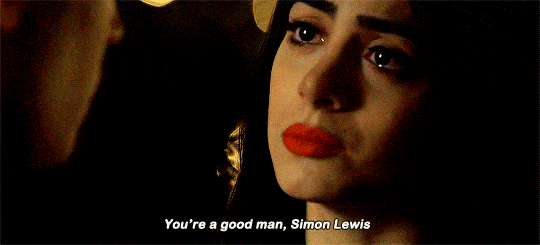 13. They just look GOOD together
Wait! There's more! Just click "Next" below:
Next