With 2018 coming to a close, the premiere of Shadowhunters Season 3B is quickly approaching.
Despite millions of fans' efforts to #SaveShadowhuners, Freeform has only added two extra episodes to serve as a wrap-up for the entire series.
Related: Shadowhunters: 11 Times Malec Made Us LOL
It goes without saying that that's nowhere near enough time to close out the show. Fans of Cassandra Clare's The Mortal Instruments book series, in particular, know that there's much more story to still be explored.
No matter what the future of Shadowhunters may be, we will never give up hope that the show will continue on in some way. It is important for a number of different reasons and serves as a safe haven for fans all across the world.
Related: Shadowhunters: 21 Times Sizzy Sizzled Like Never Before!
In hindsight, both Shadowhunters and its fans deserve better than the hand they were dealt. Watch Shadowhunters online to revisit some of its finer moments.
Although there are probably hundreds, we've listed just nine reasons below why Shadowhunters still deserves a renewal.
1. Diverse cast
2. Positive representation
3. Sizzy's development
4. Tackles real-life issues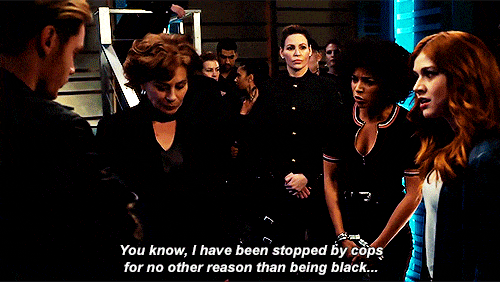 5. Supportive relationships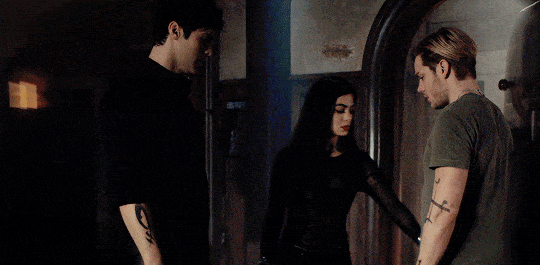 6. Strong female characters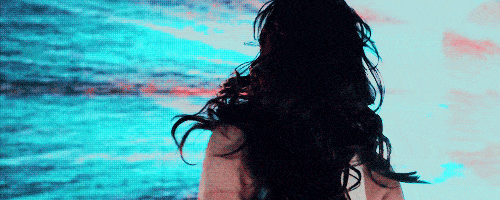 Wait! There's more Shadowhunters: 9 Reasons It Deserves a Renewal! Just click "Next" below:
Next