Shameless Photos From "#AbortionRules"
Paul Dailly at . Updated at .
Is there ever a dull moment on Shameless?
If the pictures for Shameless Season 6 Episode 2 are to be believed, then no.
Debbie's pregnancy bombshell looks like it's going to have a halo effect throughout the rest of the season and in the pictures below, you can see that her and Fiona are from close to burying the hatchet. That's unless of course you roll around in the grass to bury the hatchet. South Side rules and all.
Debbie isn't the only problem on Fiona's mind. Carl is driving her insane with his new friend and you can see Fiona ready to explode at Nick in the pictures. Hopefully we get more insight into the character of Nick this week.
Kev and Veronica continue their arguing with Jonas, but it looks like Kev is about to go full crazy at Jonas in the pictures below, while V gets ready to get popcorn to watch it all go down. Who will win?
We'll need to tune in to the full episode to find out what exactly is going down. Meanwhile, feast your eyes on the picture gallery.
Remember you can watch Shameless online, right here on TV Fanatic. Get caught up on all the drama now!
Note: Shameless Season 6 Episode 2 airs Sunday January 17 at 9/8C on Showtime.
1. Take It - Shameless Season 6 Episode 2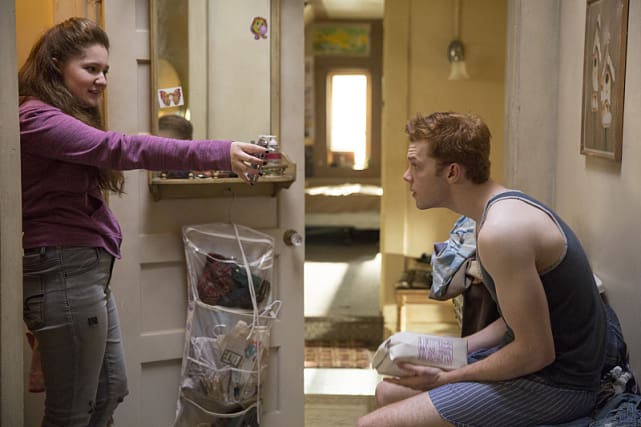 2. Intervention Time - Shameless Season 6 Episode 2
3. An Awkward Dinner - Shameless Season 6 Episode 2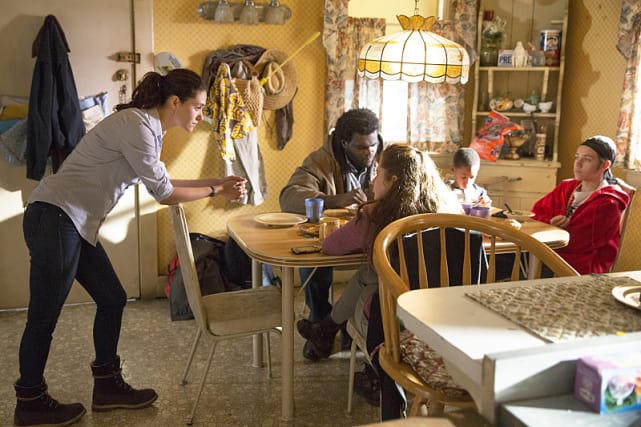 4. You're Getting Rid Of It! - Shameless Season 6 Episode 2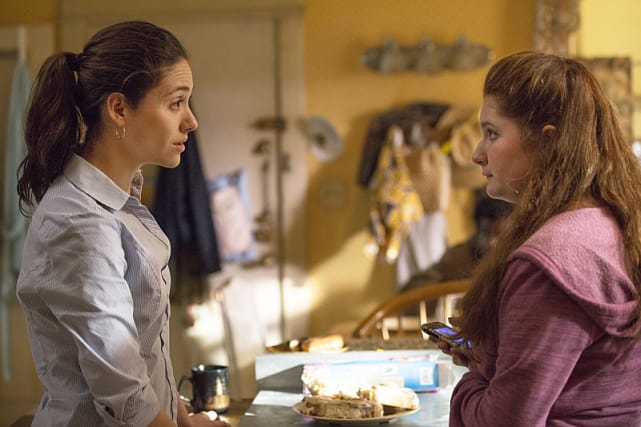 5. Bad Habits - Shameless Season 6 Episode 2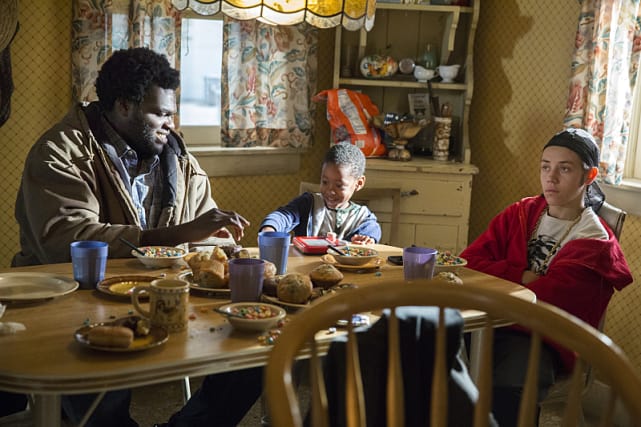 6. A Helping Hand - Shameless Season 6 Episode 2
7. Frank Gallagher M.D - Shameless Season 6 Episode 2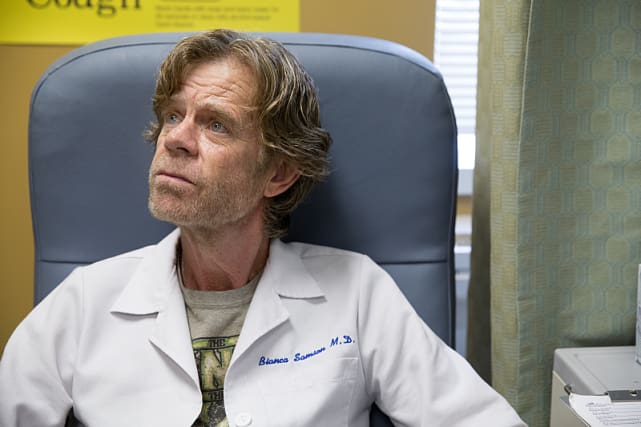 8. May I Help You? - Shameless Season 6 Episode 2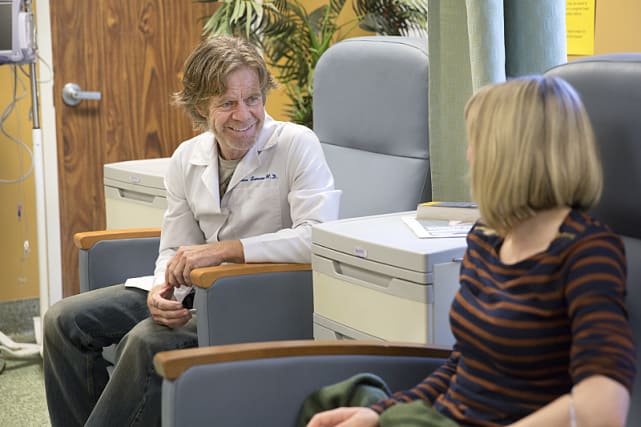 9. Get That Man Outta Here! - Shameless Season 6 Episode 2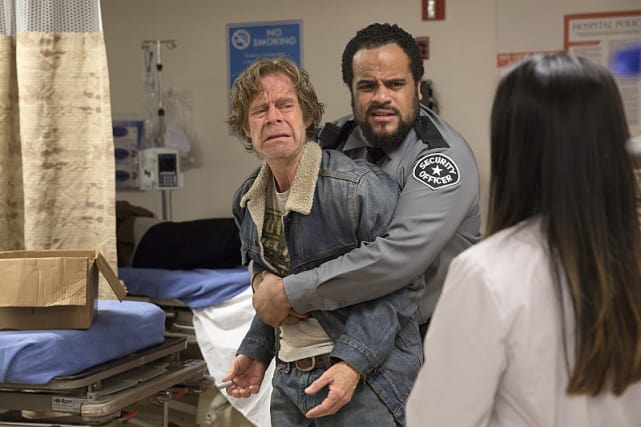 10. Kev & Jonas: It's War! - Shameless Season 6 Episode 2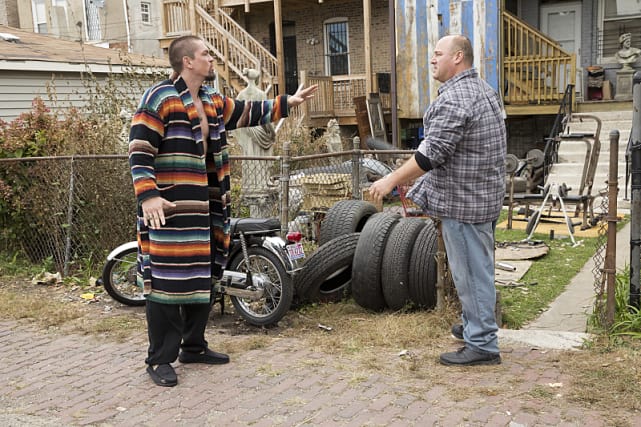 11. Mother V - Shameless Season 6 Episode 2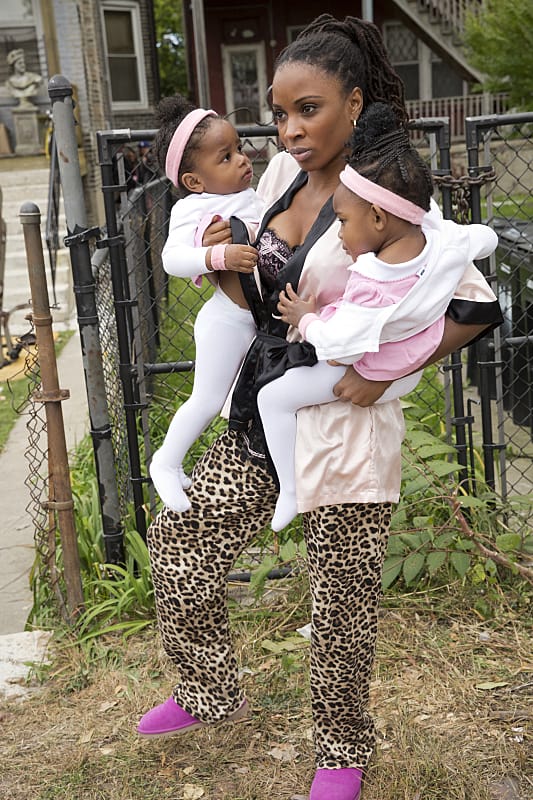 12. Fight Night - Shameless Season 6 Episode 2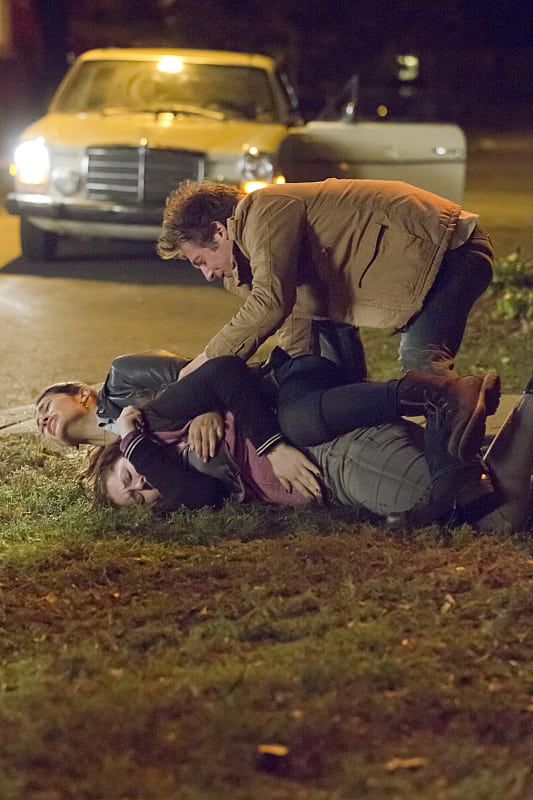 13. We Really Did That - Shameless Season 6 Episode 2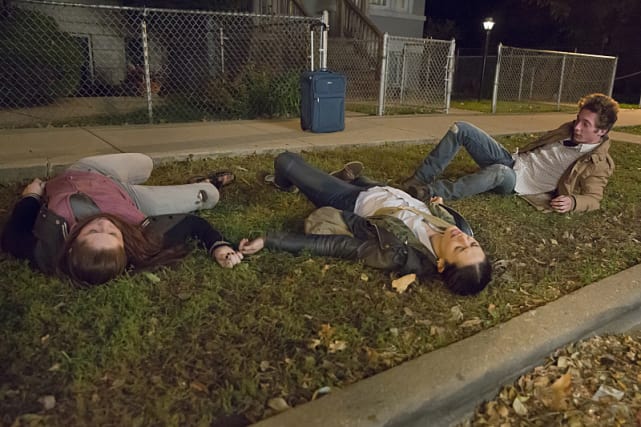 Wait! There's more! Just click "Next" below:
Next