The Supernatural panel at Comic-Con in San Diego this year featured the best one-liner from any panel at Comic-Con all weekend.
We'll get to that below.
With key cast and crew members on hand, the series teased major story lines from Supernatural Season 11, including the promise that Sam and Dean will finally be on the same side this fall against… someone very evil.
Or, more likely, something very evil. Scroll down for major spoilers.
1. Brothers... Unite!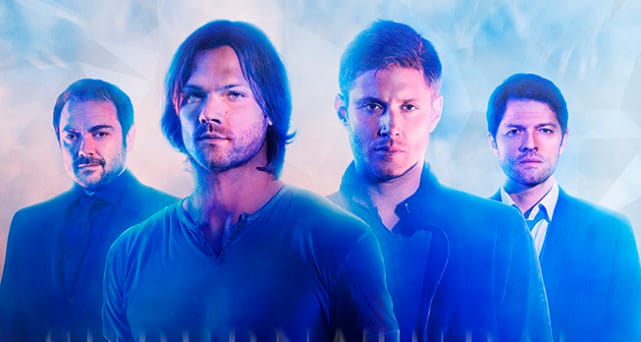 2. More Please!
3. Who Will Return?
4. Something Special on the Way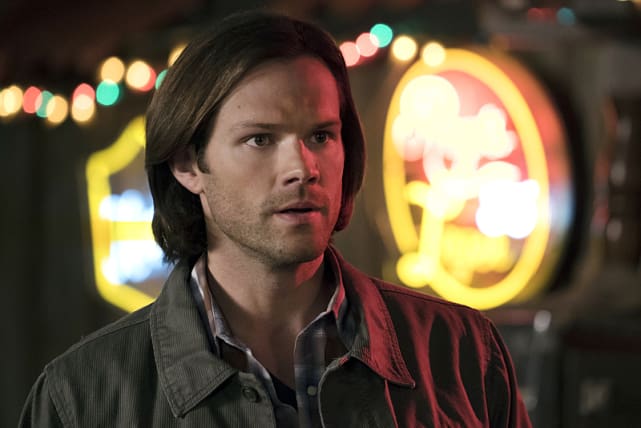 Wait! There's more Supernatural Season 11: Big Bad on the Way!! Just click "Next" below:
Next