The 100: 17 Season 6 Character Death Predictions

Yana Grebenyuk at . Updated at .
Making it halfway through The 100 Season 6 means starting to consider how the story might wrap up, and who will still be around for the next arc.
There are many ideas of who could die, as well as a nice mix of characters that should die.
The difference is all about the proof we have that some might now make it vs. the proof that fans may have that some characters don't fit anymore.
The 100 Season 6 Episode 6 Review: Memento Mori
It can be difficult with a show like The 100, which prides itself on only having four episodes where someone doesn't die, and yet has too big of an ensemble cast to seamlessly have the time to include all the characters in their stories.
This is why this is a slideshow that has collected several character options that feel possible because of this season, and a few that make you question whether it just might be their time to go.
It would be nice to imagine some of these characters taking a break like Wick and Bryan were allowed to, but the chance of a not so brutal death on this show seems slim at best.
The 100: 21 Times Bellamy and Clarke Were The Most Platonic of Pals
Which character are you thinking won't make it into next season?
The 100 Season 6 premieres Tuesdays at 9/8c on The CW.
Stick around TV Fanatic for more features, slideshows, episode previews, and reviews of the upcoming season, and
watch The 100 online
if you need to catch up on the adventure.
1. Clarke Griffin's Memories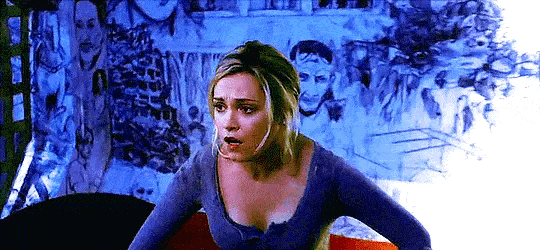 2. John Murphy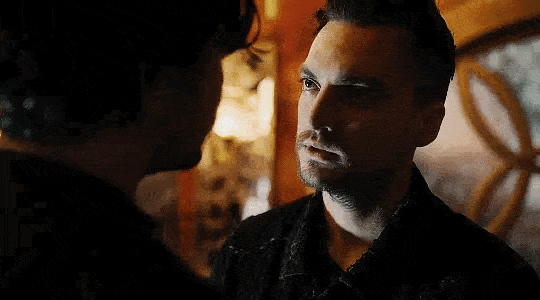 3. Raven Reyes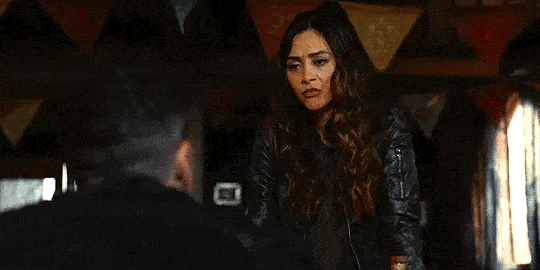 4. Octavia Blake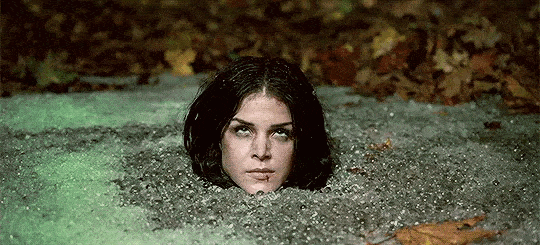 5. Marcus Kane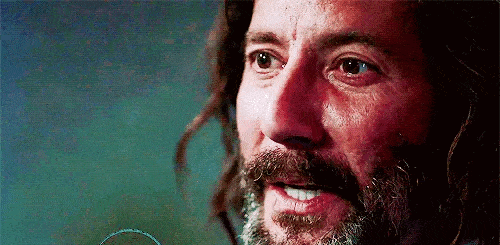 6. Gaia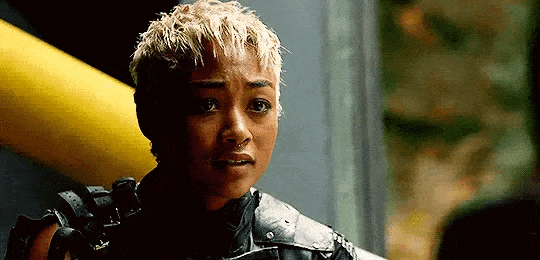 Wait! There's more The 100: 17 Season 6 Character Death Predictions! Just click "Next" below:
Next