At this point, The 100 is practically known for its reunions, with the start of each new season creating a race to see which characters will have the most memorable one.
If you watch The 100 online, you know there have been some fantastic ones over the years, both because of how they pulled at our hearts and the way that they added depth to a relationship or a specific character.
Related: The 100: Season 5 Character Death Watch
But not all reunions have to be dramatic, sometimes there are funny reconnecting moments or reunions that stood out because of what they meant after the fact.
Here is a slideshow of some of the best reunion moments so far on The 100, with a focus on the memorable and the unexpected.
1. Riley's Reunion with The 100
2. Bellamy and Clarke's Emotional Reunion
3. Bellamy and Clarke's Physical Reunion
4. Octavia and Kara's Bittersweet Dinner Date Reunion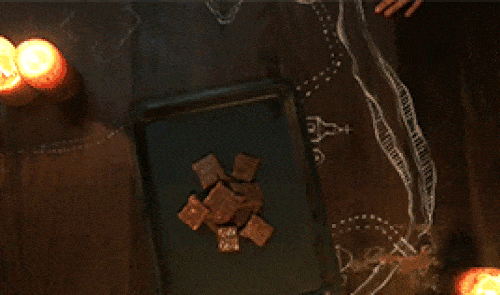 5. Clarke and Madi's Desert Set Reunion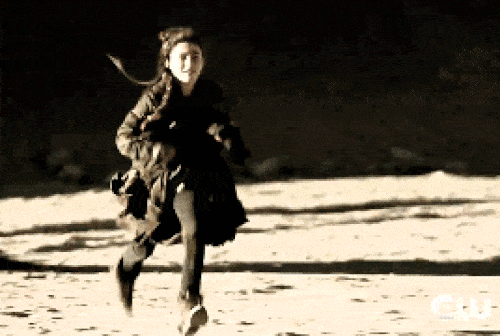 6. Murphy and Emori's Reunion With Faith
Wait! There's more The 100: 40 Best Reunion Moments! Just click "Next" below:
Next