It's no secret that fans of The 100 have been waiting for Bellamy Blake and Clarke Griffin to get together for years now.
While both of them have had other love interests throughout the course of the show, if you watch The 100 online, you know the two have always had a special bond and partnership that is unique to any of the other relationships in the series.
The romantic undertones in their friendship are tricky to navigate which is right where the writers want their viewers.
They have specific scenes that are purposely placed in the narrative to make people root for the two to get together, but they don't fully commit to a romance leaving the "will they or won't they," mystery alive and kicking.
Without a blatant romantic confession from either character the show could easily write them off as friends, yet also put them together romantically and have it make perfect sense. From what we've seen so far, it looks like the time has come for them to finally commit to one or the other.
With The 100 Season 5 currently airing and the hopes of a new type of relationship between the two coming to fruition, here are 47 times we shipped Bellamy and Clarke.
1. Bellamy realizes he misjudged Clarke on "Earth Kills"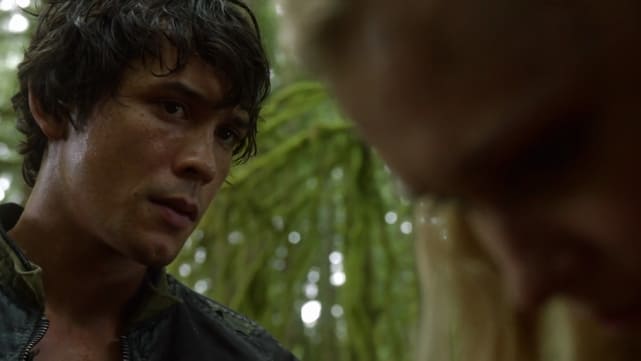 2. Bellamy's heartbreaking confession on "Hakeldama"
3. Clarke lets Bellamy know she's with him on "Fog of War"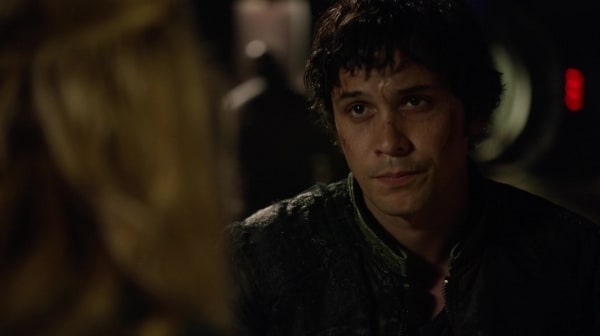 4. "Princess" makes a comeback on "Echoes"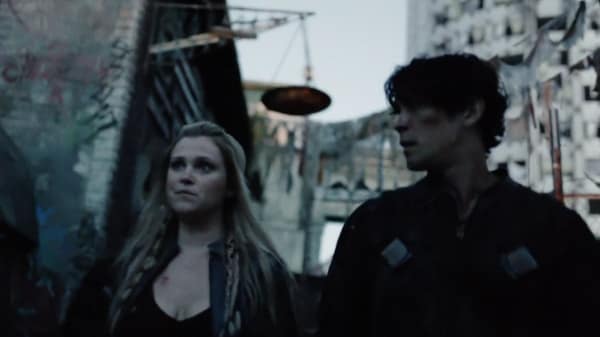 5. Clarke proclaims her faith in Bellamy on "Survival of the Fittest"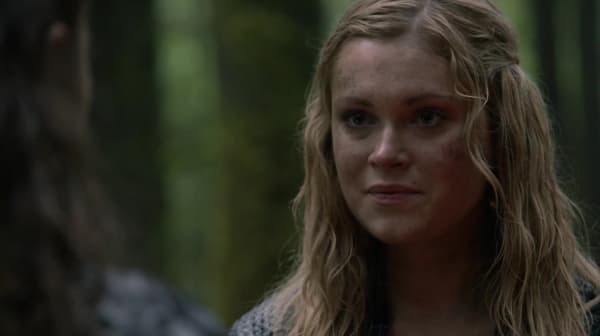 6. Intellectual flirting on "I Am Become Death"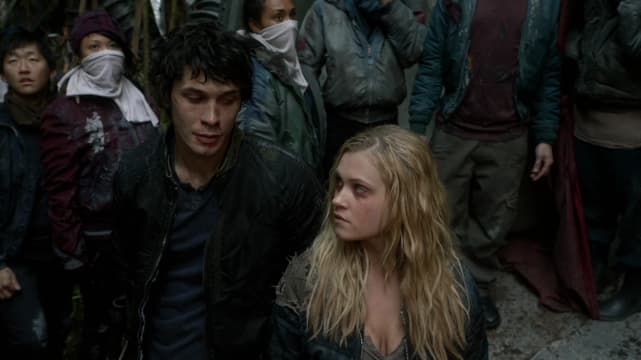 Wait! There's more The 100: 47 Times We 'Shipped Bellamy and Clarke! Just click "Next" below:
Next