It's no secret that fans of The 100 have been waiting for Bellamy Blake and Clarke Griffin to get together for years now.
While both of them have had other love interests throughout the course of the show, if you watch The 100 online, you know the two have always had a special bond and partnership that is unique to any of the other relationships in the series.
The romantic undertones in their friendship are tricky to navigate which is right where the writers want their viewers.
They have specific scenes that are purposely placed in the narrative to make people root for the two to get together, but they don't fully commit to a romance leaving the "will they or won't they," mystery alive and kicking.
Without a blatant romantic confession from either character the show could easily write them off as friends, yet also put them together romantically and have it make perfect sense. From what we've seen so far, it looks like the time has come for them to finally commit to one or the other.
With The 100 Season 5 currently airing and the hopes of a new type of relationship between the two coming to fruition, here are 47 times we shipped Bellamy and Clarke.
1. Bellamy realizes he misjudged Clarke on "Earth Kills"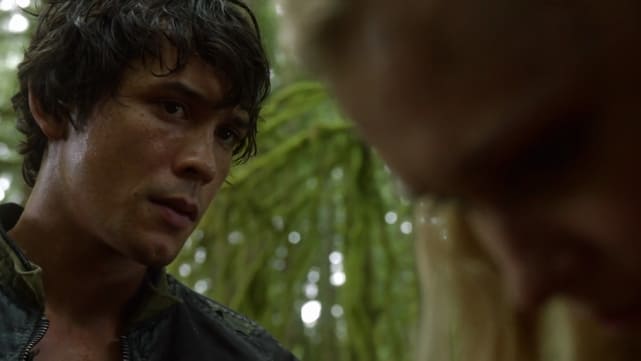 2. Bellamy's heartbreaking confession on "Hakeldama"
3. Clarke lets Bellamy know she's with him on "Fog of War"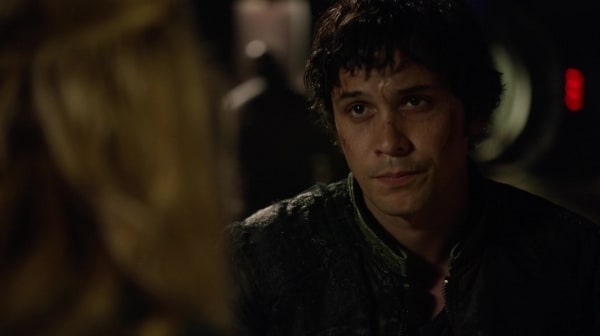 4. "Princess" makes a comeback on "Echoes"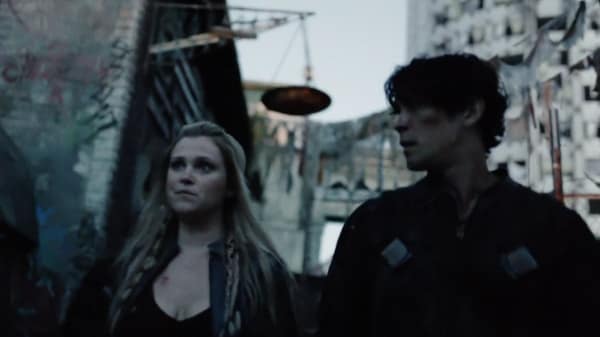 5. Clarke proclaims her faith in Bellamy on "Survival of the Fittest"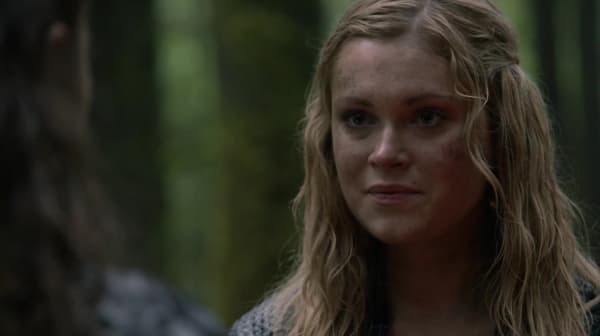 6. Intellectual flirting on "I Am Become Death"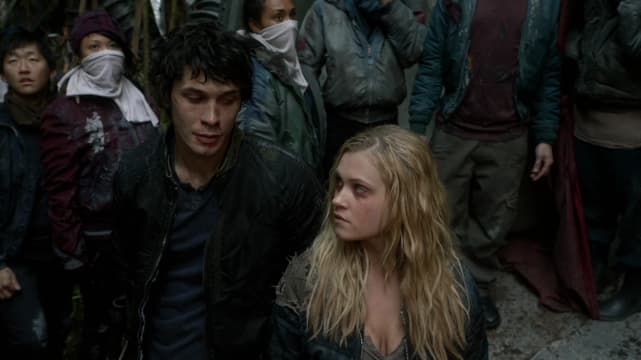 7. Bellamy refuses to give up on Clarke on "Wanheda: Part Two"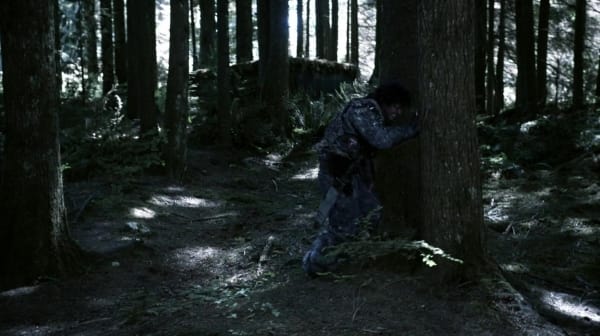 8. Patching up each other's wounds on "Nevermore"
9. Clarke holds the dropship door to look for Bellamy on "We Are Grounders, Part 2"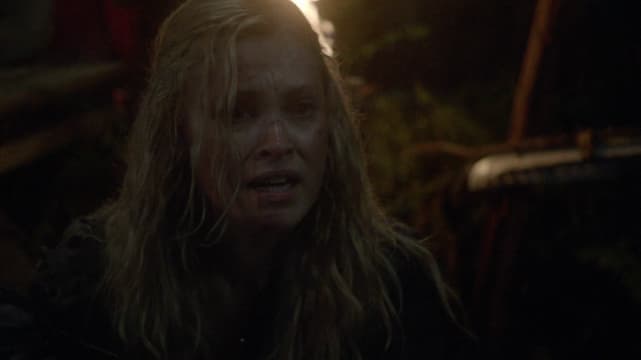 10. The head and the heart speech on "Praimfaya"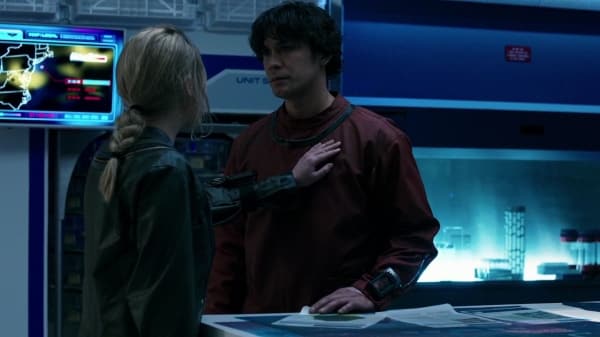 11. Protective Bellamy is back at it again on "Echoes"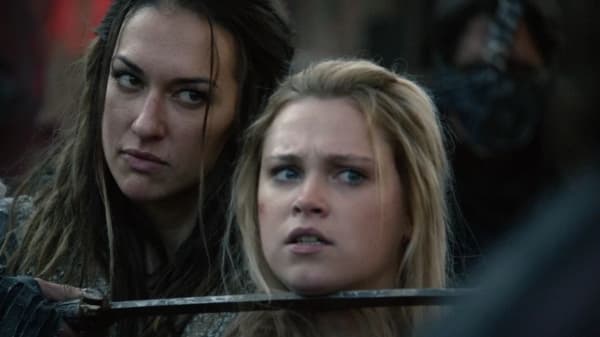 12. Bellamy refuses to let Clarke face Emerson alone on "Demons"
13. Lexa questions Clarke's feelings for Bellamy on "Bodyguard of Lies"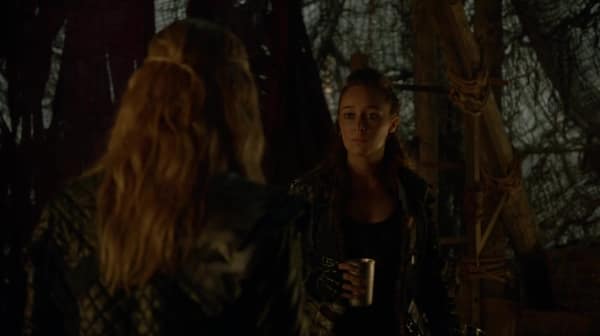 14. Bellamy teaches Clarke to shoot on "Day Trip"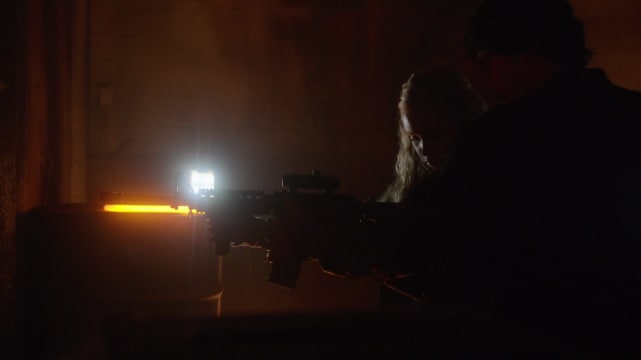 15. Diyoza assumes Clarke is Bellamy's girlfriend on "Pandora's Box"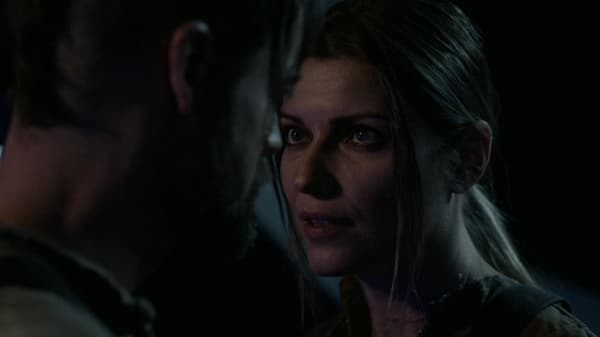 16. The emotional hug on "Join or Die"
17. Platonic gazing by the firelight on "Human Trials"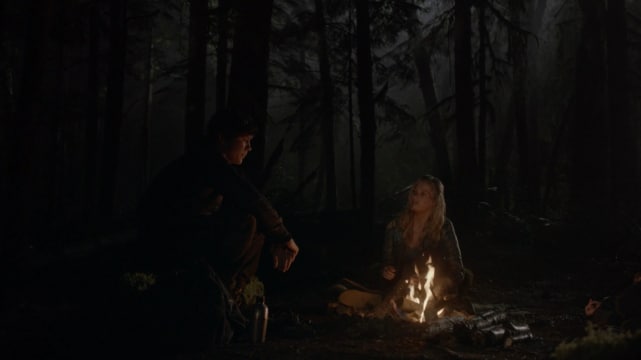 18. Bellamy and Clarke write each other's names on the list on "The Four Horsemen"
19. Clarke tells Bellamy she needs him on "Day Trip"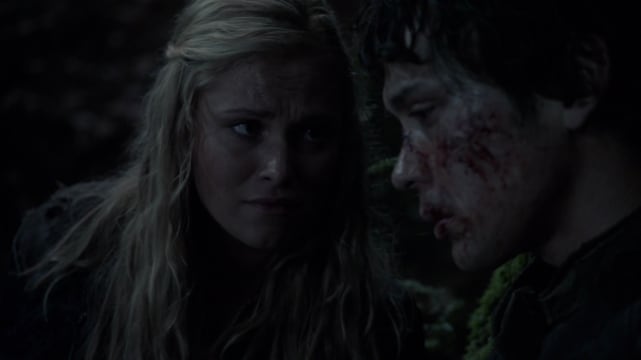 20. Jaha realizes that Bellamy keeps Clarke centered on "The Four Horsemen"
21. 2,199 missed calls on "Praimfaya"
22. Clarke tells Bellamy she can't lose him on "Remember Me"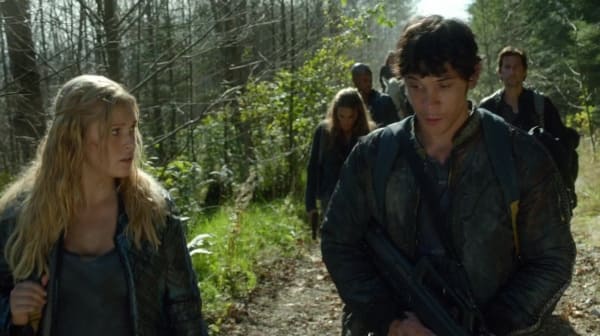 23. Madi tells Bellamy that Clarke's alive on "Sleeping Giants"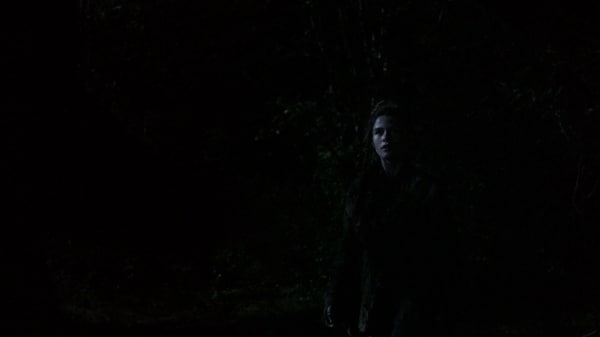 24. Bellamy makes the ultimate sacrifice on "Blood Must Have Blood, Part 2"
25. Clarke refuses to leave camp without Bellamy on "We Are Grounders, Part 2"
26. Clarke keeps her radio talks with Bellamy a secret on "Shifting Sands"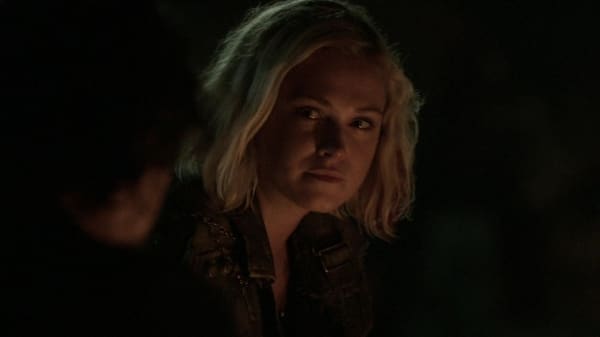 27. Interrupted declarations on "We Will Rise"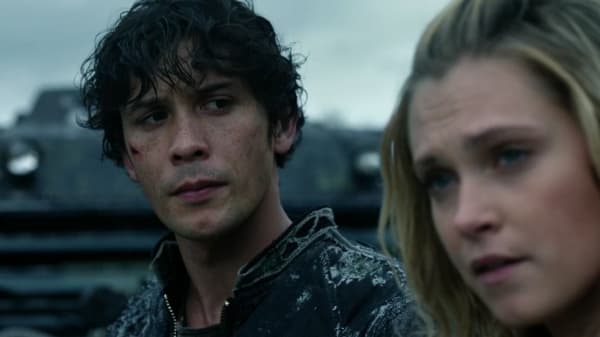 28. Clarke and Bellamy reunite on "Human Trials"
29. Clarke hears Bellamy's voice on "Coup de Grace"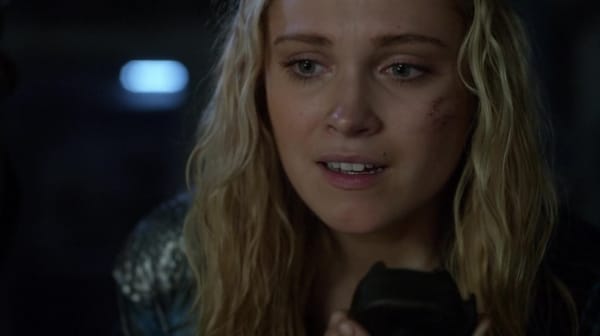 30. Bellamy bargains 283 lives for Clarke's on "Sleeping Giants"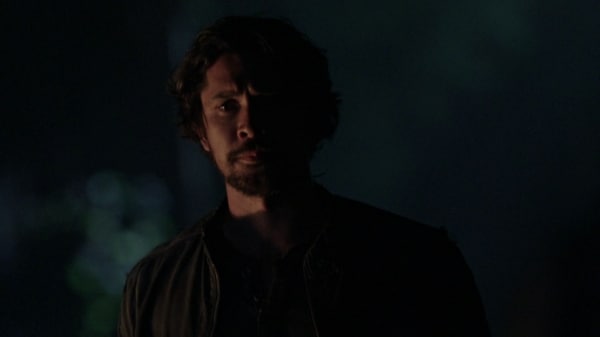 31. Handholding on "Perverse Instantiation - Part Two"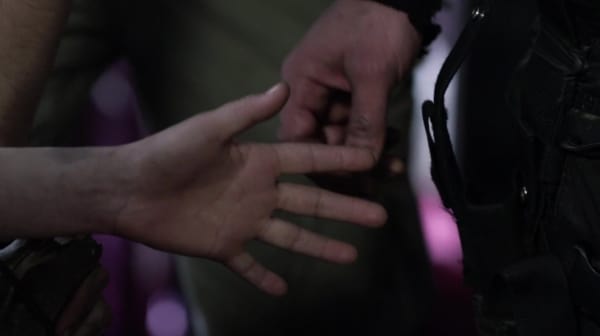 32. Clarke believes her love for Bellamy makes her weak on "Remember Me"
33. Stargazing on "Twilight's Last Gleaming"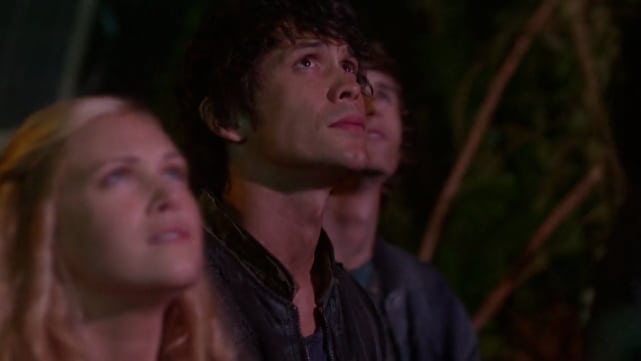 34. Clarke sees Bellamy alive and well on "Blood Must Have Blood, Part 2"
35. Platonic face caressing on "Praimfaya"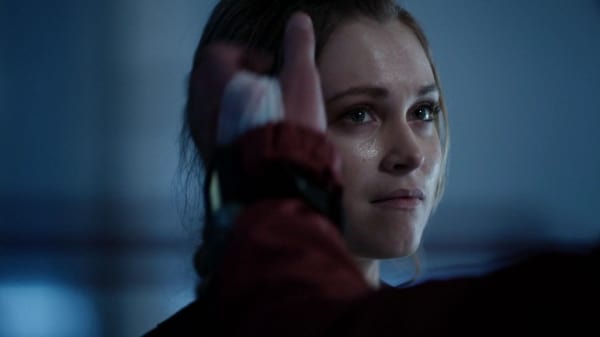 36. Bellamy and Clarke hold each other after 6 years apart on "Pandora's Box"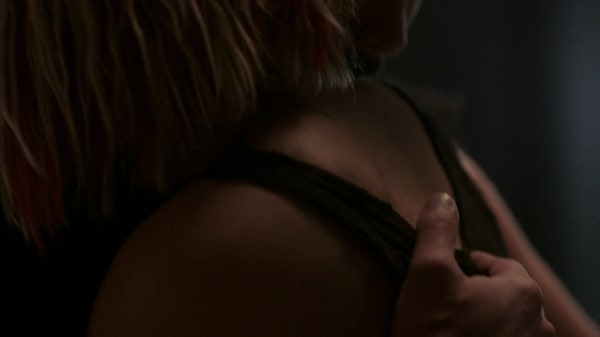 Wait! There's more The 100: 47 Times We 'Shipped Bellamy and Clarke! Just click "Next" below:
Next