7. Bellamy refuses to give up on Clarke on "Wanheda: Part Two"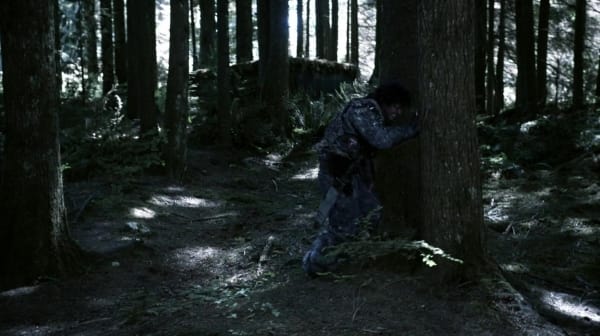 8. Patching up each other's wounds on "Nevermore"
9. Clarke holds the dropship door to look for Bellamy on "We Are Grounders, Part 2"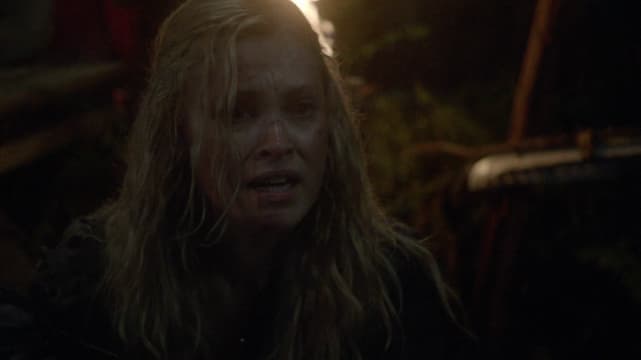 10. The head and the heart speech on "Praimfaya"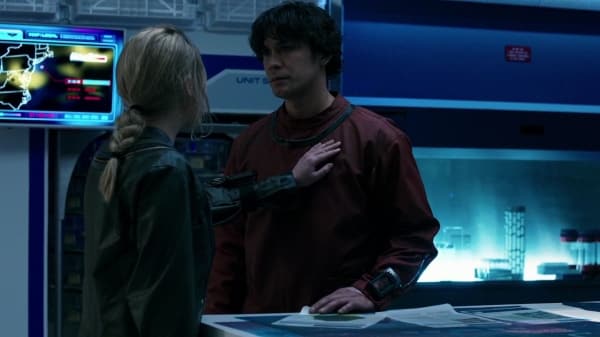 11. Protective Bellamy is back at it again on "Echoes"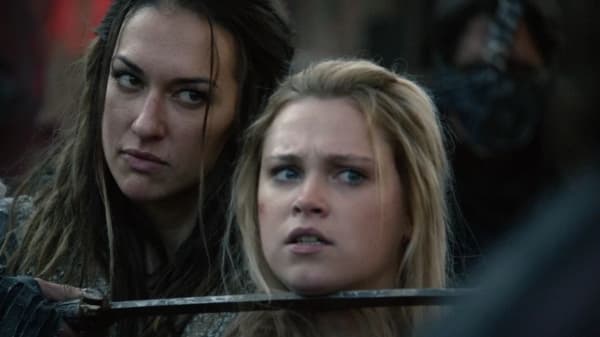 12. Bellamy refuses to let Clarke face Emerson alone on "Demons"
Wait! There's more The 100: 47 Times We 'Shipped Bellamy and Clarke! Just click "Next" below:
Next