On The Big Bang Theory Season 10 Episode 12, Sheldon and Amy share the details of their terrible trip to Texas to visit Sheldon's mother. Meanwhile, Howard and Bernadette adjust to being new parents, and it's not easy on Bernadette. At all.
Take a look at the photos below for a sneak peek of "The Holiday Summation," airing Thursday, January 5th at 8/7c on CBS.
Need to catch up on past episodes? You can always watch The Big Bang Theory online right here via TV Fanatic!
1. Amy and Sheldon Share the Details - The Big Bang Theory Season 10 Episode 12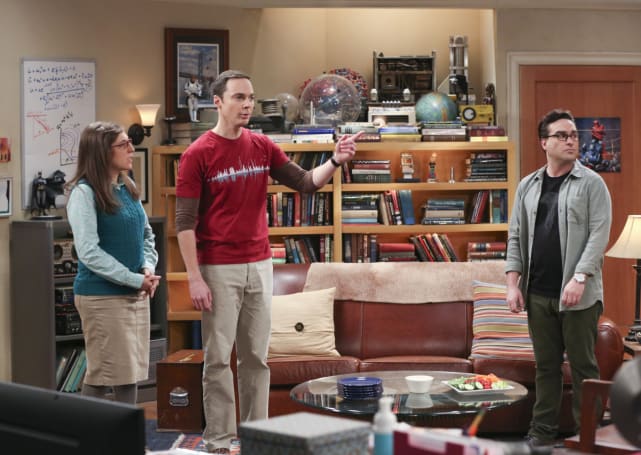 2. Amy and Sheldon are Still Reeling From That Trip - The Big Bang Theory Season 10 Episode 12
3. A Special Holiday Meal - The Big Bang Theory Season 10 Episode 12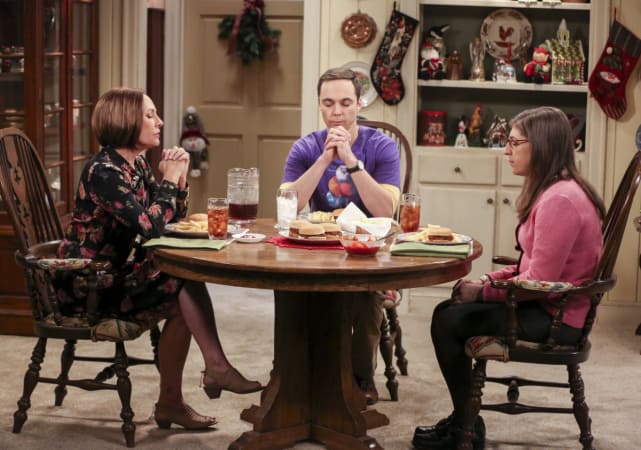 4. Sheldon is Not a Happy Camper - The Big Bang Theory Season 10 Episode 12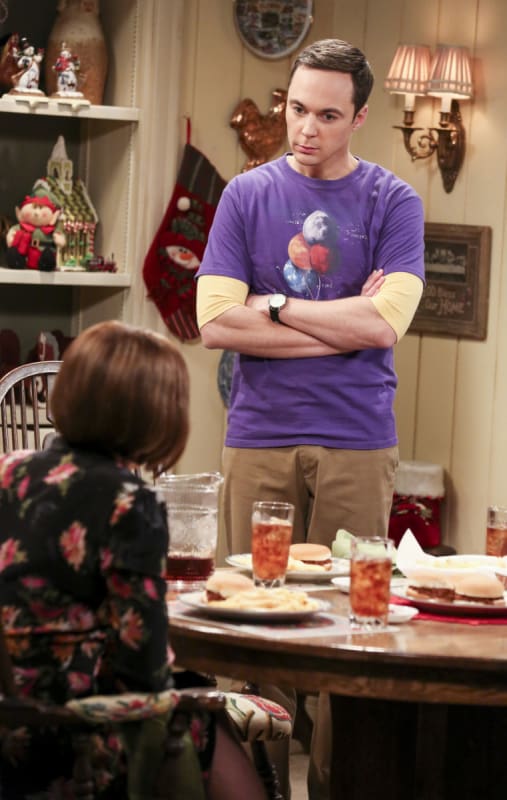 5. Don't Even Want to Know - The Big Bang Theory Season 10 Episode 12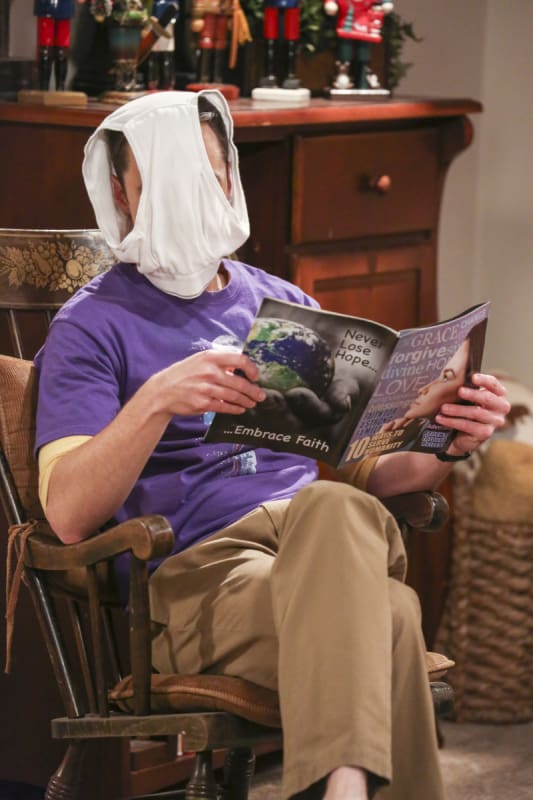 6. Raj and Stuart are Terrified - The Big Bang Theory Season 10 Episode 12
Wait! There's more The Big Bang Theory Photos From "The Holiday Summation"! Just click "Next" below:
Next