Everyone needs a break sometimes.
For Penny and Amy, it seems that time is now. On The Big Bang Theory Season 10 Episode 13, Penny is feeling taken for granted by Leonard, so she decides to go on a spa weekend with Amy to get away.
With any luck, Leonard will find a way to make things right while she's gone.
Take a look at the photos below for a sneak peek from "The Romance Recalibration," airing Thursday, January 19th at 8/7c on CBS.
Need to catch up on past episodes? You can always watch The Big Bang Theory online right here via TV Fanatic.
1. Girl Talk - The Big Bang Theory Season 10 Episode 13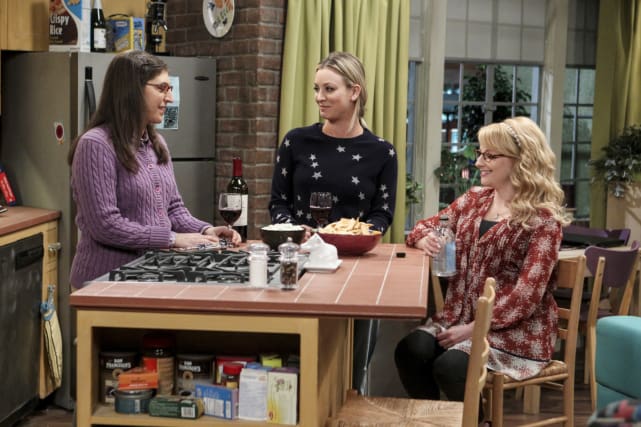 2. Penny is Upset - The Big Bang Theory Season 10 Episode 13
3. A Game of Chess - The Big Bang Theory Season 10 Episode 13
4. Amy is Excited - The Big Bang Theory Season 10 Episode 13
5. That is Quite a Kiss - The Big Bang Theory Season 10 Episode 13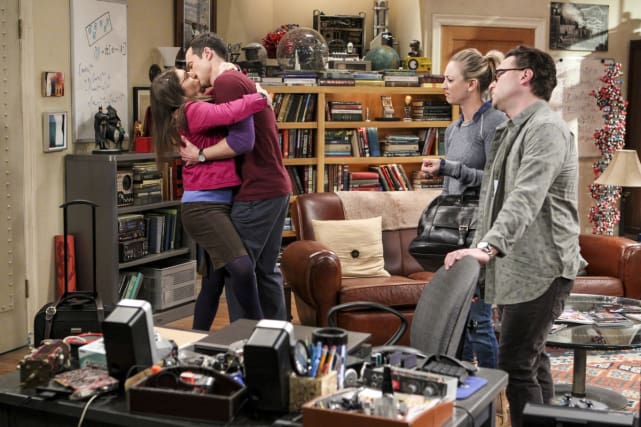 6. Spa Weekend! - The Big Bang Theory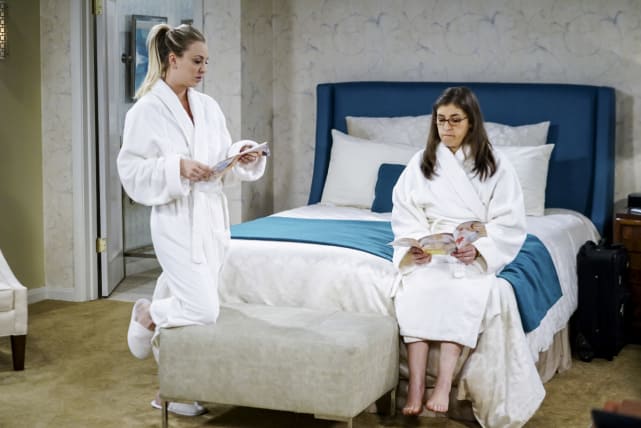 7. An Interruption - The Big Bang Theory Season 10 Episode 13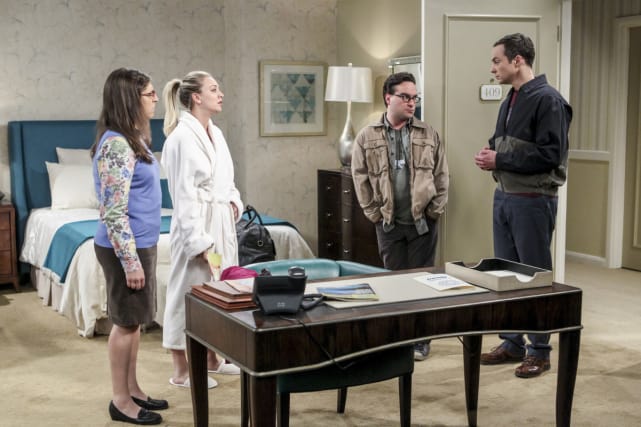 8. Penny and Leonard Have a Chat - The Big Bang Theory Season 10 Episode 13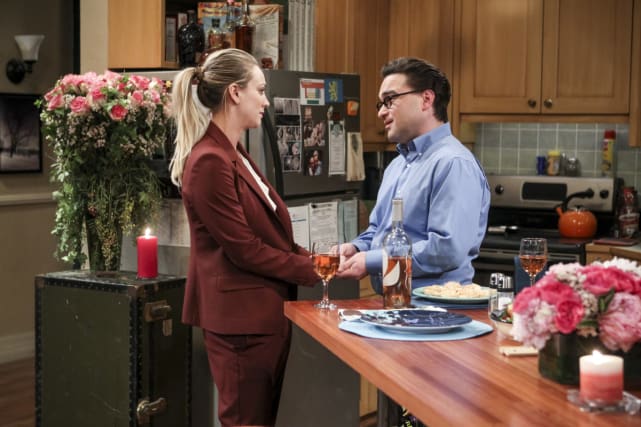 9. Kisses! - The Big Bang Theory Season 10 Episode 13
10. A Squeaky Board - The Big Bang Theory Season 10 Episode 13
11. Raj and Howard Take a Break - The Big Bang Theory Season 10 Episode 13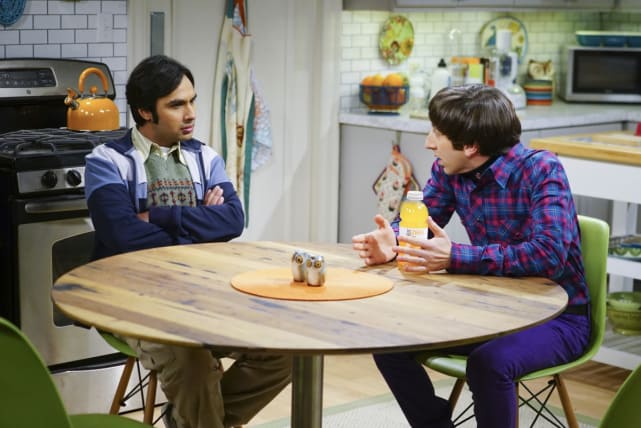 Wait! There's more! Just click "Next" below:
Next