The Blacklist Photos from "Dr. Bogdan Krilov"

Sean McKenna at .
Mr. Kaplan refuses to quit her war against Red.
But that doesn't mean the blacklist cases quit either. And Liz and Samar look to be teaming up in these photos from The Blacklist Season 4 Episode 19. Talk about some girl power!
Meanwhile, Ressler seems to be out on his own side mission. And it's one that might put him in over his head...
Dive into these preview pictures from "Dr. Bogdan Krilov."
1. Ressler under arrest? - The Blacklist Season 4 Episode 19
2. Ressler a bit bloody - The Blacklist Season 4 Episode 19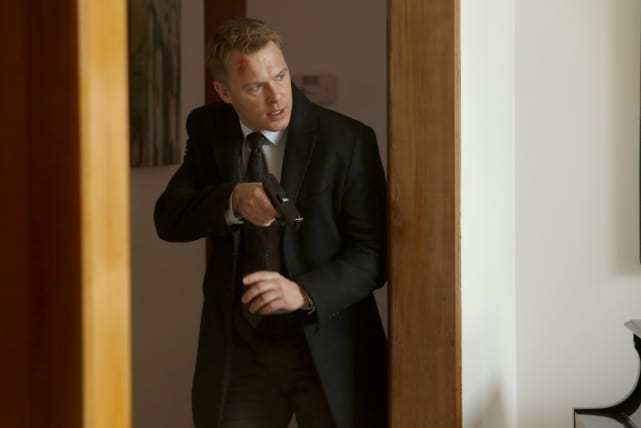 3. Ressler peaks around the corner - The Blacklist Season 4 Episode 19
4. Jumping the fence - The Blacklist Season 4 Episode 19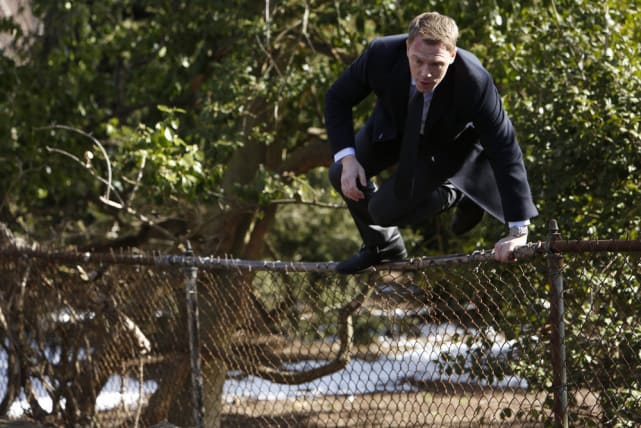 5. Ressler goes for the sneak attack - The Blacklist Season 4 Episode 19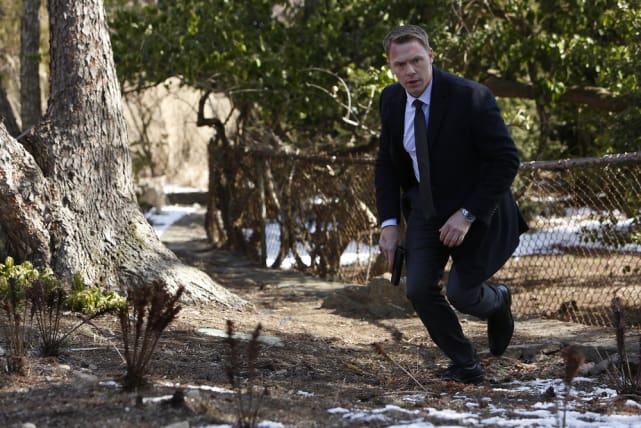 6. Liz and Samar are on the case - The Blacklist Season 4 Episode 19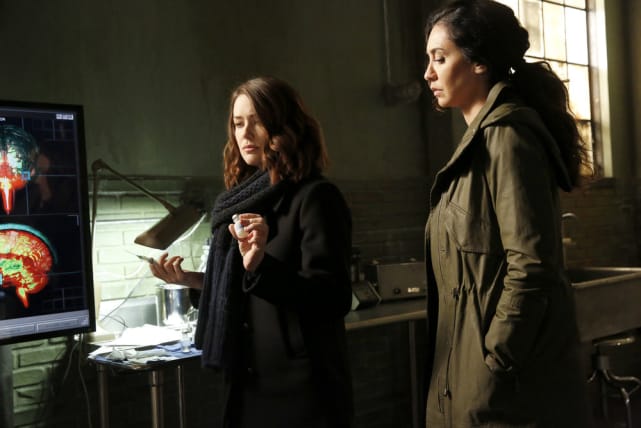 7. Ressler has a gun - The Blacklist Season 4 Episode 19
8. You mean my friend here? - The Blacklist Season 4 Episode 19
9. Dembe looks pissed - The Blacklist Season 4 Episode 19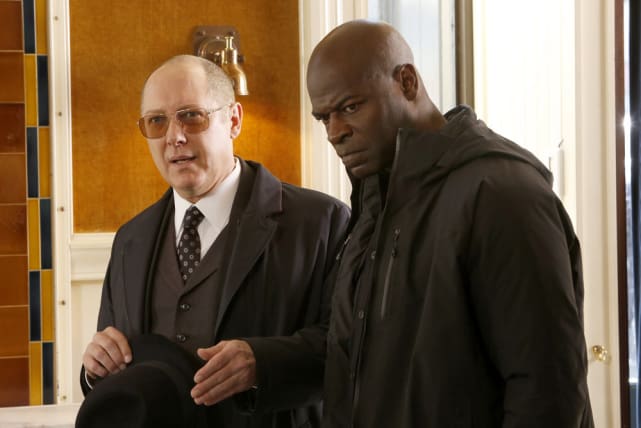 10. Liz needs some music advice - The Blacklist Season 4 Episode 19
11. Red listens to some tunes - The Blacklist Season 4 Episode 19
12. Liz checks in - The Blacklist Season 4 Episode 19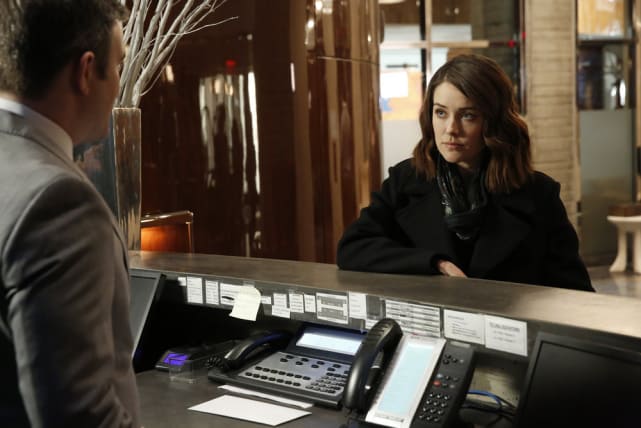 13. Samar in the hospital - The Blacklist Season 4 Episode 19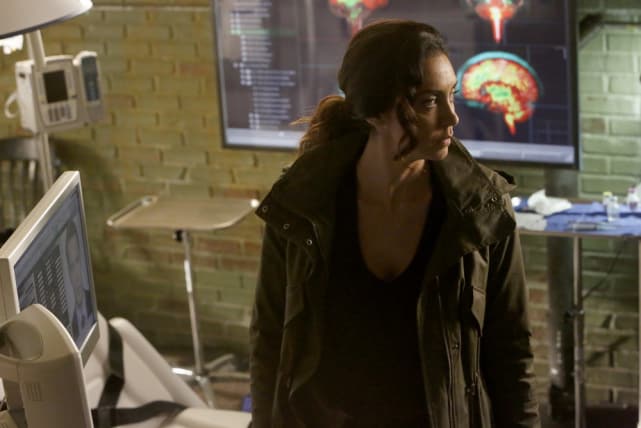 Wait! There's more! Just click "Next" below:
Next