The war with Mr. Kaplan and Red has gone to a new level.
Dembe looks to be out of commission in this ultimate battle, according to these photos from The Blacklist Season 4 Episode 18, but Red isn't leaving his side. At least not right away.
It looks like Marvin is somehow getting involved in the latest case and or battle with Mr. Kaplan. But will he really help?
And what's Ressler doing with that new guy?
Take a glimpse at these preview pictures from "Philomena."
1. Red checks in on Dembe - The Blacklist Season 4 Episode 18
2. Red's got a package - The Blacklist Season 4 Episode 18
3. Dembe rests - The Blacklist Season 4 Episode 18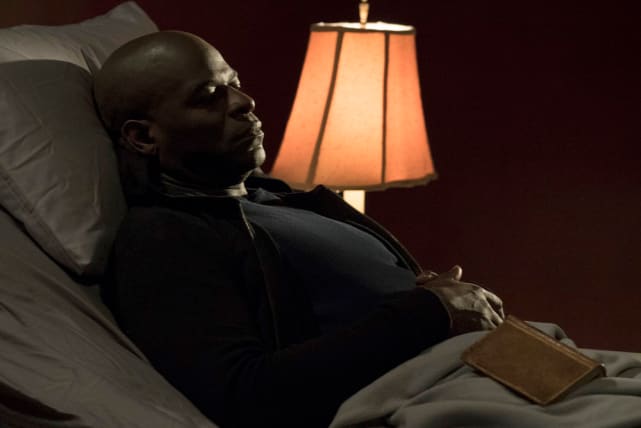 4. Red gets ready to leave - The Blacklist Season 4 Episode 18
5. Ressler keeps a look out - The Blacklist Season 4 Episode 18
6. Ressler makes a friend - The Blacklist Season 4 Episode 18
7. Samar sits alone - The Blacklist Season 4 Episode 18
8. Red checks in - The Blacklist Season 4 Episode 18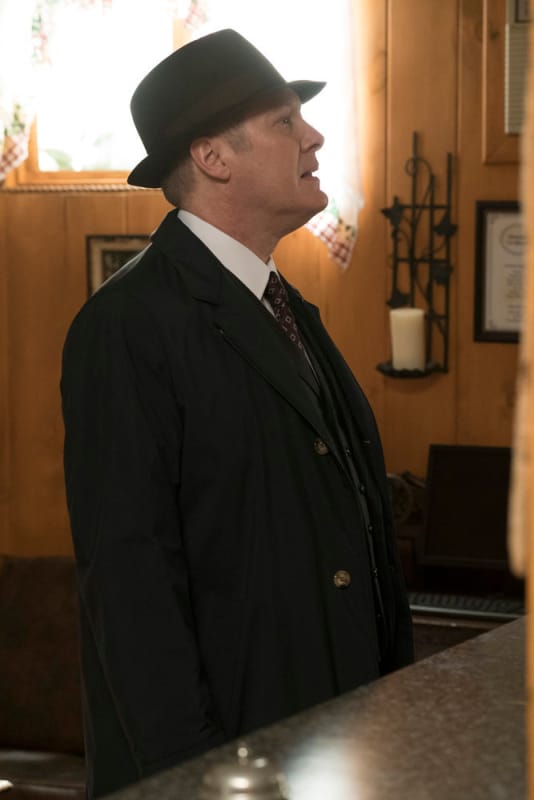 9. Marvin makes a phone call - The Blacklist Season 4 Episode 18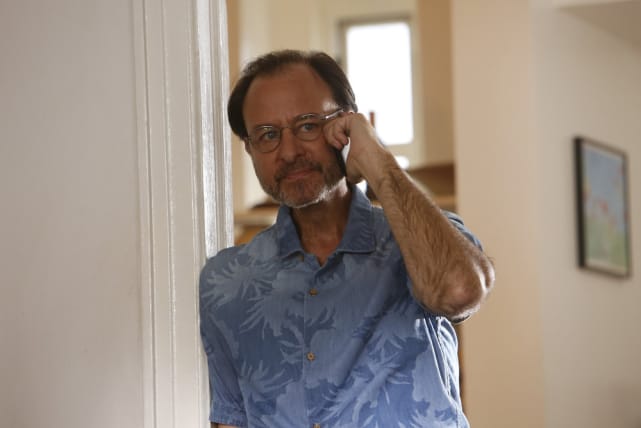 10. Marvin gets to work - The Blacklist Season 4 Episode 18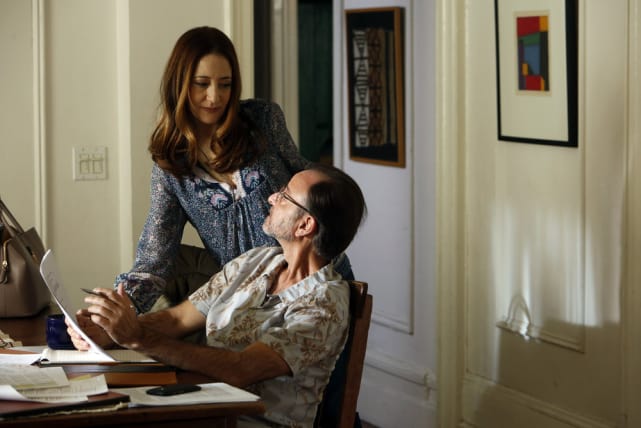 11. Marvin has a sit-down - The Blacklist Season 4 Episode 18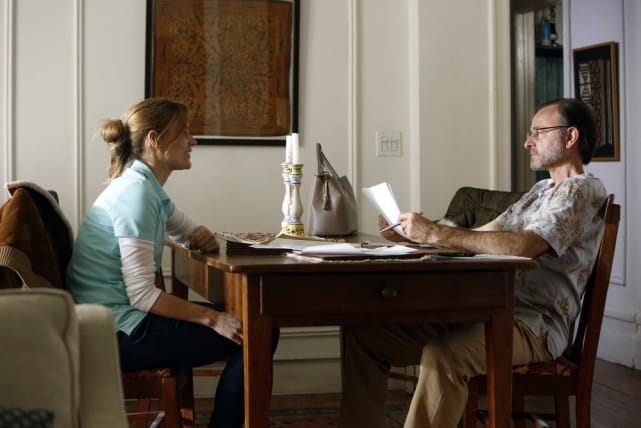 12. A steamy encounter - The Blacklist Season 4 Episode 18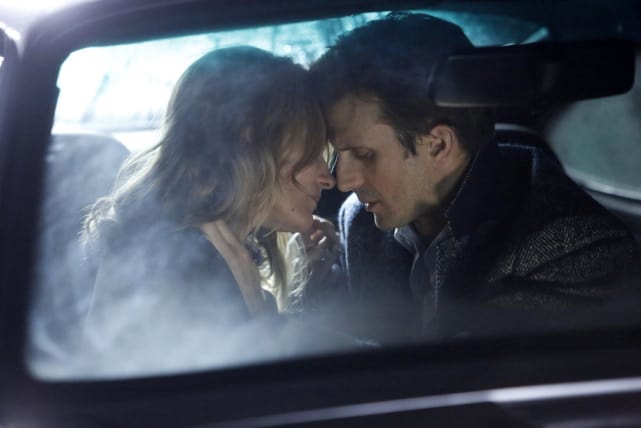 13. Just checking the paperwork - The Blacklist Season 4 Episode 18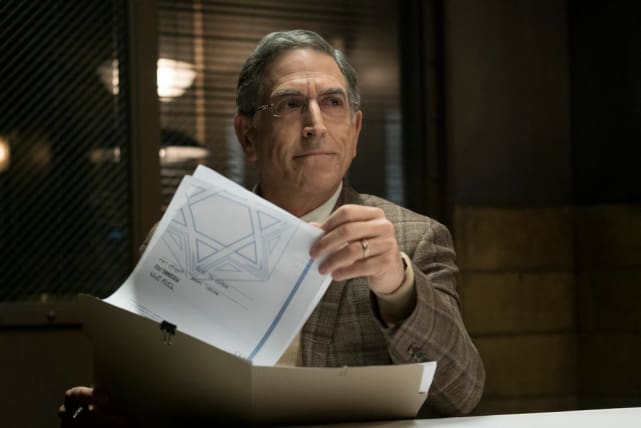 Wait! There's more! Just click "Next" below:
Next