The Blacklist Photos from "The Debt Collector"

Sean McKenna at .
Mr. Kaplan has stepped her game up against Red.
And it looks like things are about to get even more intense as these photos from The Blacklist Season 4 Episode 20 show a major gunfight will be happening.
The FBI team is working together, but it might not be an easy case of the week.
It also looks like Mr. Kaplan is hanging out in the woods? Is this where a standoff takes place?
Where's Red in all this?
Check out these preview photos from "The Debt Collector."
1. Mr. Kaplan video chats with the team - The Blacklist Season 4 Episode 20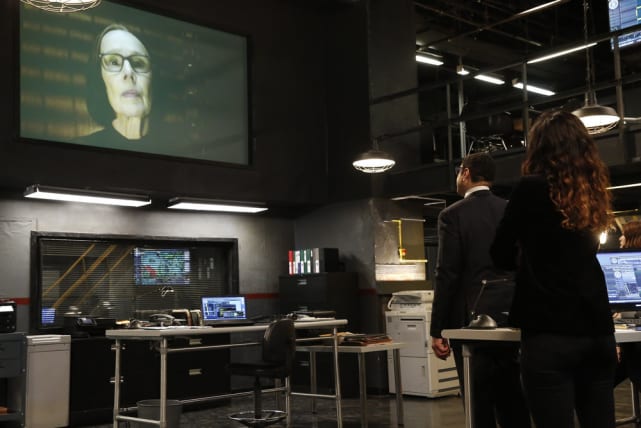 2. Harold leads the team - The Blacklist Season 4 Episode 20
3. Liz makes a phone call - The Blacklist Season 4 Episode 20
4. Mr. Kaplan doesn't mess around - The Blacklist Season 4 Episode 20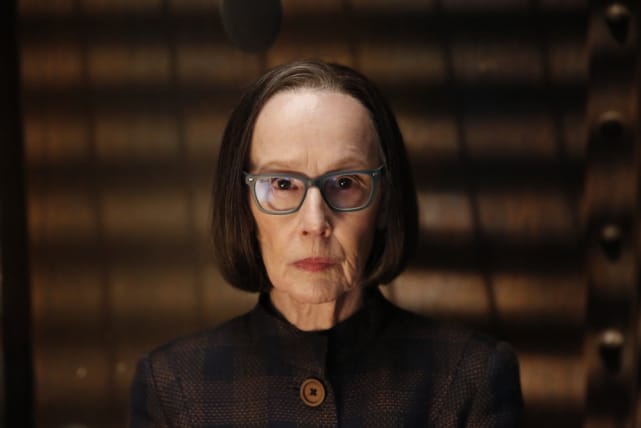 5. The team listens attentively - The Blacklist Season 4 Episode 20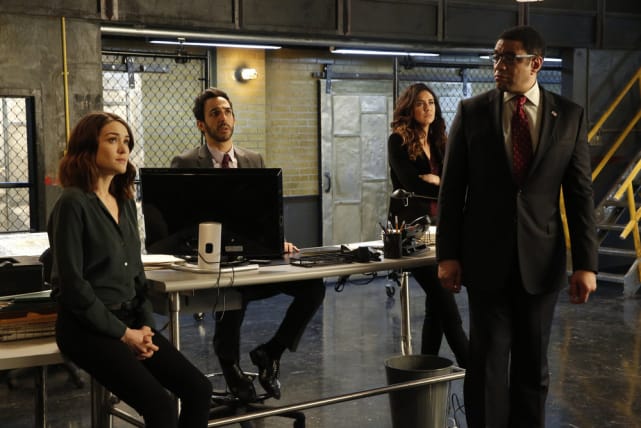 6. Aram and Harold hang - The Blacklist Season 4 Episode 20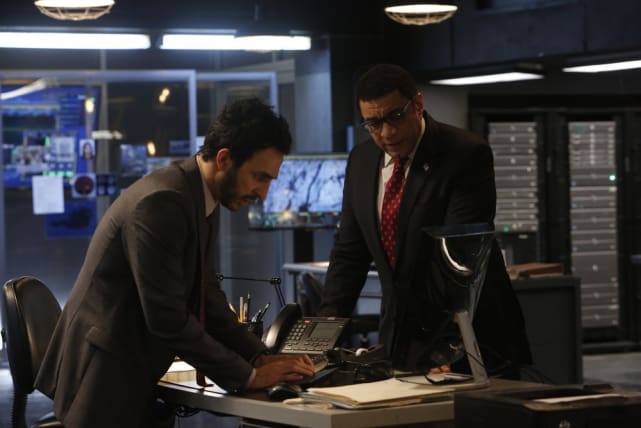 7. Samar aims her gun - The Blacklist Season 4 Episode 20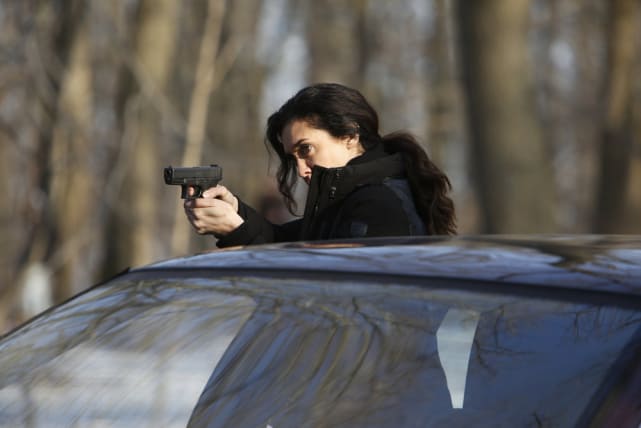 8. Mr. Kaplan's team points their guns - The Blacklist Season 4 Episode 20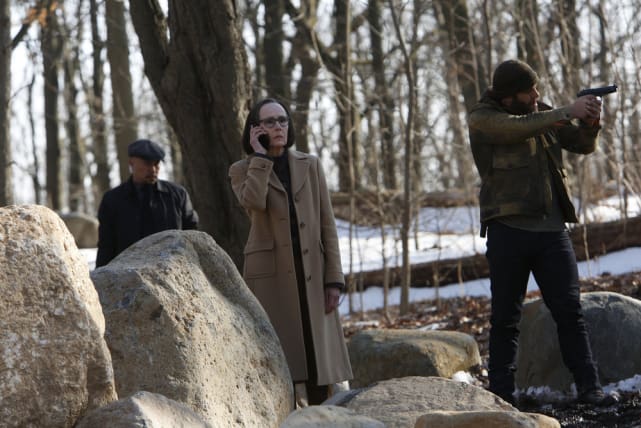 9. Ressler arrives - The Blacklist Season 4 Episode 20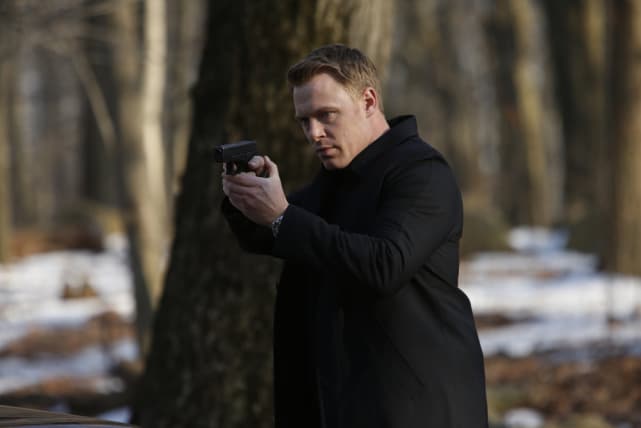 10. Welcome to the woods - The Blacklist Season 4 Episode 20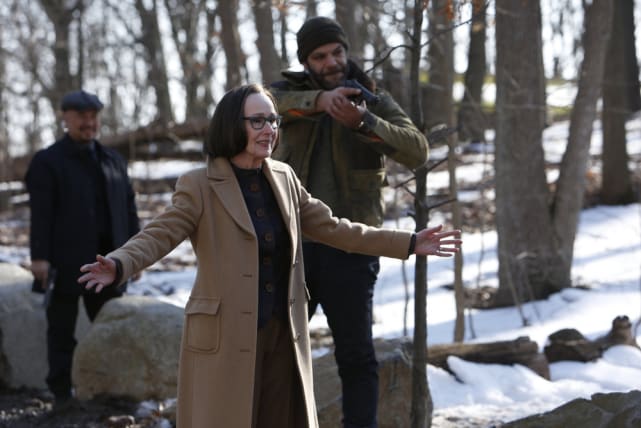 11. Red takes a stroll - The Blacklist Season 4 Episode 20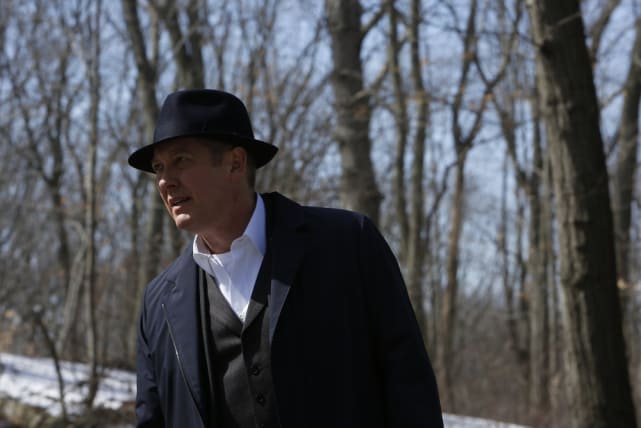 12. Mr. Kaplan looks concerned - The Blacklist Season 4 Episode 20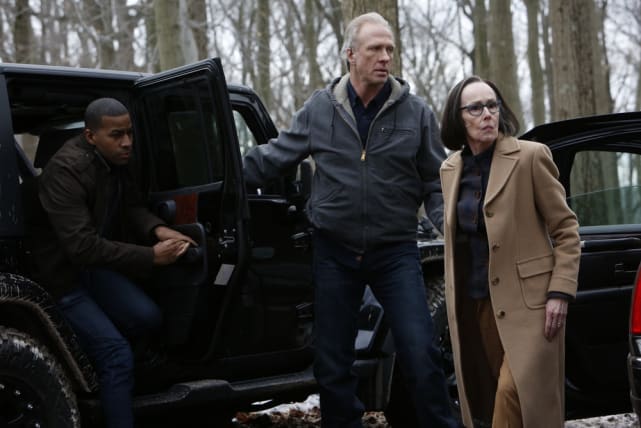 13. Mr. Kaplan is on the move - The Blacklist Season 4 Episode 20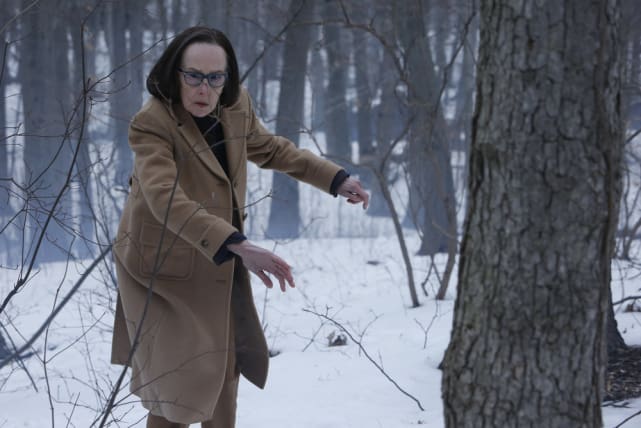 Wait! There's more! Just click "Next" below:
Next