Things are not looking good for Caitlin on The Flash Season 3 Episode 18 "Abra Kadabra."
The good doctor is severely injured when Abra Kadabra passes through STAR Labs while running from Gypsy.
It's up to Julian, with an assist from a surprising source, to save Caitlin's life.
But why did the magician choose STAR Labs in the first place? And why might Barry choose his side over Gypsy's?
Scroll through the photos and leave your theories below! Remember, you can watch The Flash online anytime!
1. Help! - The Flash Season 3 Episode 18
2. Meet Abra Kadabra - The Flash Season 3 Episode 18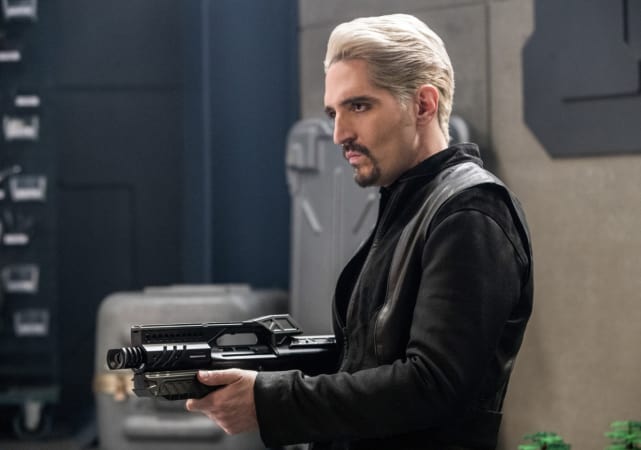 3. Gather the Team - The Flash Season 3 Episode 18
4. Julian's afraid - The Flash Season 3 Episode 18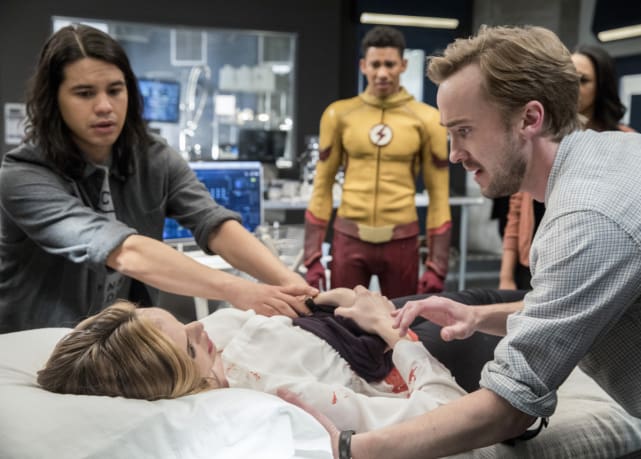 5. What will Julian do? - The Flash Season 3 Episode 18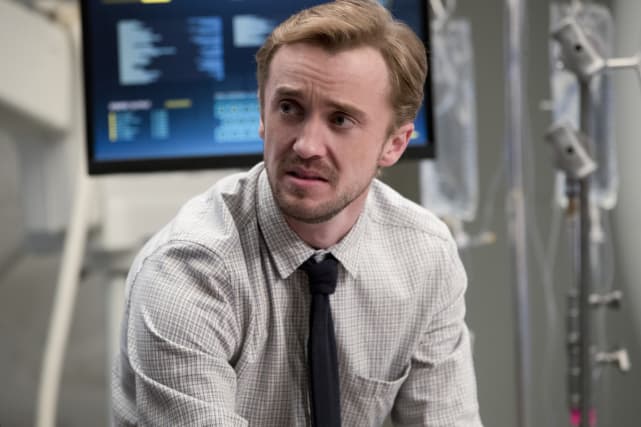 6. Julian and Iris Scrub In - The Flash Season 3 Episode 18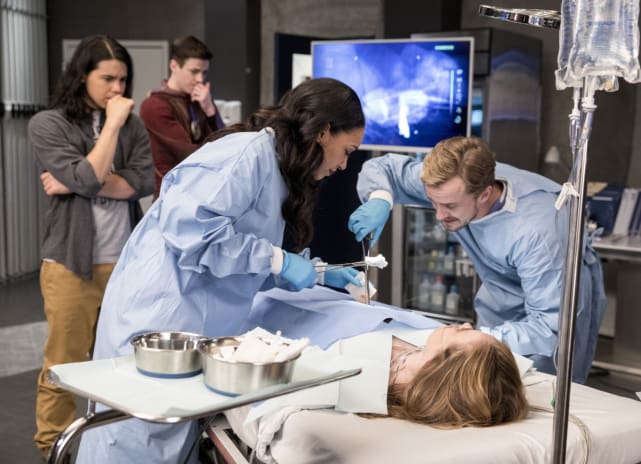 7. Surgery Prep - The Flash Season 3 Episode 18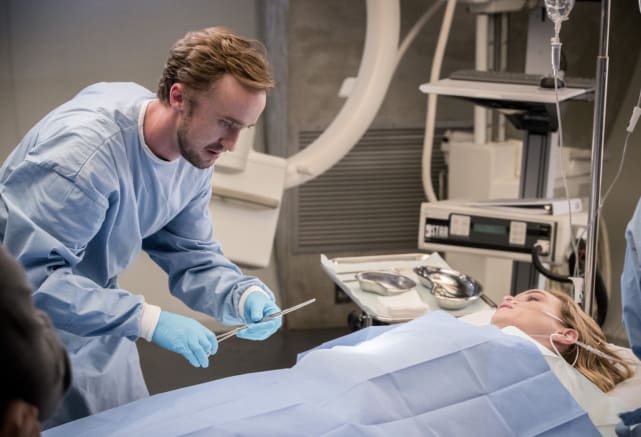 8. The Waiting Game - The Flash Season 3 Episode 18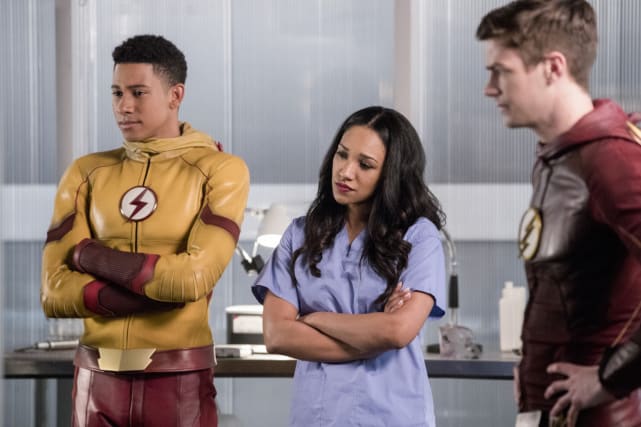 9. Julian has news - The Flash Season 3 Episode 18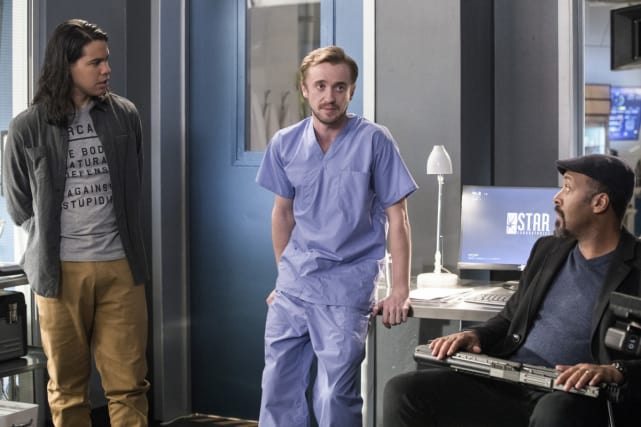 10. Cisco's worried - The Flash Season 3 Episode 18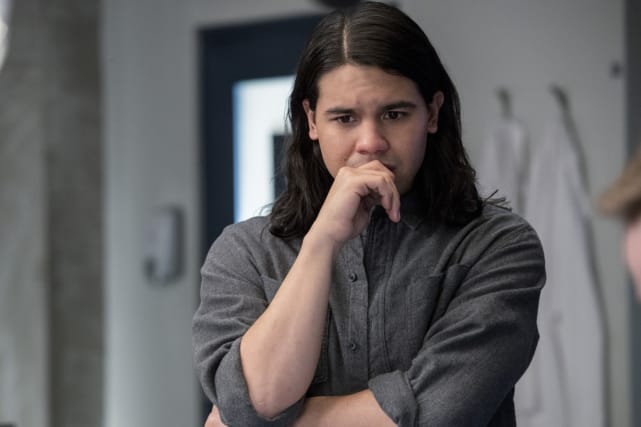 11. Magic Man - The Flash Season 3 Episode 18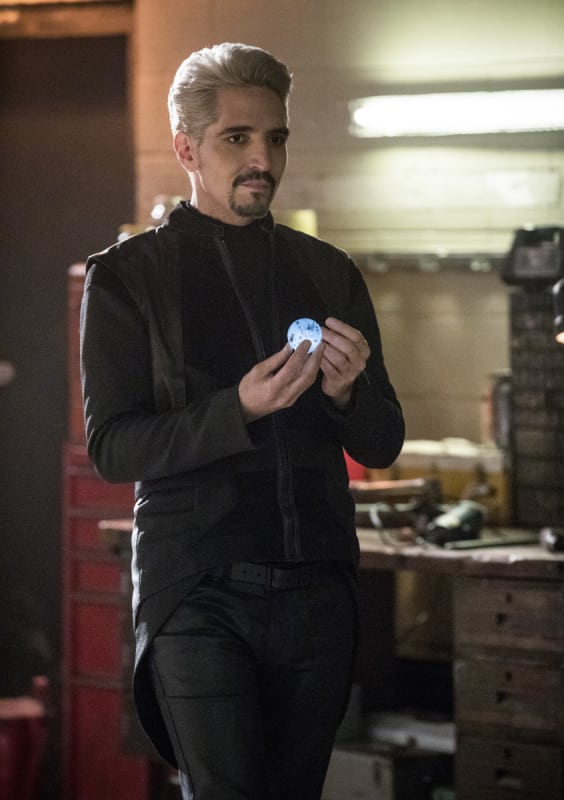 12. Tricks of the trade - The Flash Season 3 Episode 18
13. Gypsy tracks her man - The Flash Season 3 Episode 18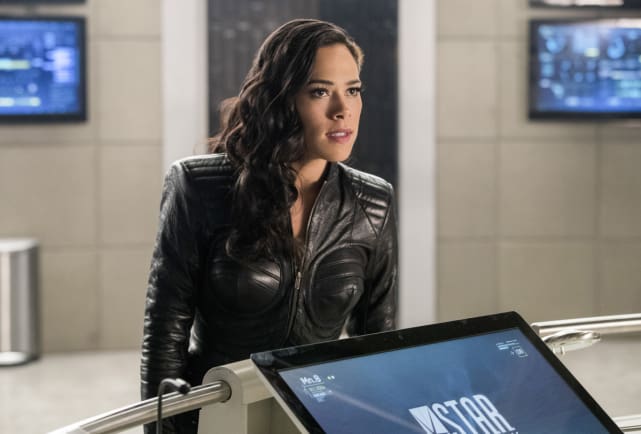 14. Trouble in paradise? - The Flash Season 3 Episode 18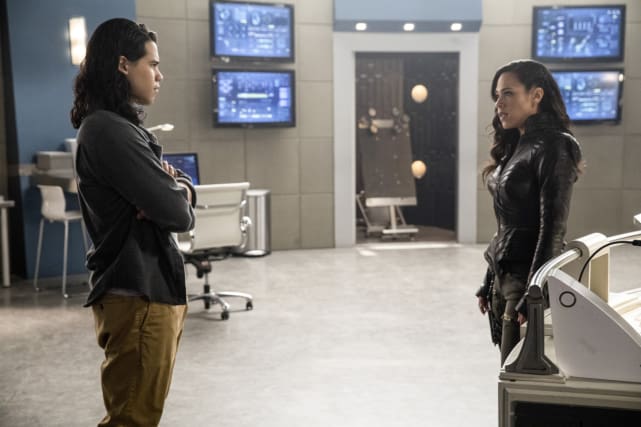 15. Joe's on the case - The Flash Season 3 Episode 18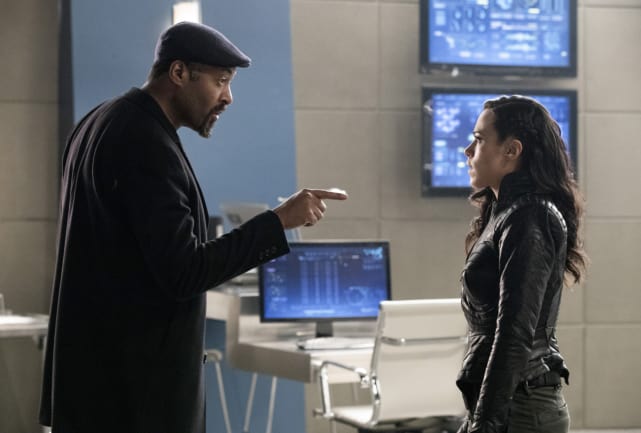 16. Team Cisco - The Flash Season 3 Episode 18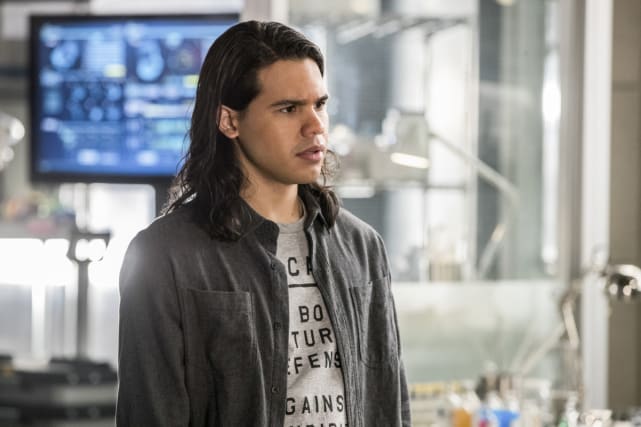 17. Joe's got a gun - The Flash Season 3 Episode 18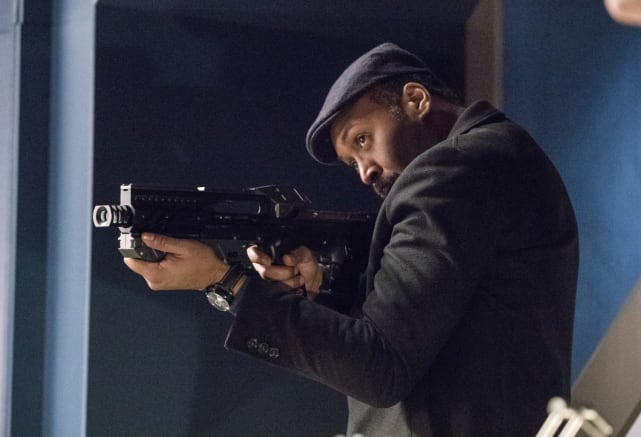 18. Kid Flash and Vibe Suit Up! - The Flash Season 3 Episode 18
19. Fast enough? - The Flash Season 3 Episode 18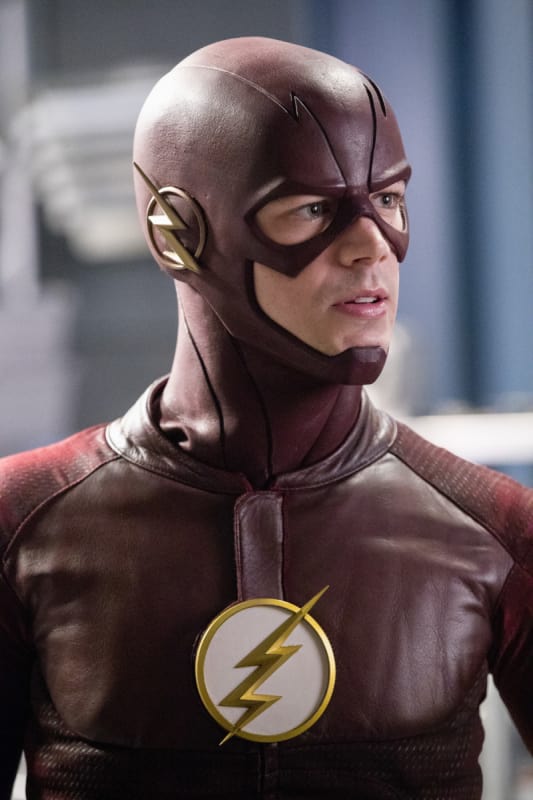 Wait! There's more! Just click "Next" below:
Next