The Good Place: 8 Bad Place Do-Overs We Still Want to See!

Rachel Foertsch at .
The Good Place has had its fair share of reboots and do-overs throughout its three seasons. In fact, resetting the show and putting the characters in different scenarios has become a common theme of the series.
Related: The Good Place Season 3 Episode 7 Review: A Fractured Inheritance
While we did get to experience a few of the do-overs, so many were left unremembered and unaccounted for. And to be quite honest, some of the reboots that were glossed over seemed like they could've been the most exciting ones.
Because of this, we've listed eight "Bad Place" do-overs below that we still want to see in all their glory!
And remember, you can watch The Good Place online right here at TV Fanatic!
1. The one where Tahani and Eleanor were soulmates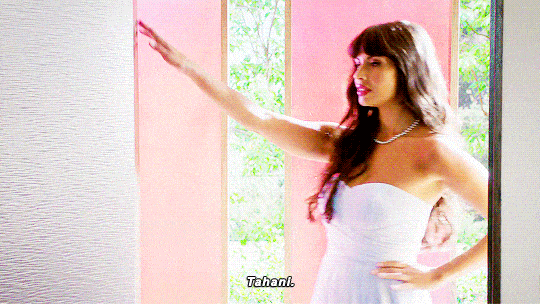 2. The one with Eleanor and the bundle of balloons

3. The one where Chidi lassoed an angry pig

4. The one where Cheleanor's date was interrupted by bees

5. The one with the creepy clown
6. The one where Jason figured it out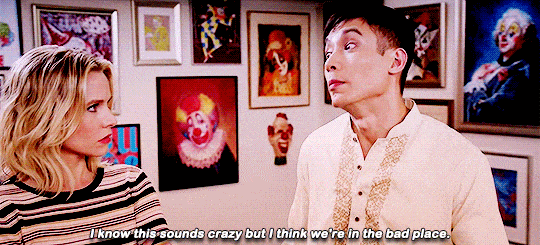 Wait! There's more The Good Place: 8 Bad Place Do-Overs We Still Want to See!! Just click "Next" below:
Next